Koh Pha Ngan, Thailand
Just a 30-minute boat ride from Samui's north coast lies Koh Pha Ngan – A Gem among the Gulf of Thailand.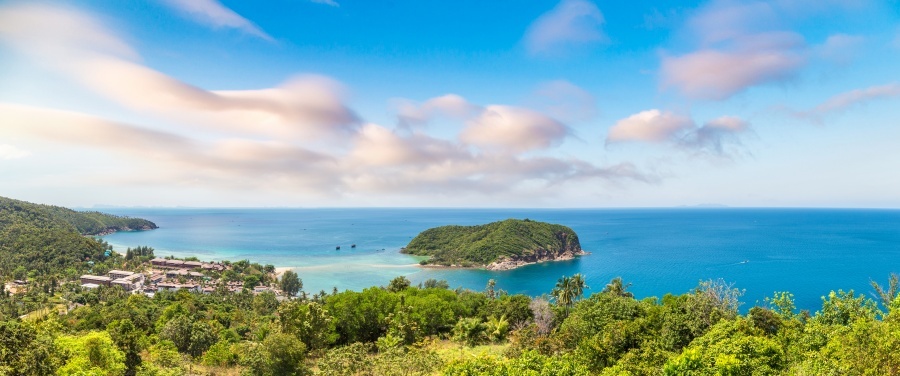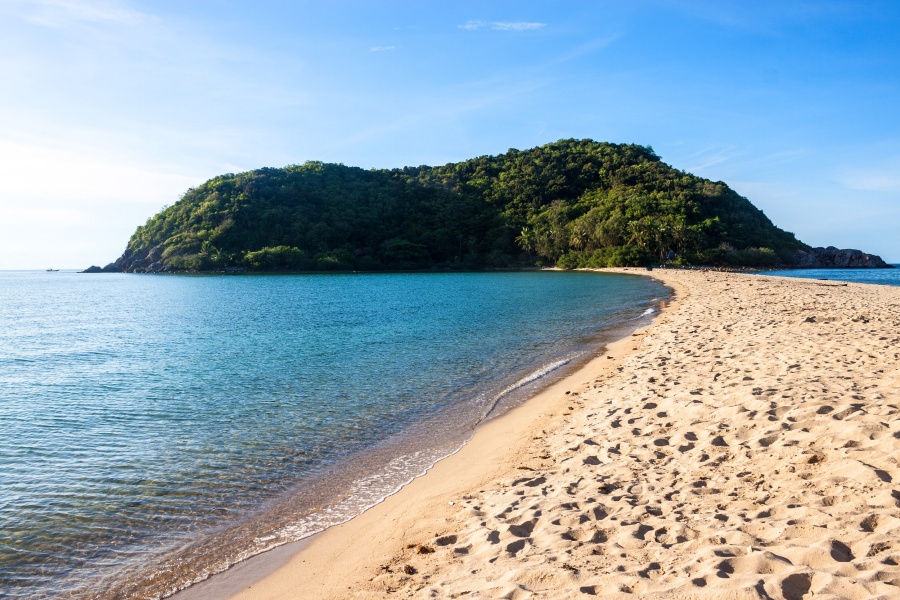 Koh Pha Ngan, also spelled as Phangan, may not be in a fresh destination list for vacations in Thailand as it's already well known by many for its world-famous Full Moon Party but that might not be the case with its attractions that haven't been talked much about.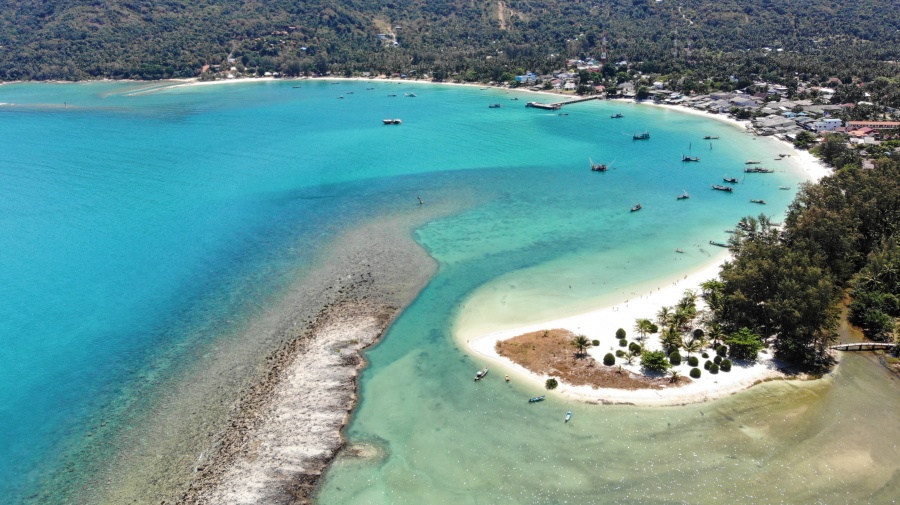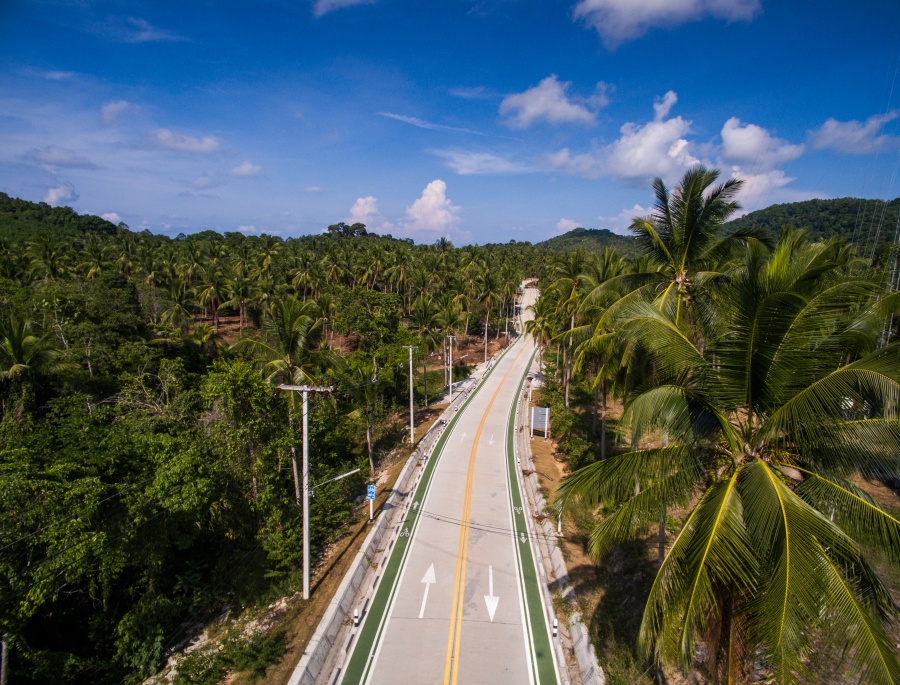 Discovered some time ago by a tourist who came to Pha Ngan and went stargazing on a full moon night. This best moon watching experience was then be written in a book which later came to be one of the world's best-selling travel guides. That explains pretty clearly why travelers from around the world keep coming to Koh Pha Ngan and we never doubt where the world-famous party got its name from.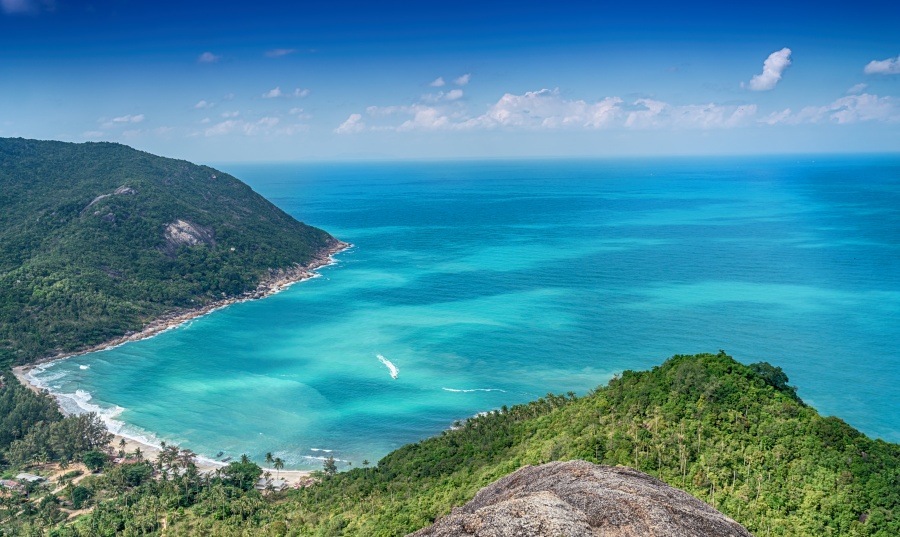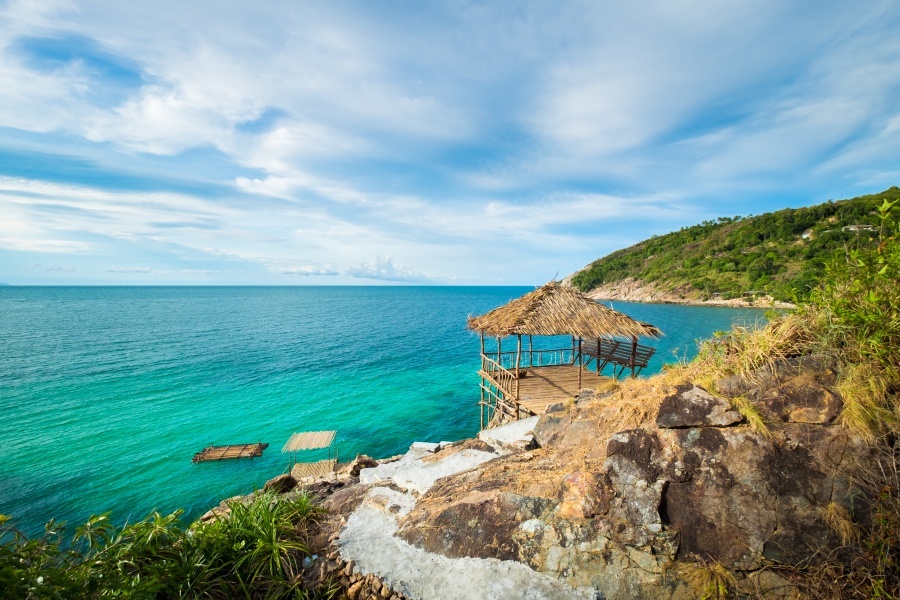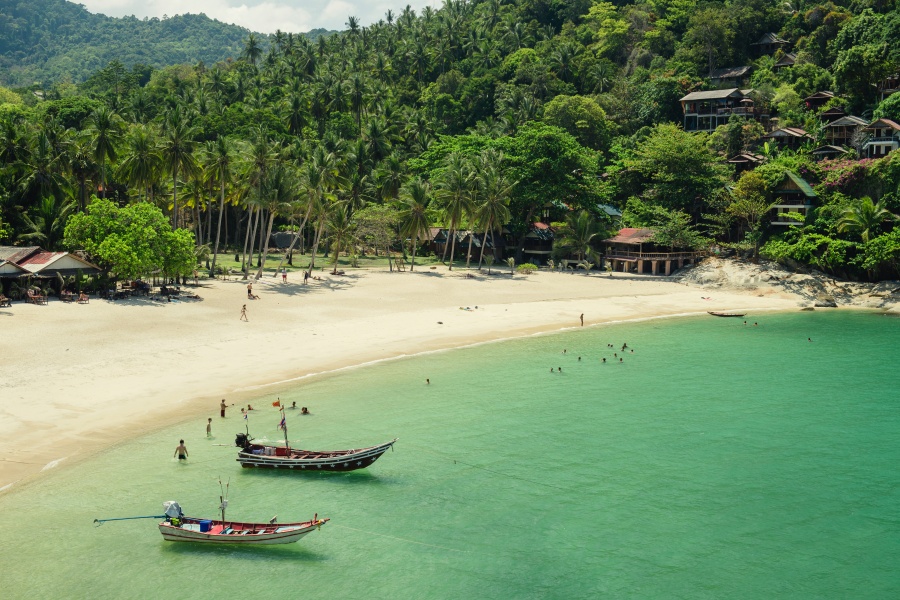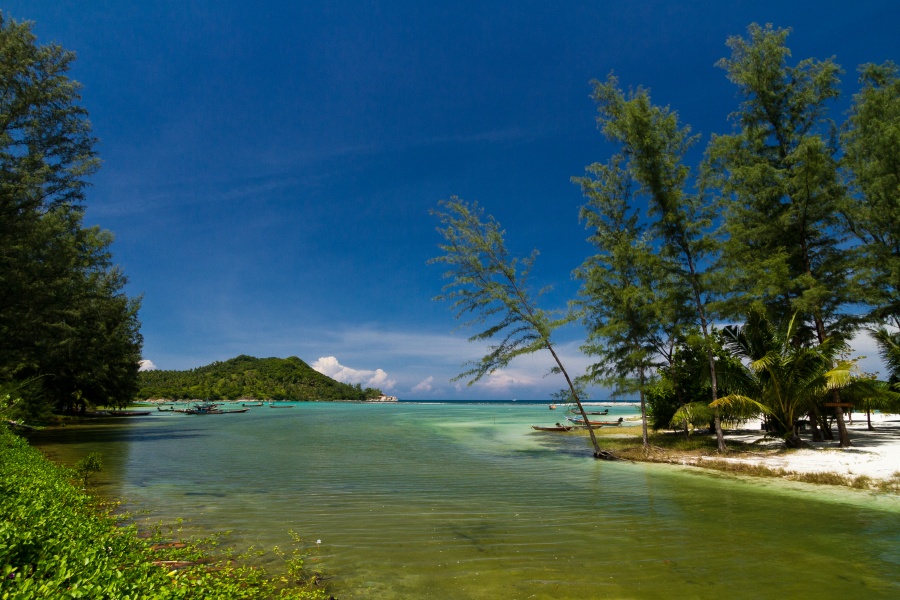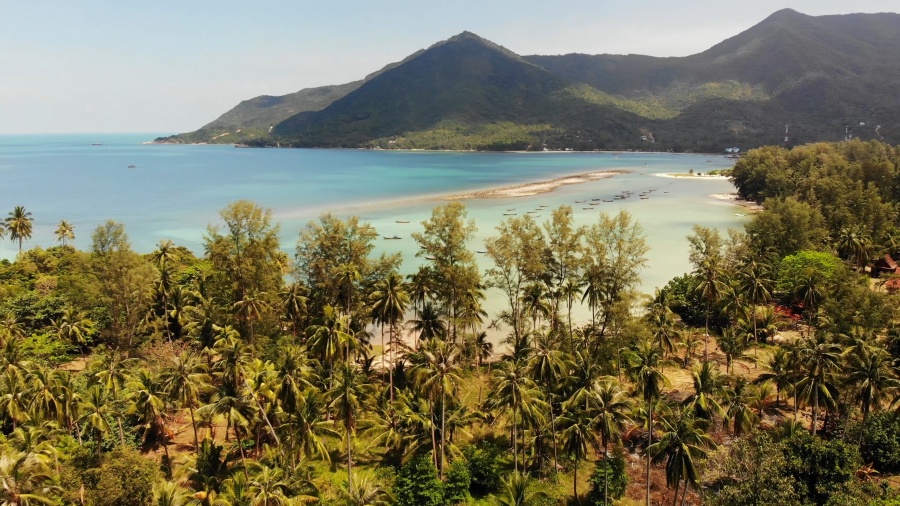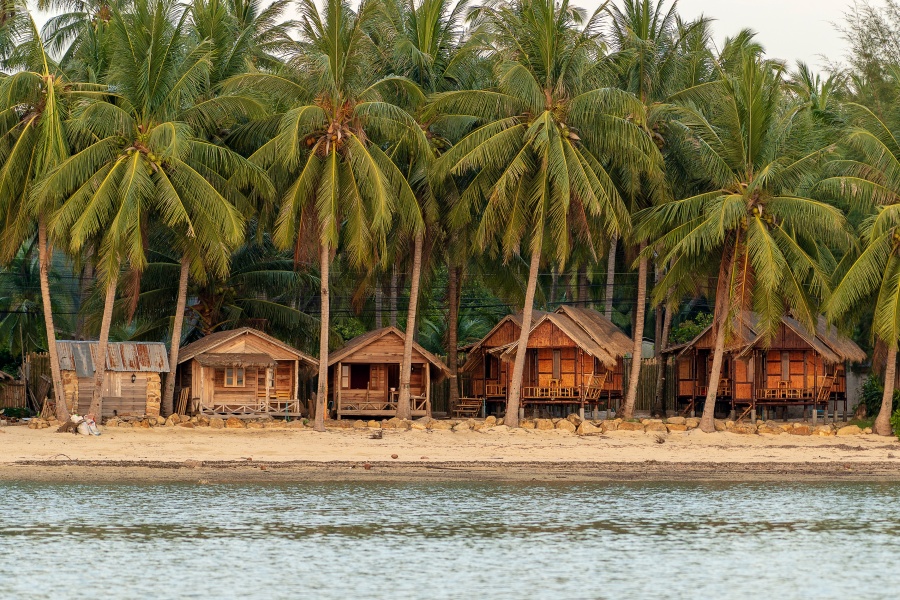 Koh Pha Ngan is best visited any time of the year thanks to its 5 different island topography that cater to all types of travelers (Modern Lifestyle / Nightlife / Ecotourism & History / Fishing Village & Seafood / Wellness Retreats & Yoga, Massage and Thai Boxing Classes)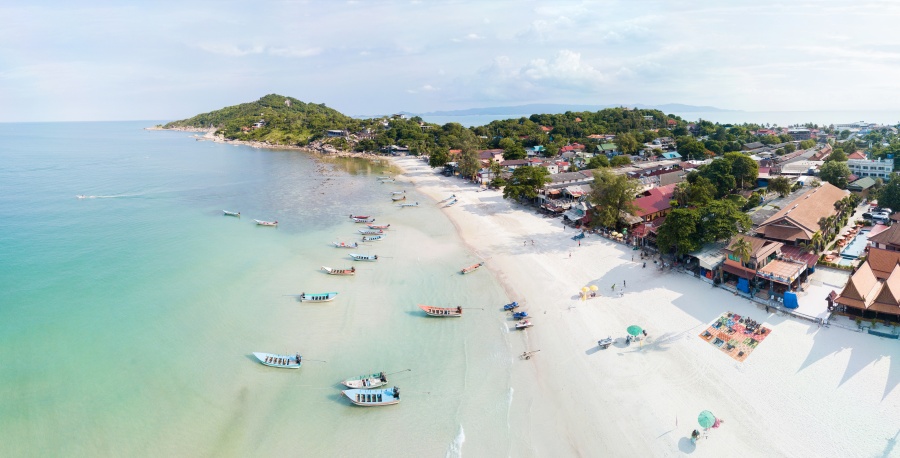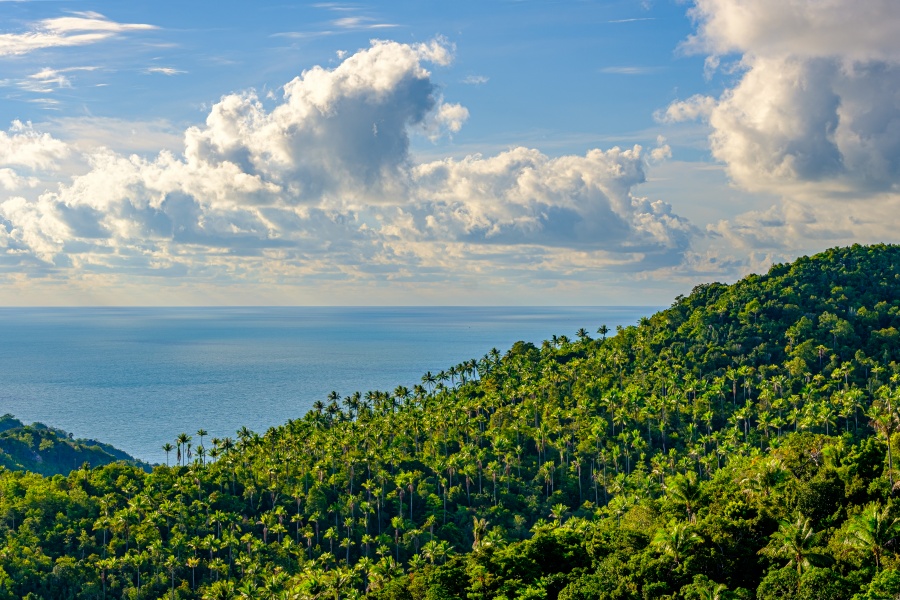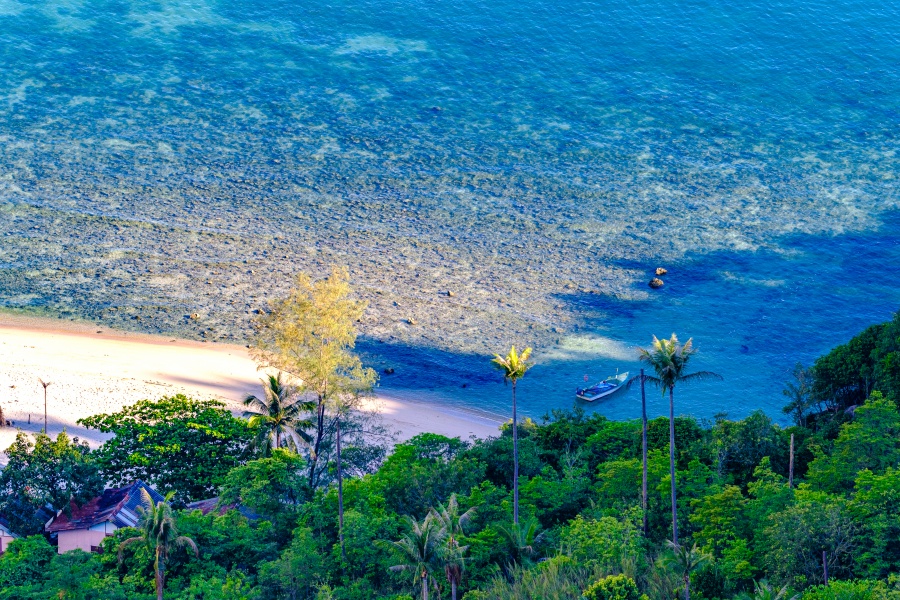 Koh Pha Ngan is teeming with a number of beaches from peaceful ones to those equipped with bars, restaurants, resorts and lively beach vibes. The Chinese Temple sits on a hill overlooking the sea, the waterfalls where former Thai Kings visited, the breathtaking viewpoints, the decommissioned Koh Phangan Royal Ship, all of these are in Koh Pha Ngan – Many wonders exist in one place.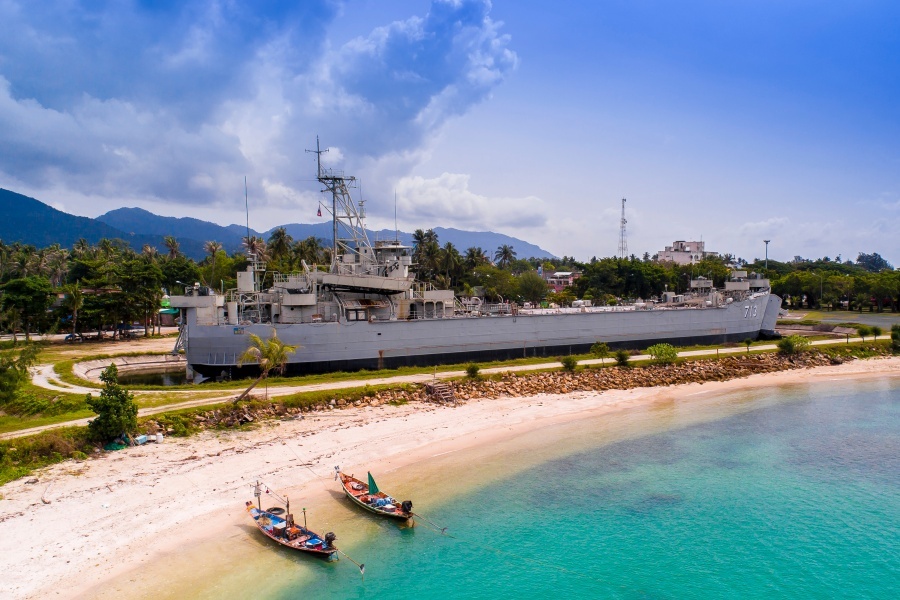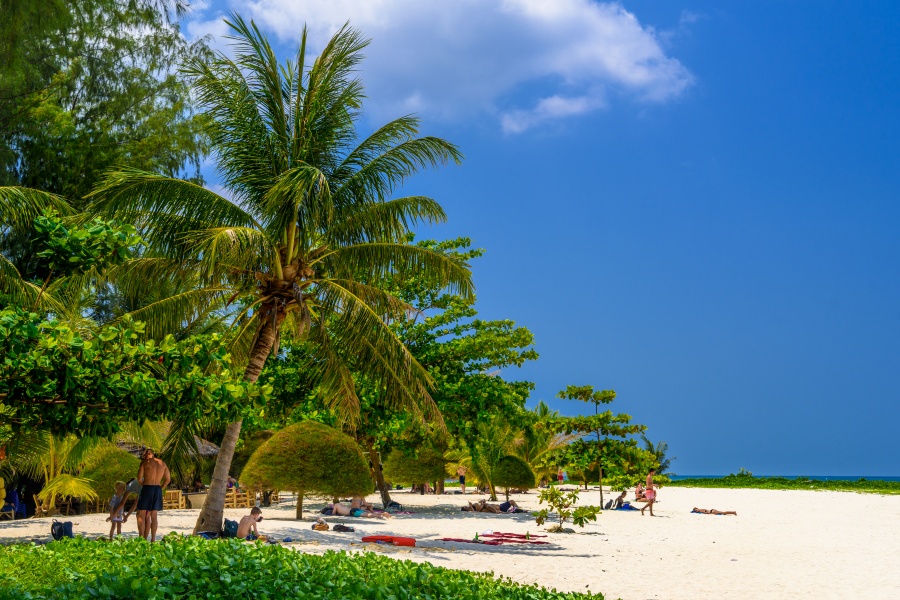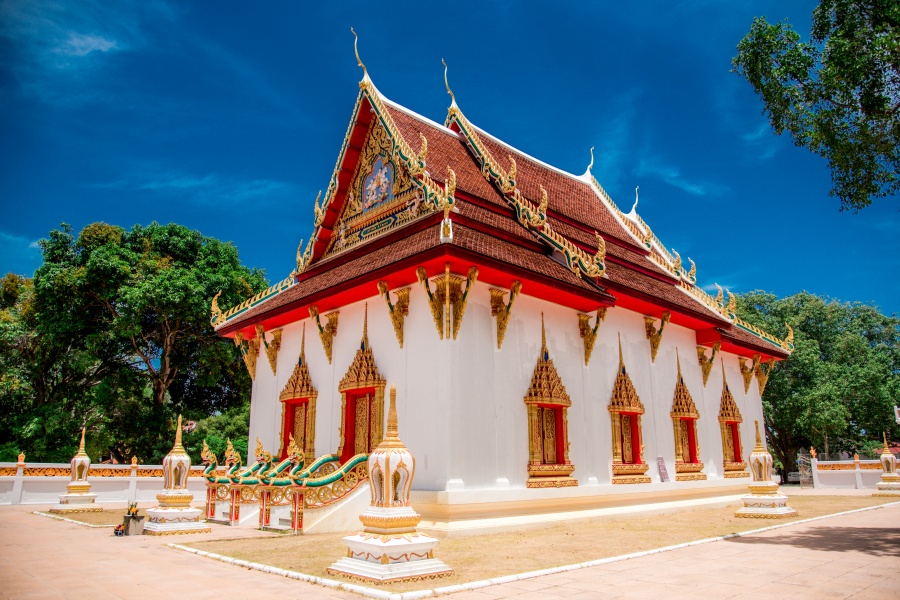 ✈️ Fly with Bangkok Airways to Koh Samui and take a speedboat or ferry just 30 minutes to Koh Pha Ngan.
✅ Book your flight to Koh Samui here 👉 bangkokair.com