Koh Tae Nai
Koh Tae Nai – This jungle-covered tropical island is known by a few but liked by many divers.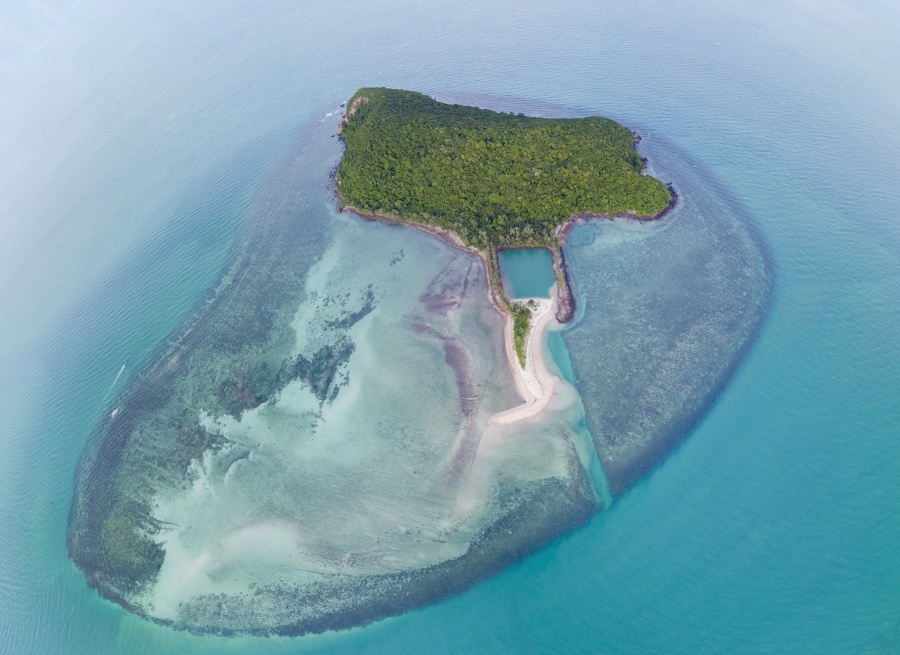 Koh Tae Nai is only 5-10 minutes boat ride from the West side of Koh Pha Ngan. The small square lake and sandbank are symbolic of the island, making it distinguishable from elsewhere.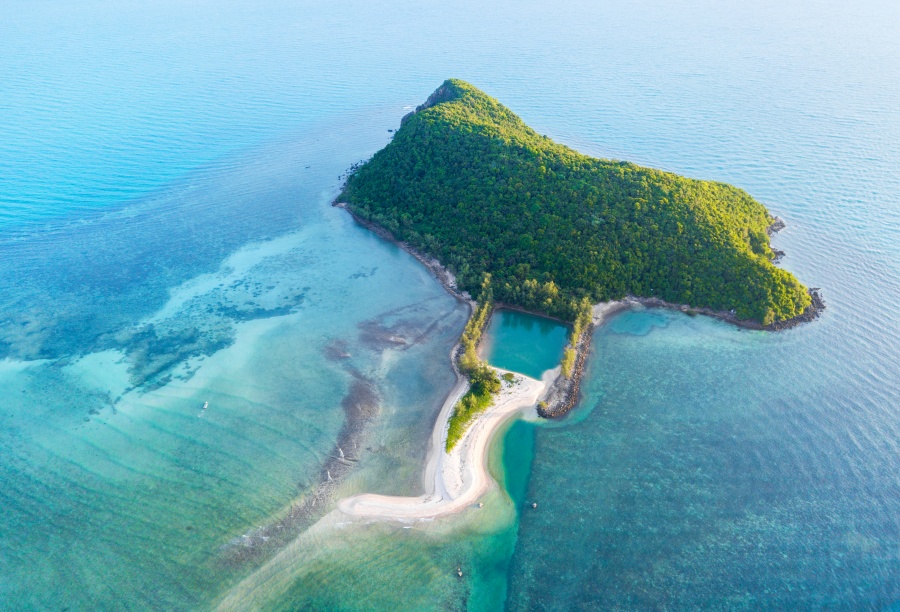 As it is the uninhabited island and is accessible only via a chartered boat or a canoe, the island still maintains absolute privacy, serenity and beauty of the underwater world up until today.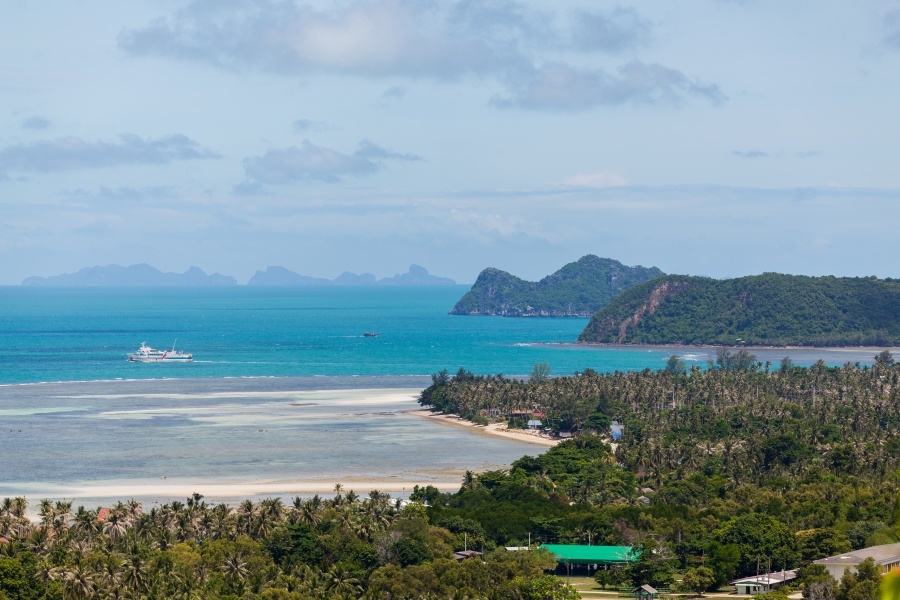 The rich life of coral reefs scattering around Koh Tae Nai is undoubtedly a major attraction and we can see why from photos taken from a bird's eye view. Another way to witness this beauty without jumping off a boat is to look down through the clear emerald water and be fascinated by what lies beneath and school of fish.
Koh Tae Nai is also home to several astounding caves where you'll find the area at the cave entrance is ideal to sit around and relax.
Location – 400 meters off Thong Sala Pier
How to get there – Fly with Bangkok Airways to Koh Samui and take a speedboat or ferry only 30 minutes to Koh Pha Ngan. Once arrived, take a boat from Thong Sala Pier or paddle a canoe to Koh Tae Nai. The journey takes around 5-10 minutes.
Book flight to Koh Samui at bangkokair.com
 or contact Call Center at 1771 (+662 270 6699 Call from outside Thailand)