Wat Chong Kham | Lampang   
Bodh Gaya, located in the Indian state of Bihar, is where Gautama Buddha attained supreme Enlightenment.
Here in Thailand, we have another impressive Bodh Gaya replica called 'Chedi Phutthakhaya' – a life-size great stupa enshrined in Wat Chong Kham, Lampang – one of the four cities in the Northern River Valleys.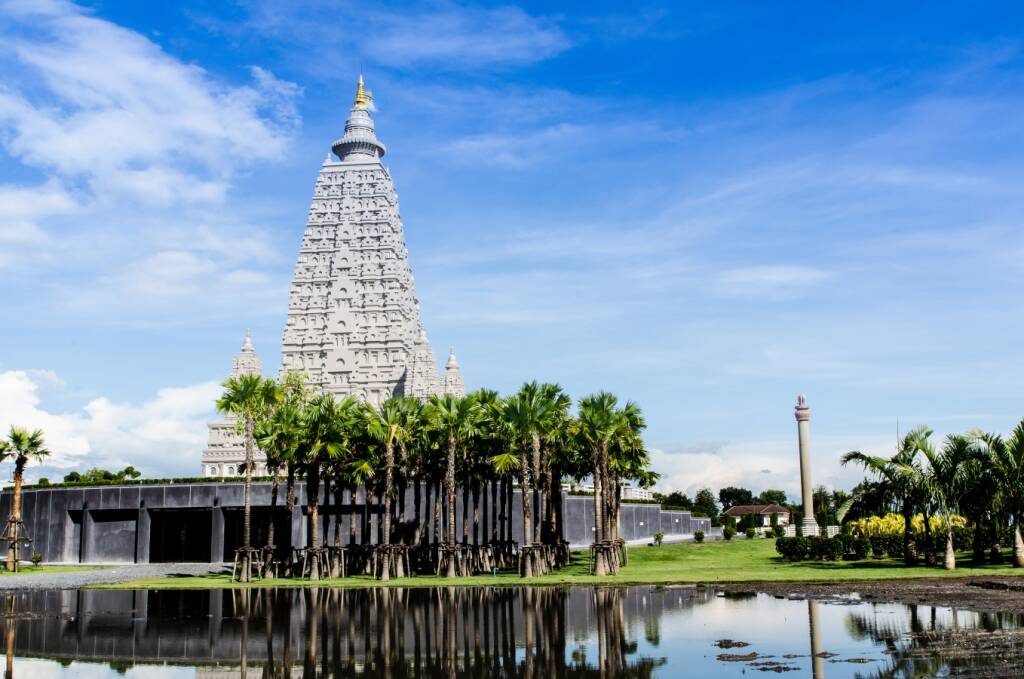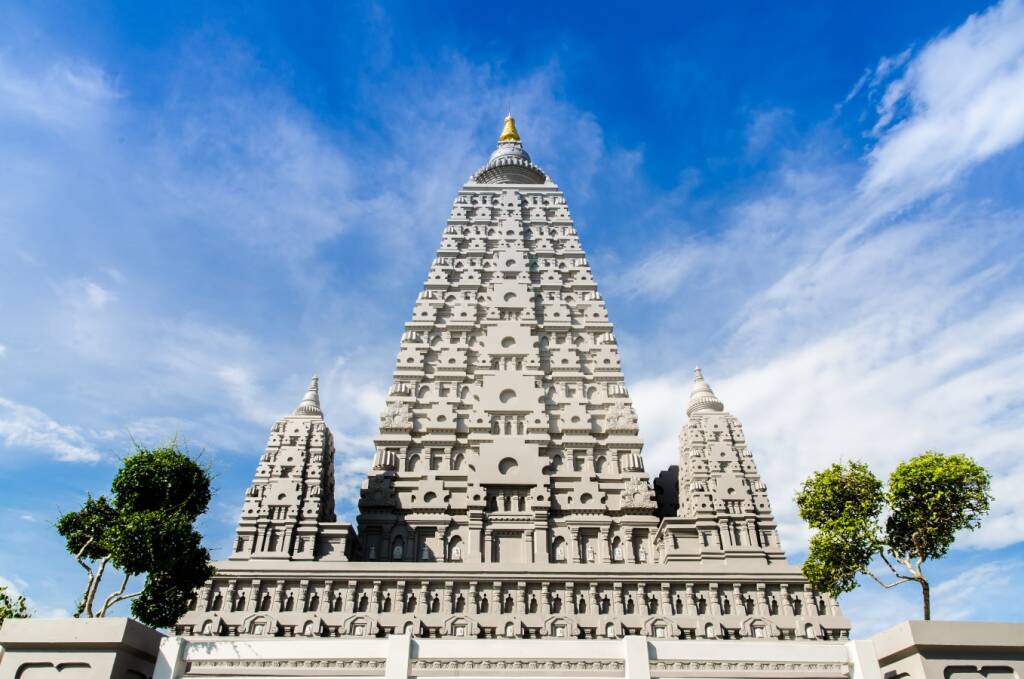 1-hour drive away from Lampang Airport to Wat Chong Kham in Ngao District, the Chedi can be seen in the distance given its height that rises up to 53 meters, having the same dimension as the original in India.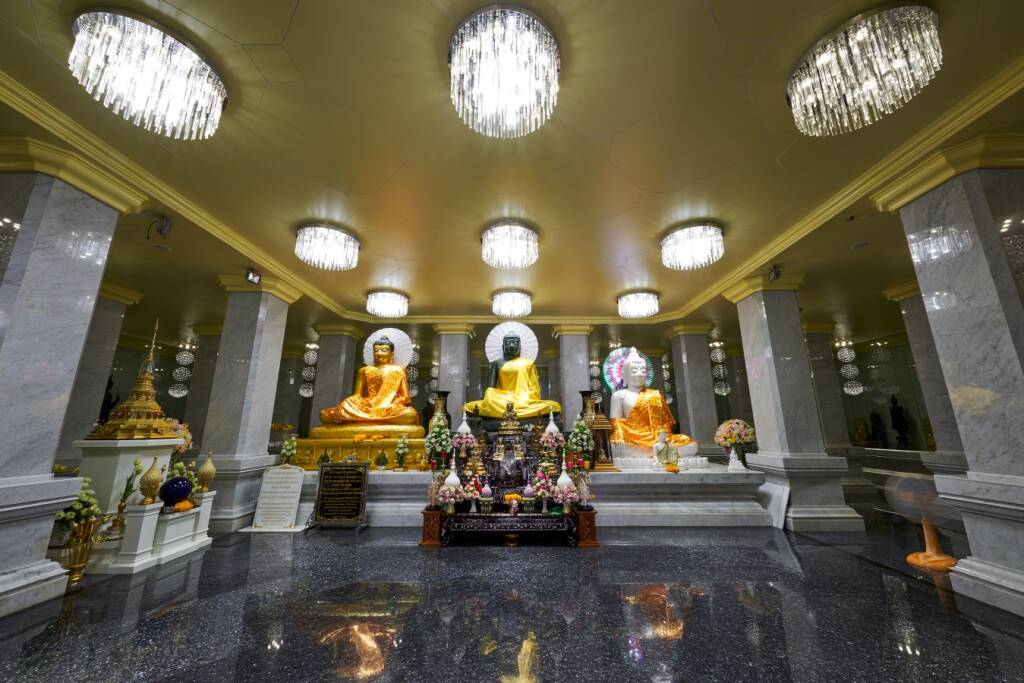 As it took 3 years to finish construction, Chedi Phutthakhaya is not mere a religious site only serving the purpose of worship as it integrated the elaborately carved patterns of Indian Buddhist in great details.
A work of art and iconic landmark of Ngao, inside the chedi replica also enshrined a large number of Buddha images perfect for those seeking quiet corners to sit down and meditate.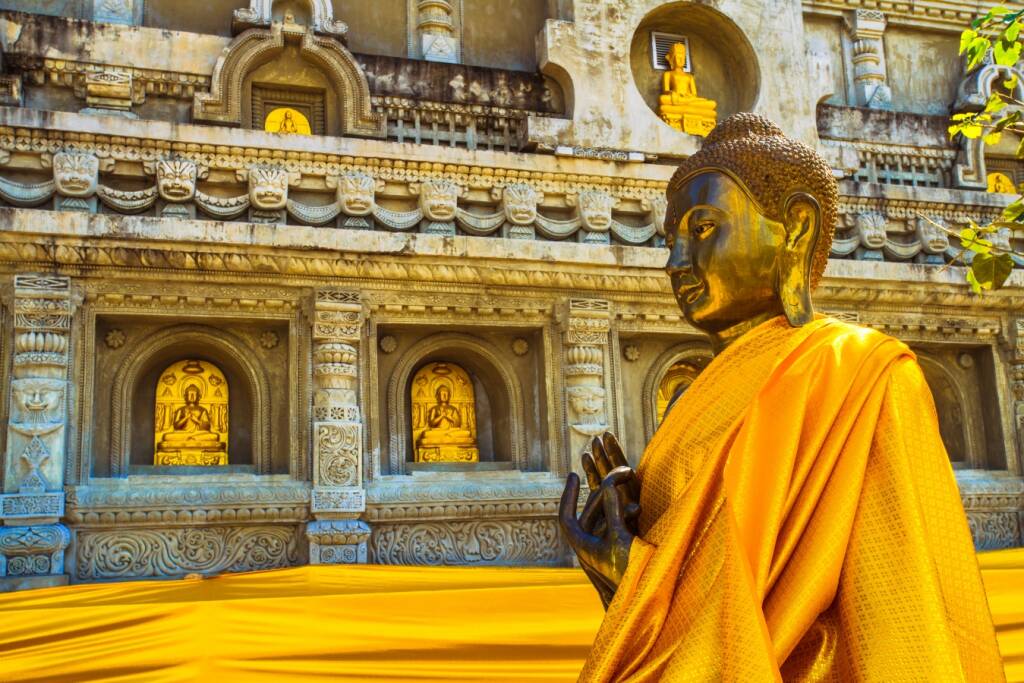 Book flight to Lampang on 
https://bit.ly/en_fb_lampang
 or Call Center 1771 (+662 270 6699 Call from outside Thailand)
Bangkok Airways passengers will receive complimentary services as follows:
20 kg checked baggage allowance
Access our Boutique Lounge* before boarding and enjoy our light meals and drinks buffet free of charge
In-flight meal
Seat selection
Bangkok Airways is taking preventive measures to prevent the spread of COVID-19 covering extensive areas of our operation and to maintain travel hygiene and safety when flying with us.