Kiew Lom Dam | Lampang
This time, let a lesser-known city in the North called 'Lampang' reveal Thailand's best-kept secret. It is spacious reservoir in the area above Kiew Lom Dam where it's made possible for rafting and cruising and is available by various service providers to choose from.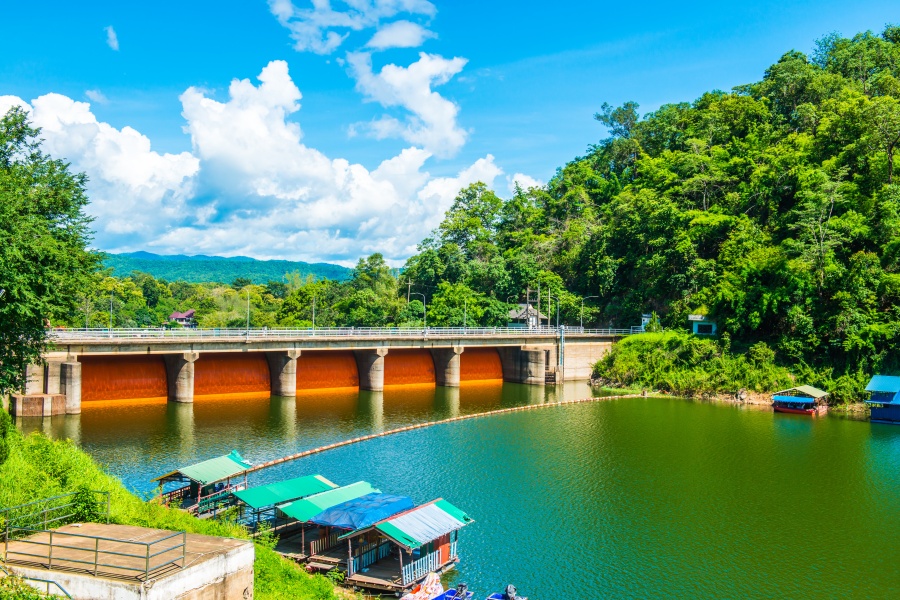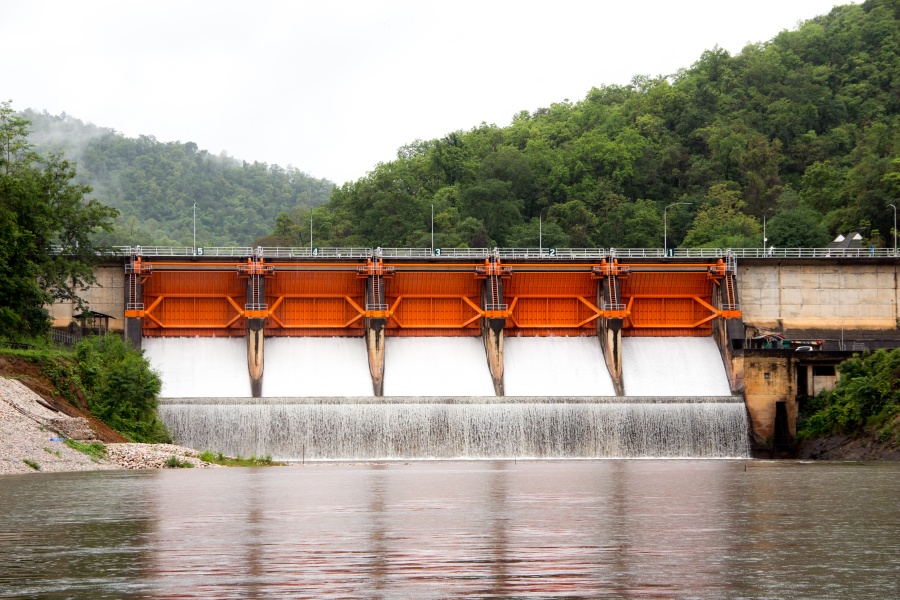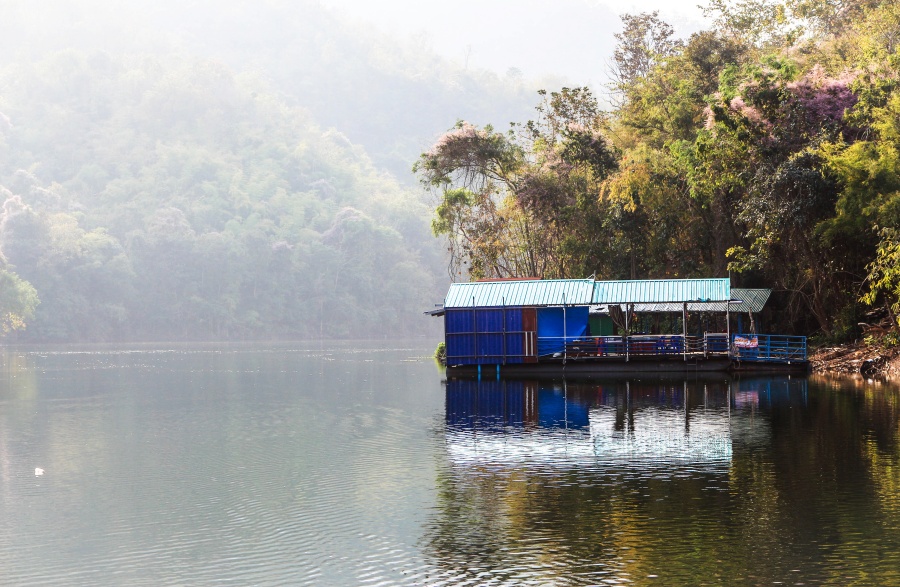 Rarely visited by tourists but that doesn't mean Kiew Lom Dam is nothing short of amazing. A rafting trip allows all passengers to admire both sides of the Wang river bank with a view of limestone mountains, evergreen jungles, Baan Sa fishing village and other hidden-gem attractions along the way.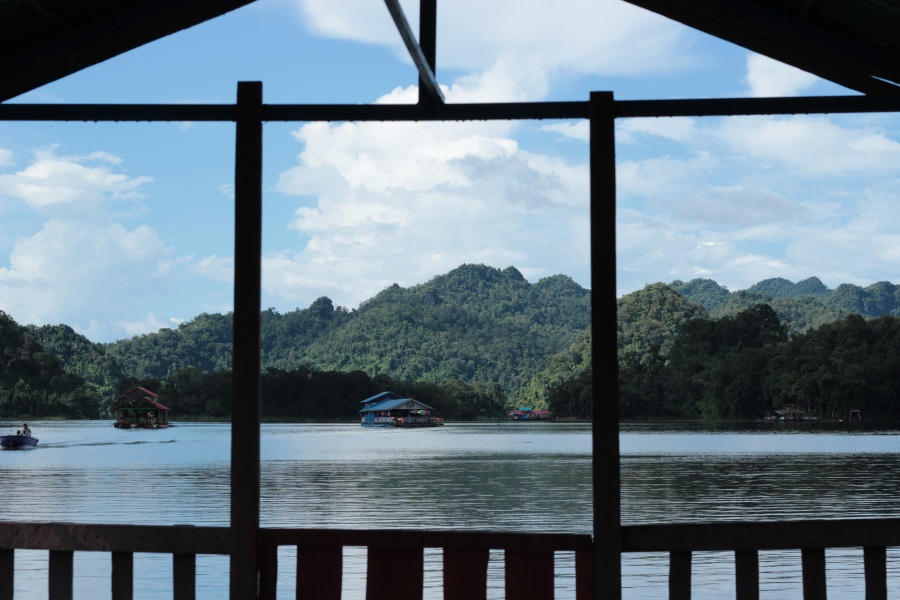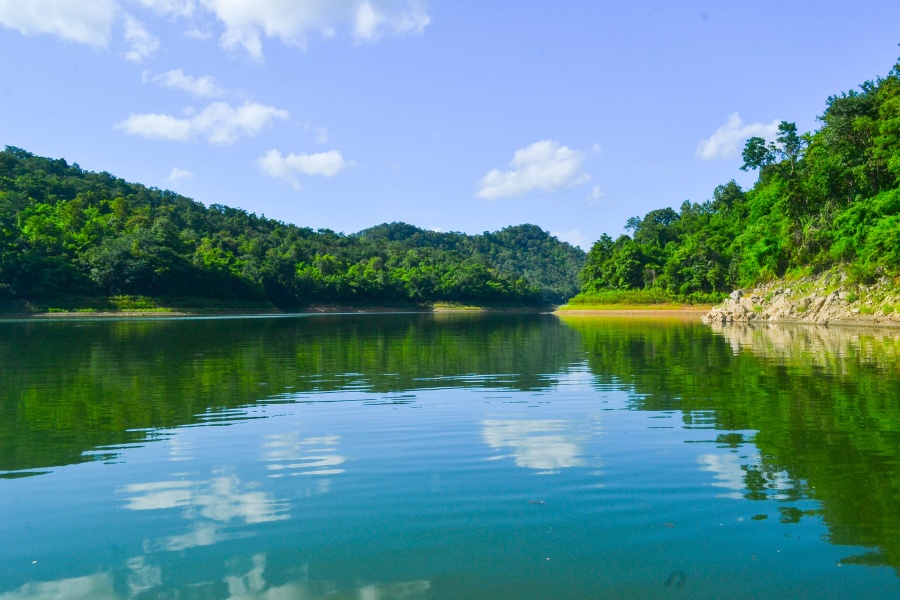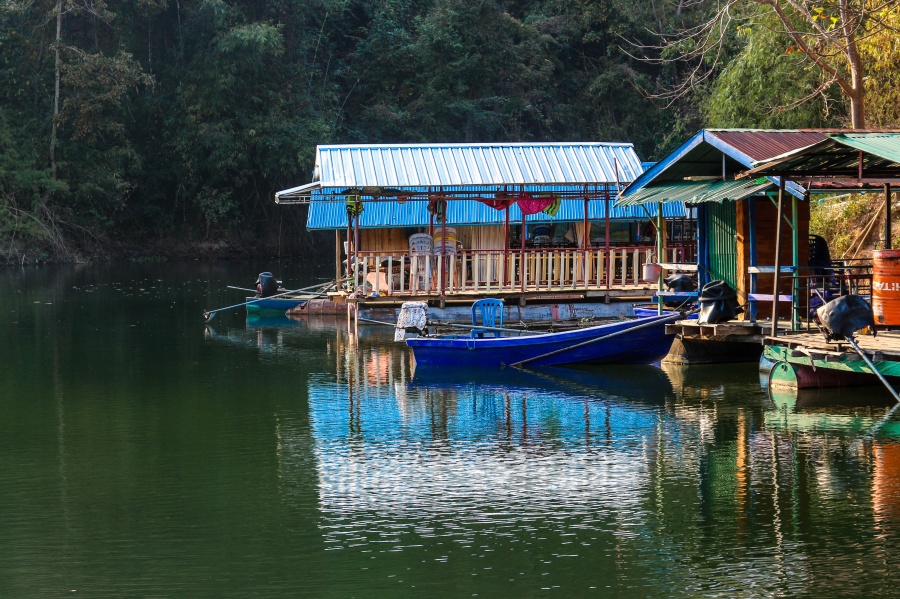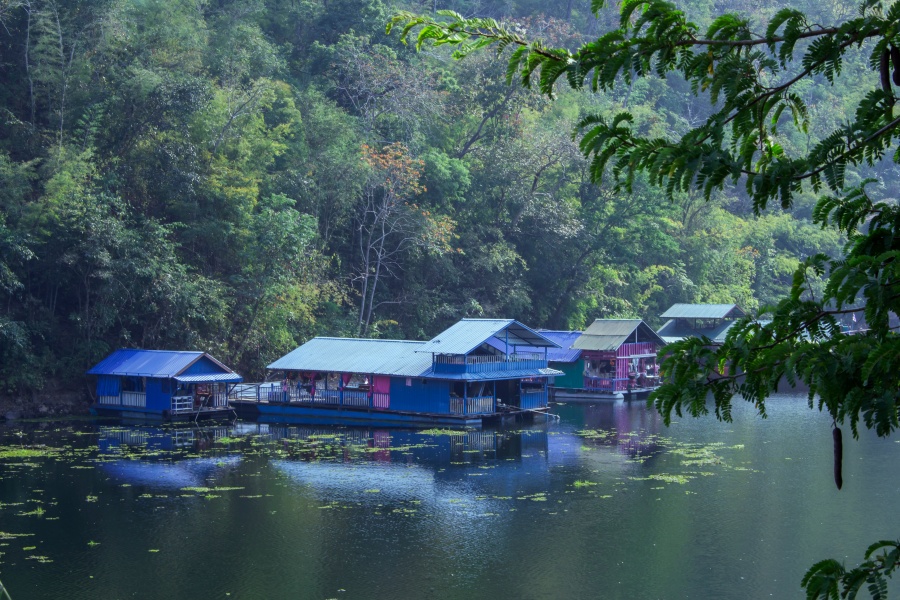 Location: Kiew Lom Dam is located in the area of Tham Pha Thai National Park, 37 km from Lampang Airport.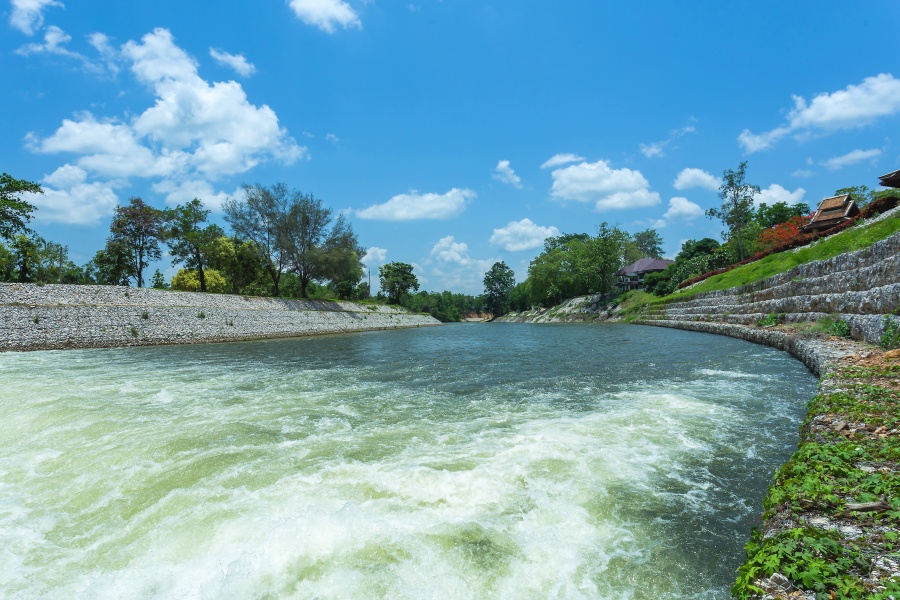 ✈️ Book flight to Lampang on https://bit.ly/32iO4j2 or or Call Center 1771 (+662 270 6699 Call from outside Thailand)
Bangkok Airways passengers will receive complimentary services as follows:
 20 kg checked baggage allowance
 Access our Boutique Lounge before boarding and enjoy our light meals and drinks buffet free of charge
 In-flight meal
 Seat selection
 Bangkok Airways is taking preventive measures to prevent the spread of COVID-19 covering extensive areas of our operation and to maintain travel hygiene and safety when flying with us.