Wat Umong (The Tunnel Temple) | Chiang Mai
A peaceful escape to the hidden quieter corner of Chiang Mai, Wat Umong (The Tunnel Temple) provides a much-needed pause from mundane lives while balancing your mind and spirit with its beautiful sense of serenity and stillness.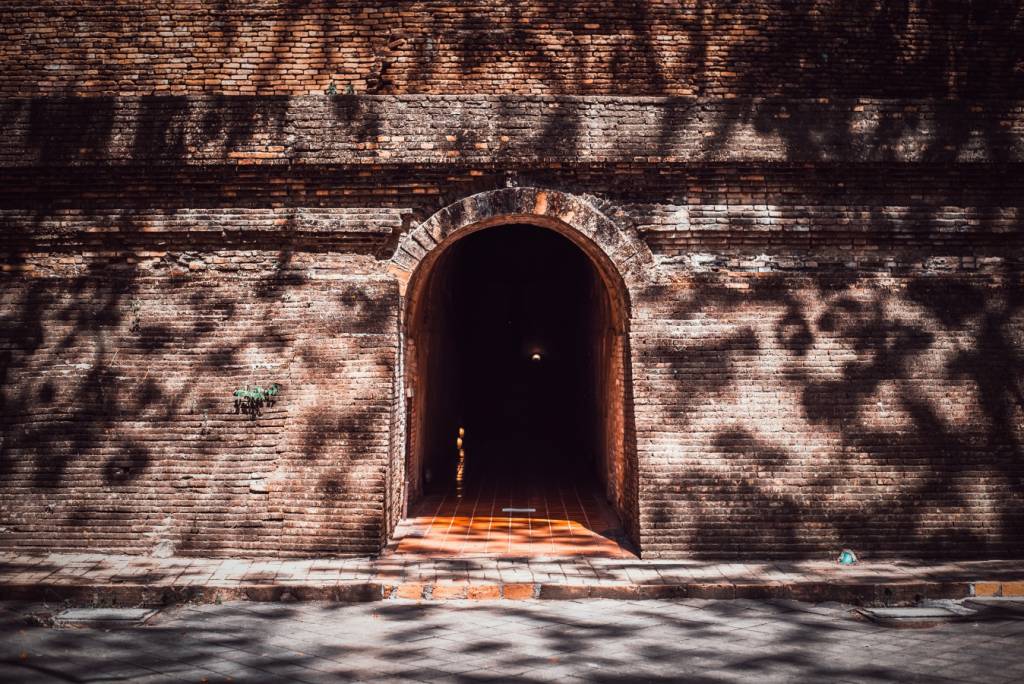 Having been around the Rose of the North for 724 years already, Wat Umong was built in the reign of Phaya Mengrai with its initial intention as to accommodate Vipassana meditation for the Maha Terachan abbot. Up until this day, a system of tunnel has become a symbolic underground temple only to be found in Wat Umong, Chiang Mai. The mysterious tunnel will gradually reveal where it will lead you to by each step you take, making the passing through a wonderful discovery.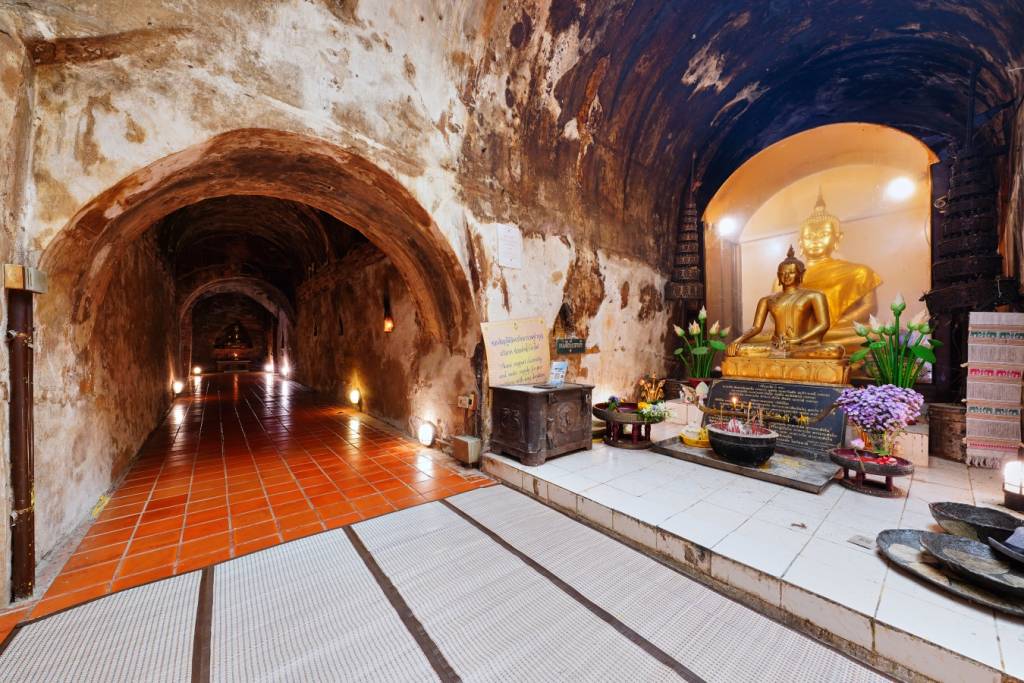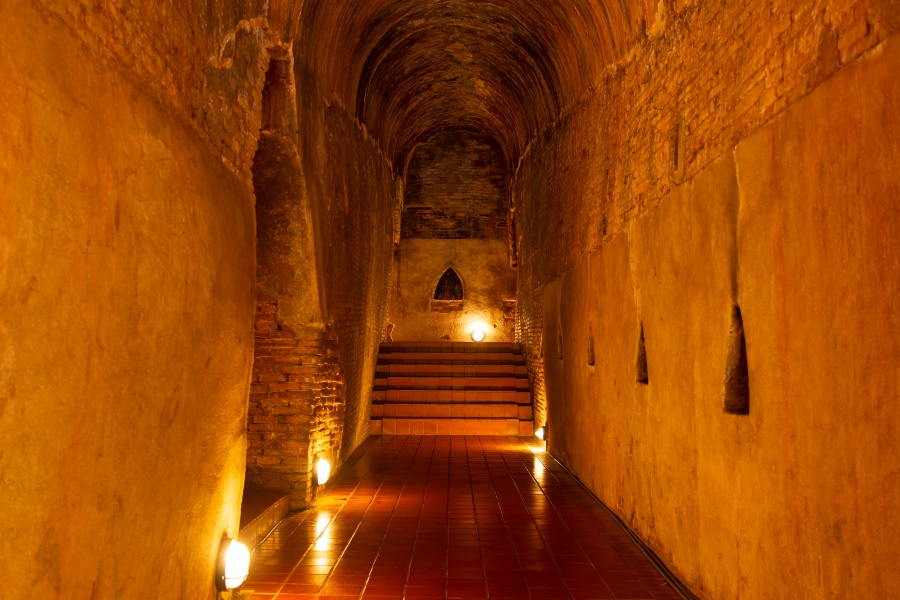 Consisting of several tunnels, Wat Umong is an ideal meditation retreat nicely isolated from crowds.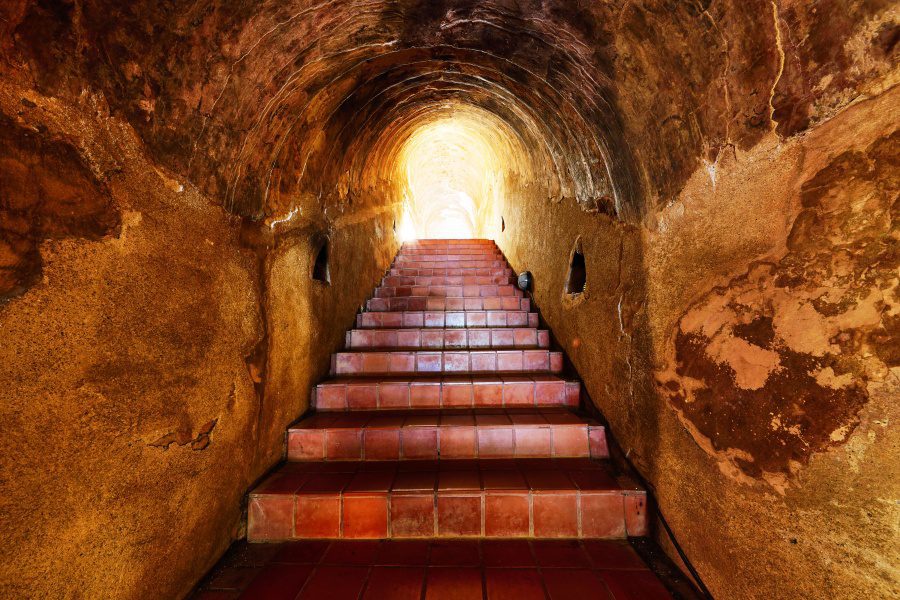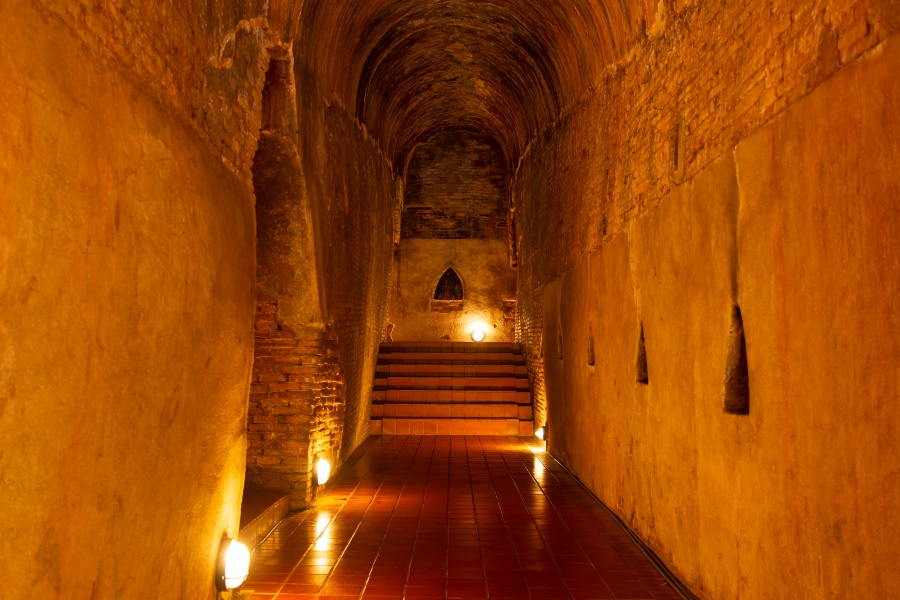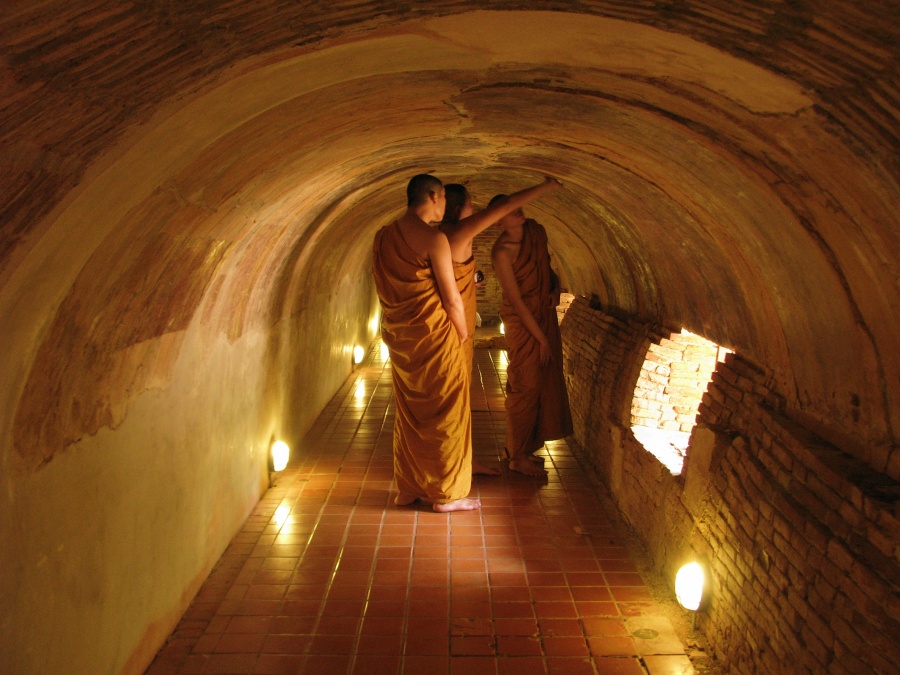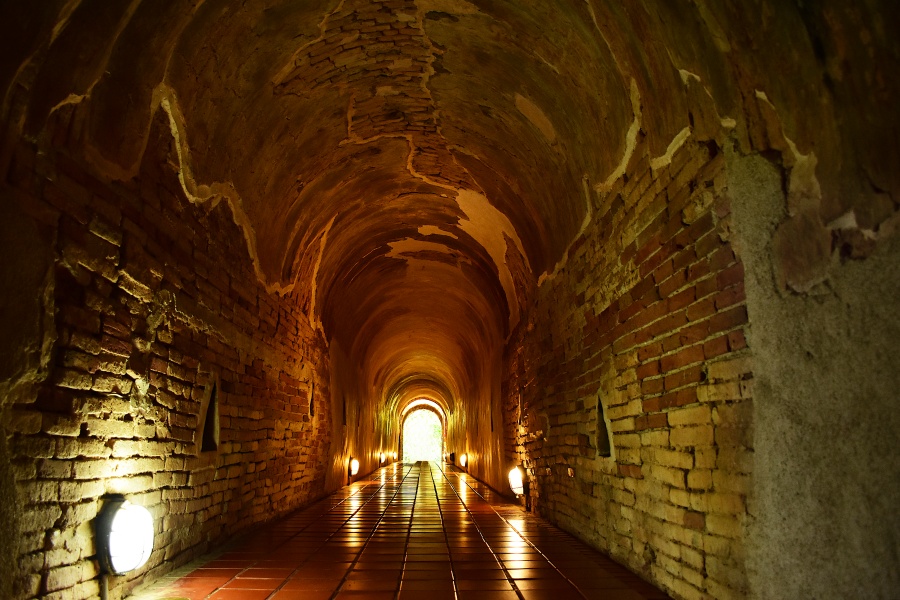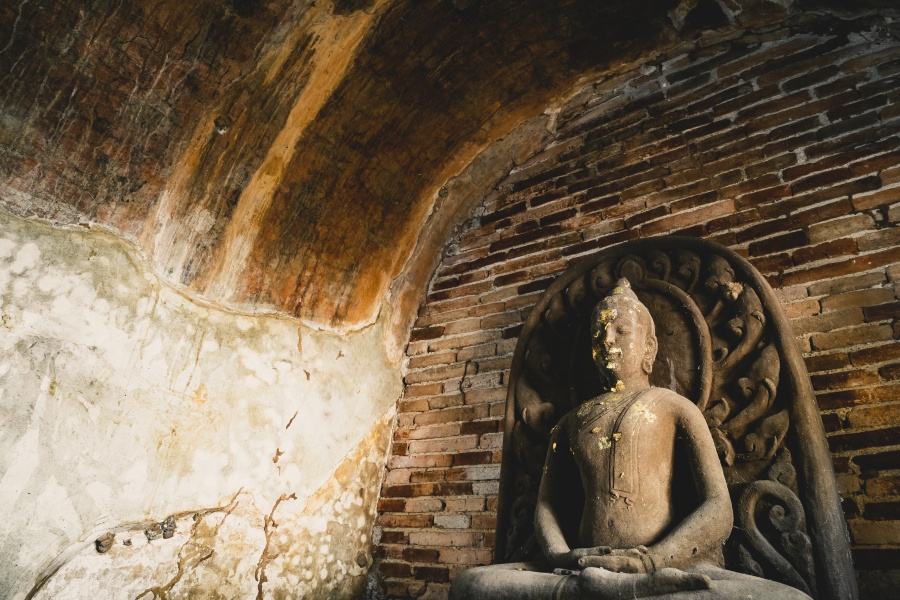 Wat Umong turns verdant green during the rainy season where moss is thoroughly growing to cover the large stone chedi, temple structure and the brick wall in an artsy way resembling the moss terrace.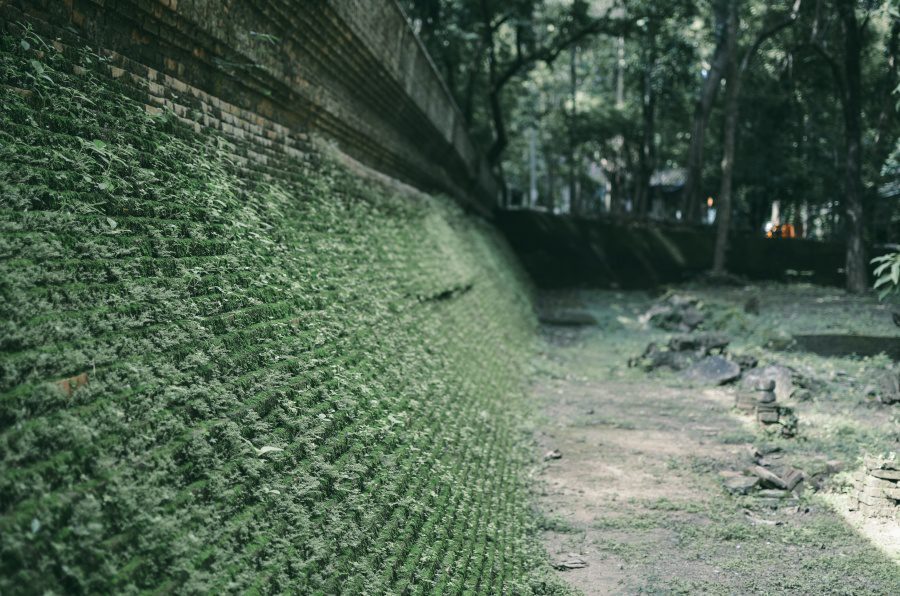 Marvel still awaits outside the tunnel complex. Up above the tunnel temple sits a 700-year-old large chedi worth worshipping. Walk freely and relaxedly to admire the ancient stupa as there is a specious yard full of big trees and greenery providing a pleasant atmosphere.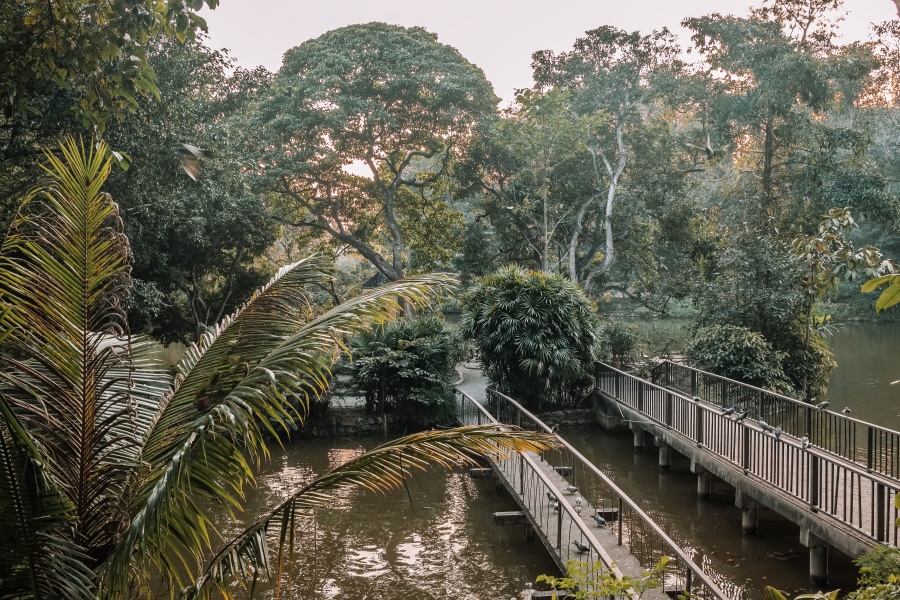 Wat Umong has done a great job in instructing people as there are words of wisdom written on the wooden signs attached to the trees. The signs are easily to notice and those words of wisdom will make you ponder the truth about life.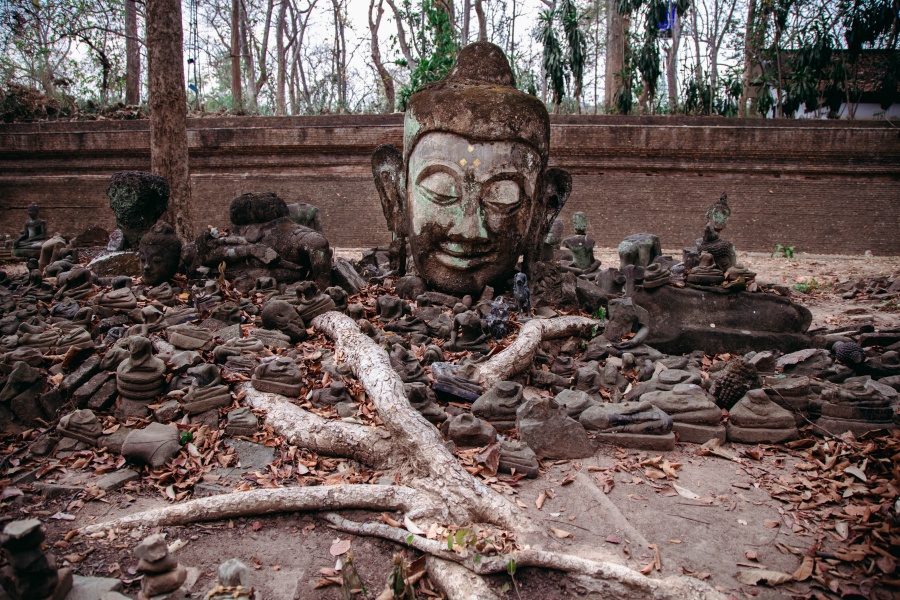 ✈️ Book flight to Chiang Mai on  https://bit.ly/2Dys1N7 or or Call Center 1771 (+662 270 6699 Call from outside Thailand)
Bangkok Airways passengers will receive complimentary services as follows:
20 kg checked baggage allowance
Access our Boutique Lounge before boarding and enjoy our light meals and drinks buffet free of charge
In-flight meal
Seat selection
Bangkok Airways is taking preventive measures to prevent the spread of COVID-19 covering extensive areas of our operation and to maintain travel hygiene and safety when flying with us.