Sukhothai Airport safety measures oversee the air travel conditions of passengers and crew during the coronavirus outbreak.
As airports are gradually operating again, the air travel policies at Sukhothai Airport are now part of the new normal. In a way to better control the spread of the virus and to avoid putting one at risk, the Sukhothai Airport safety measures are for everyone to follow.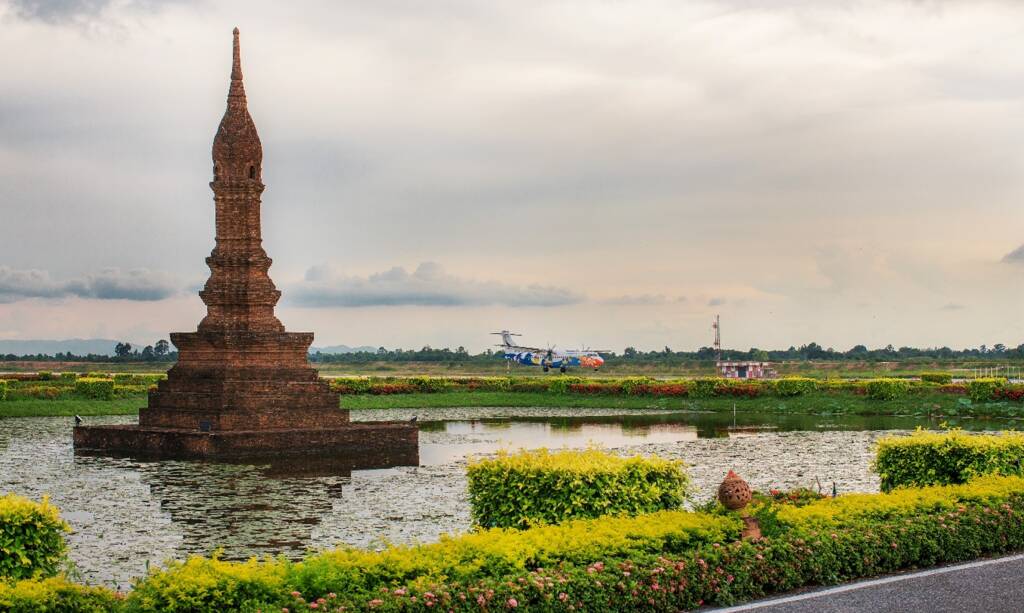 ---
WEARING FACE MASK
---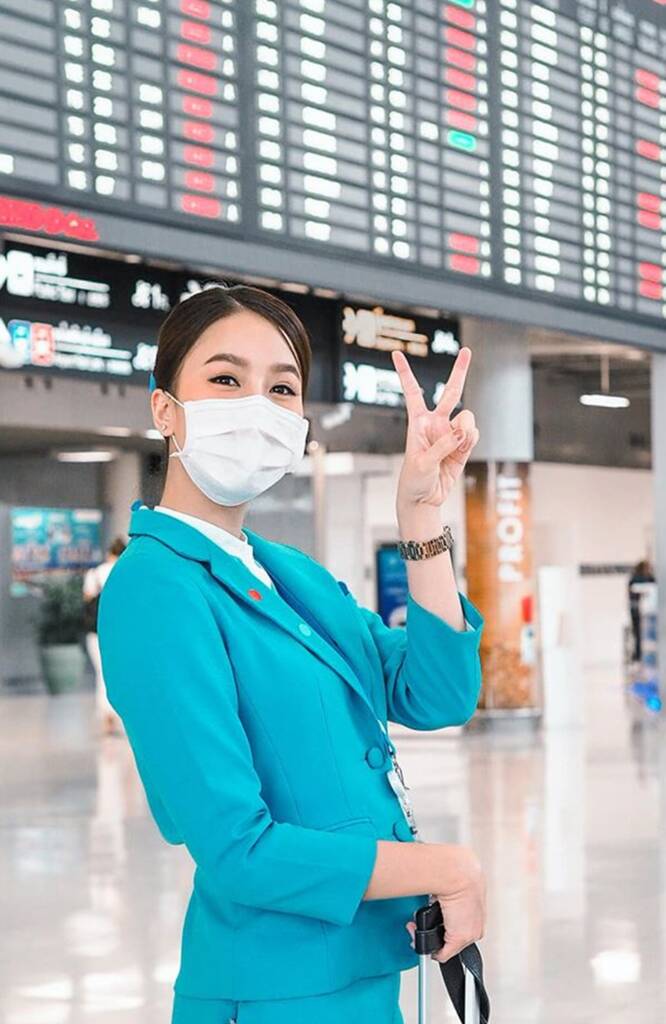 Being a steward to travelers, all airport and airline employees, as well as store staff and tenants must adhere to the policy.
Another requirement before entering the premises is body temperature check. Even if there are asymptomatic cases, this particular procedure continues.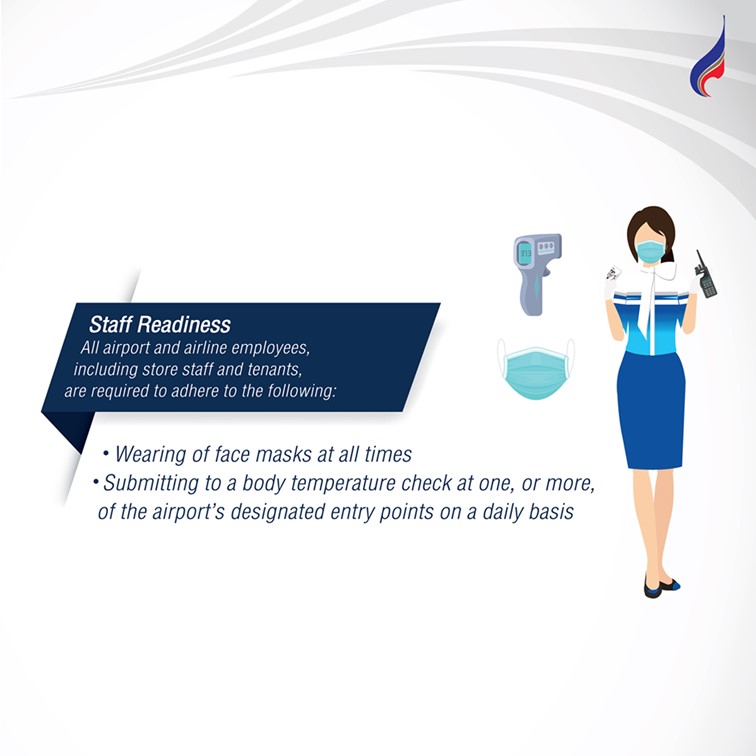 ---
DISINFECTING AND CLEANING HANDS
---
Wherever you look, there are hand sanitizers around ready for public use. Sukhothai Airport safety measures cover the installation of designated hand sanitizers throughout the airport. Not to mention each station must be sufficiently stocked with hand sanitizer and alcohol at all times.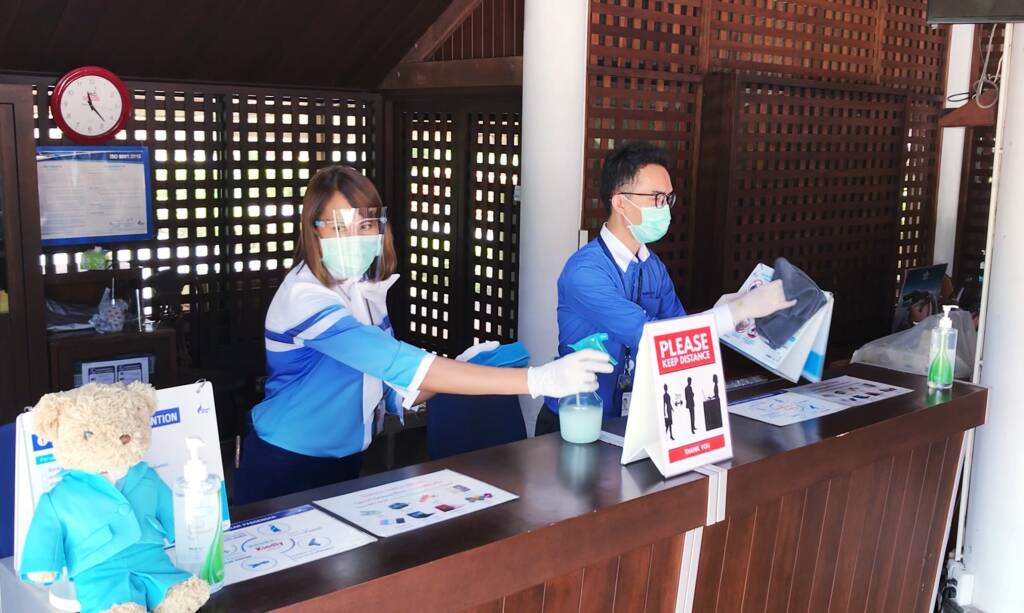 Likewise, the airport staff maintains clean surroundings. For example, sanitizing frequently touched areas in the check-in counters, boarding gates, shuttle and restrooms. Moreover, an hourly routine of airport staff includes cleaning of X-ray trays and metal detectors with antiseptic and alcohol.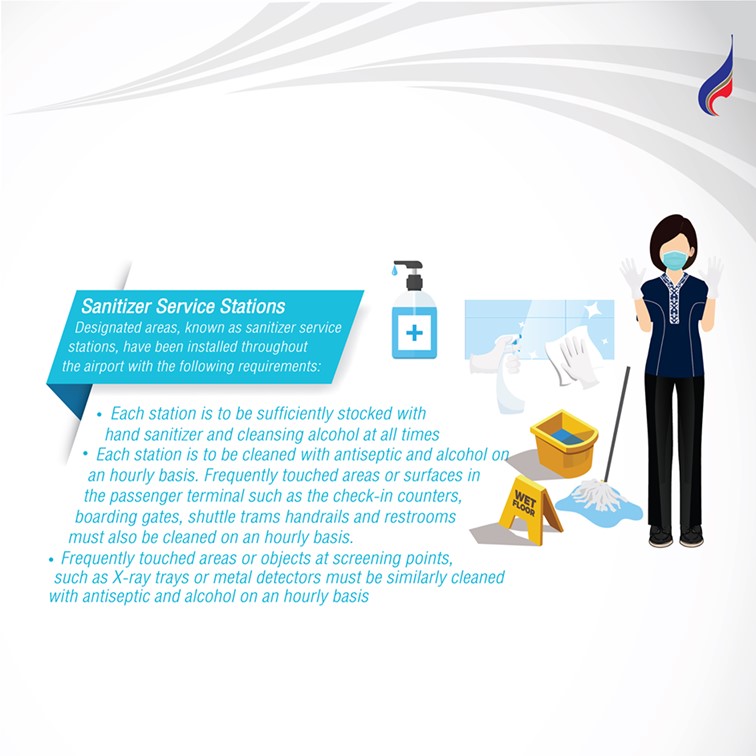 ---
SOCIAL DISTANCING
---
For fear that the transmission increases, Sukhothai Airport made it possible to practice social distancing.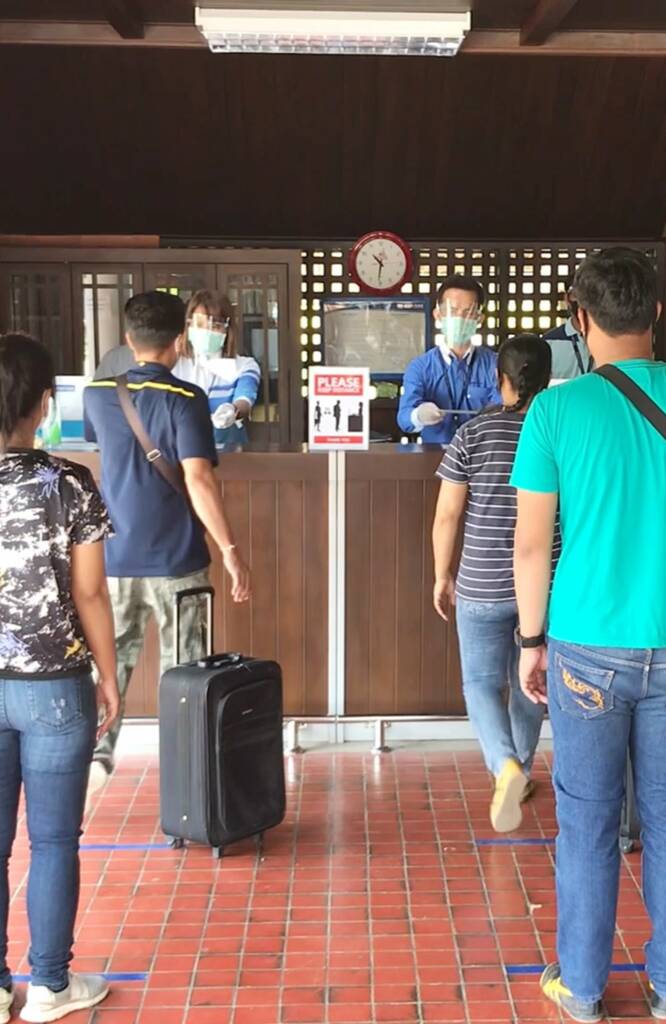 Usual crowded areas such as check-in counters, ticket inspection points, baggage carousel and tram waiting line have visible markers that indicate the 1.5 to 2.0-meter distance.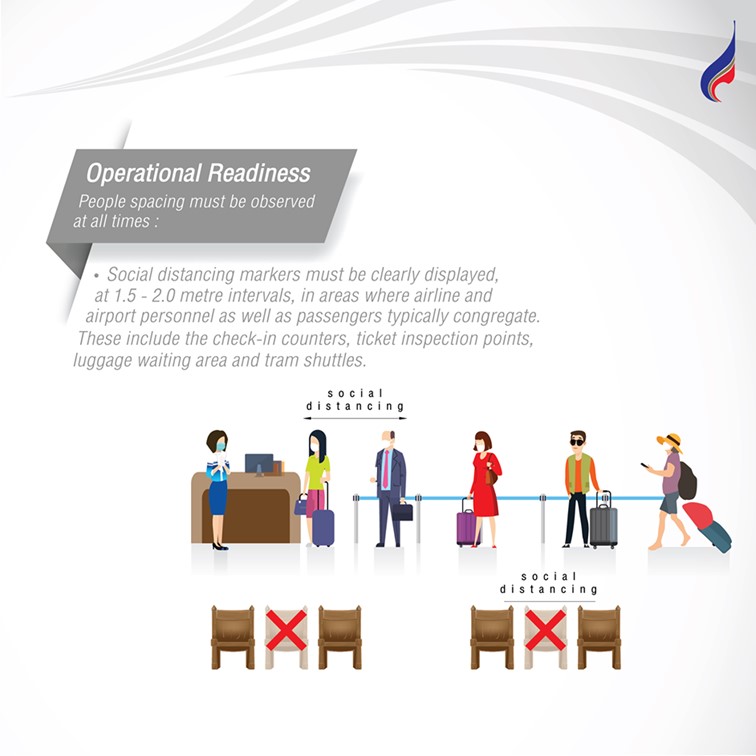 ---
PASSENGER ADVISORY
---
In view of the COVID-19 situation, expect to wait in line a bit and see queues upon entering the terminal.
Sukhothai Airport safety measures seek to provide the best public health and safety to all travelers. Therefore, both inbound and outbound, foreign or local passengers are subject for screening at designated stations. Such said screening requires travelers to declare recent travel history and body temperature.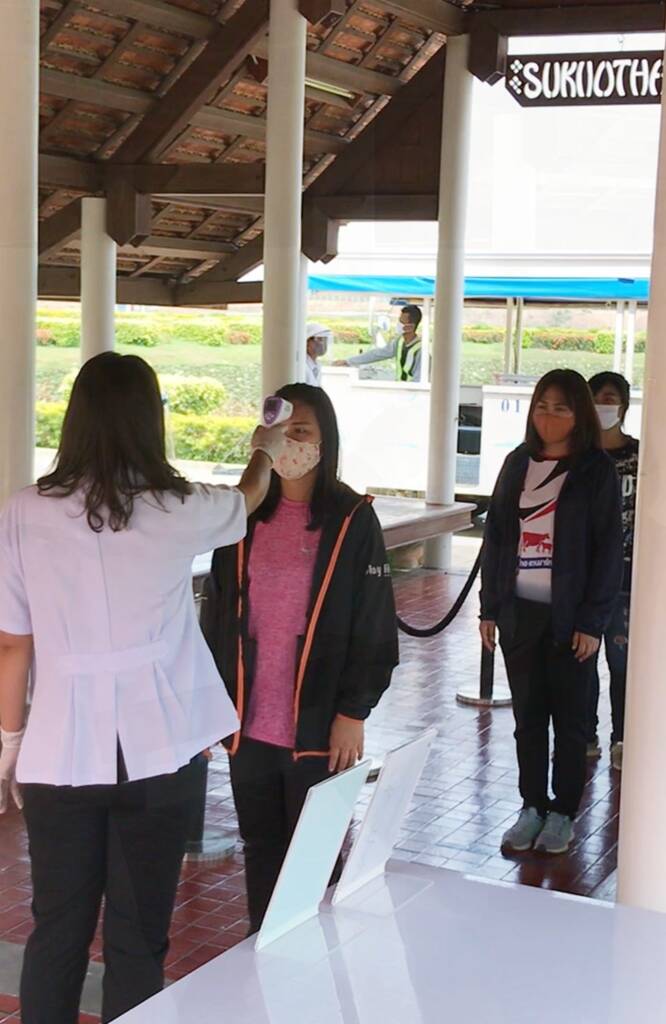 On the other hand, passengers must also pass-through the screening process done by the Department of Disease Control.
BANGKOK AIRWAYS NEWS AND PROMOTIONS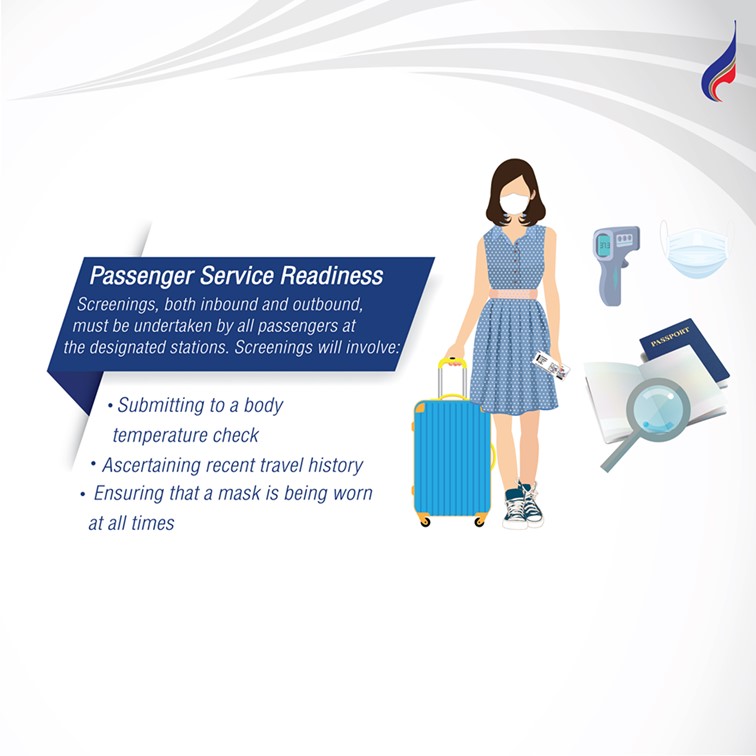 Travel safely during the coronavirus outbreak with Bangkok Airways.  Ready to serve passengers bound to Sukhothai from Bangkok starting 1st June 2020. Operated by the 70-Seat ATR aircraft, passengers will receive a free checked baggage allowance up to 40 kg when book a flight and travel from now until 31 October 2020. Bangkok Airways is also waiving ticketing fee for reservation made on bangkokair.com and Call Center 1771 (+662 270 6699 Call from outside Thailand).