Krabi, a town in the southern part of Thailand is one of the best places on Earth. As years pass by, this place is becoming one of the hottest spots for tourists. However, if you have doubts going here thinking that every place is crowded, no need to worry. As a matter of fact, there are so many underrated and beautiful Krabi attractions that exist. Continue reading below to know more!
---
KOH LANTA
---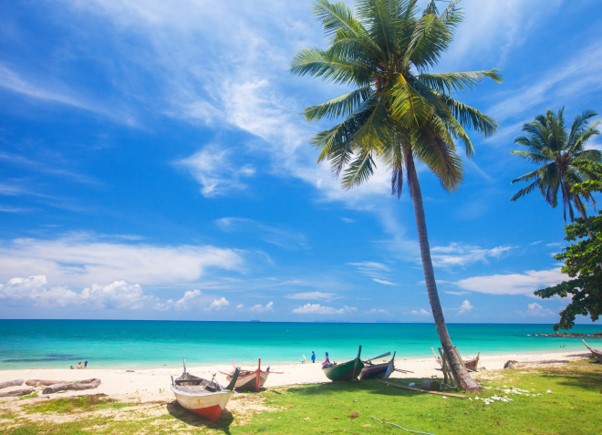 Krabi undeniably is home to some of the best beaches in Thailand. Although some of them are crowded, there are still untouched pristine beaches here such as those in Koh Lanta. This remotely located island is one of the country's most beautiful islands which can be found just off Krabi's coast. In fact, its long coastline has about a dozen unspoiled beaches and lush jungle perfect for a serene getaway.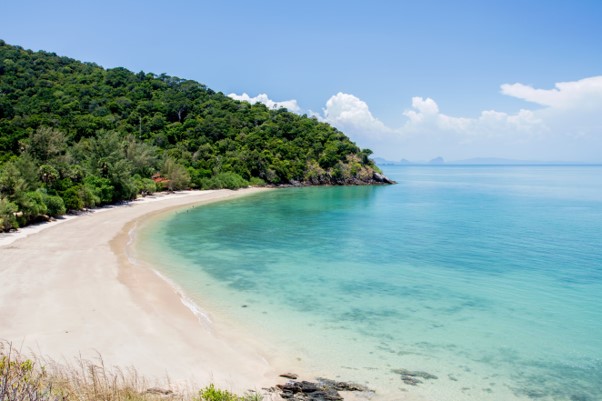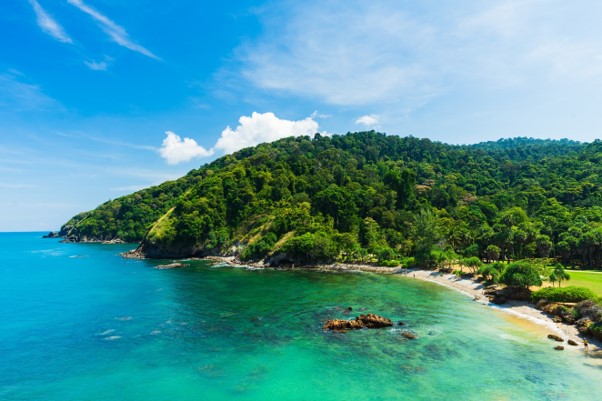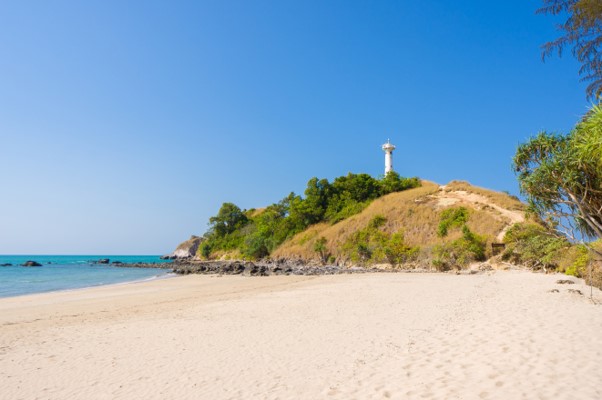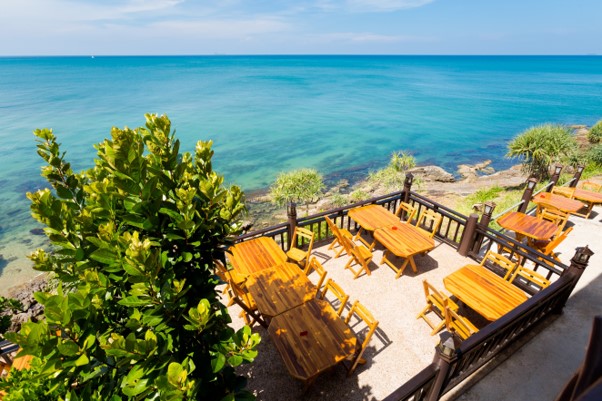 ---
NONG THALE
---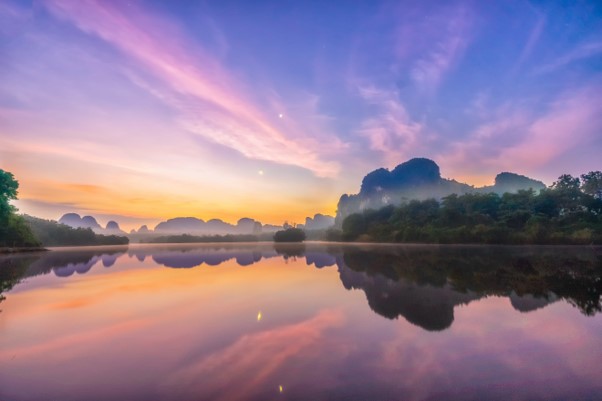 Another underrated gem of Krabi is Nong Thale, a sub-district of Krabi Province. This place is calmer than any place in Krabi since it is an undeveloped one. Nevertheless, Nong Thale is a great place to get away from the usual Krabi attractions.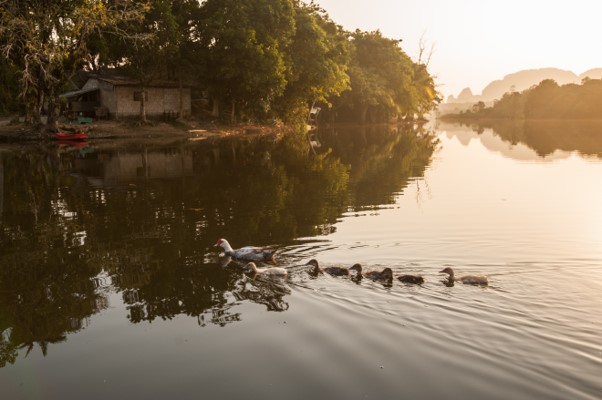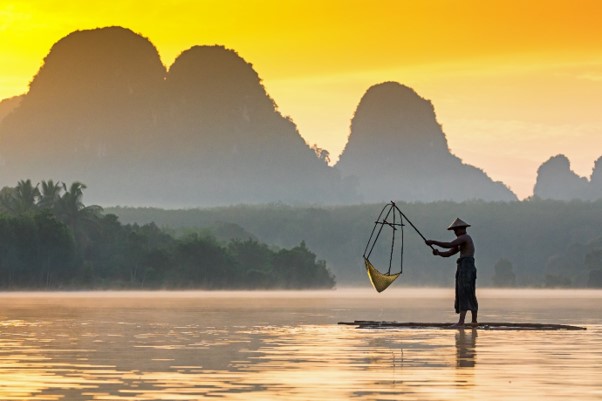 If you will come here, two beaches named Klong Muang and Tubkaak are must-visit! These two are totally pristine and untouched where you will get a chance to witness one of the most beautiful sunsets ever.
KLONG MUANG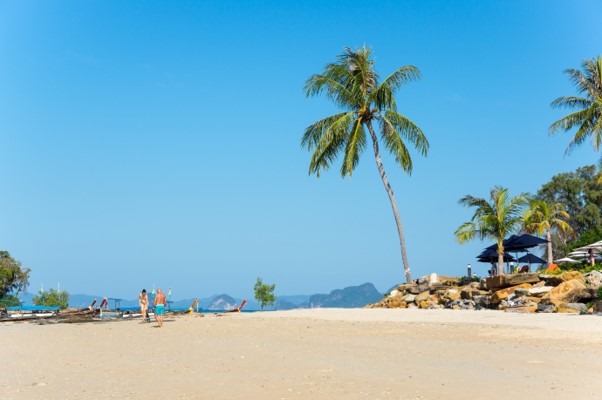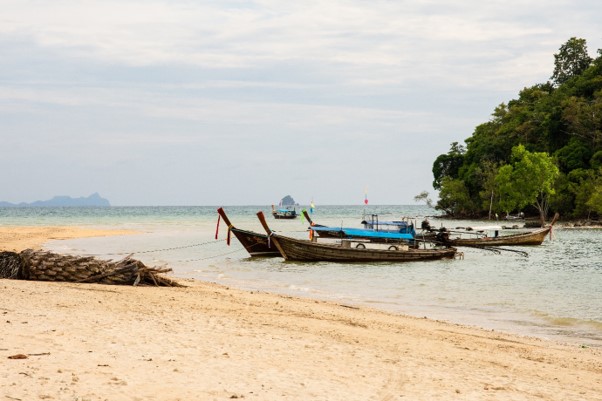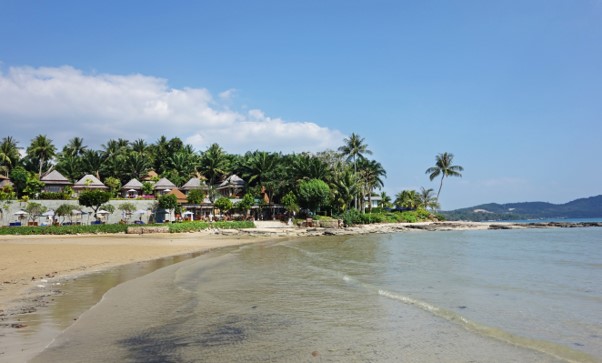 TUBKAAK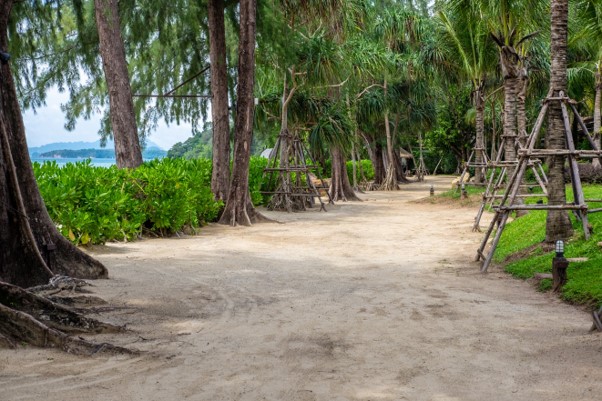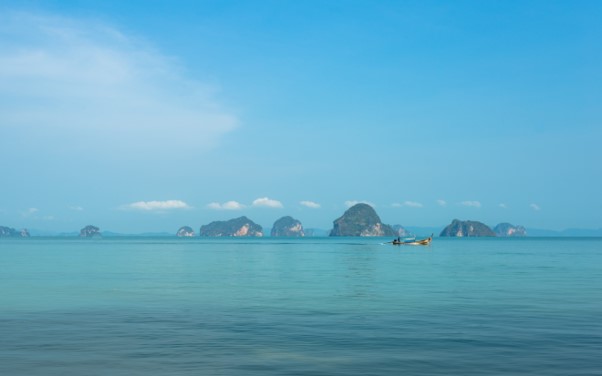 ---
KOH JUM
---
Located in the middle of Krabi Town and Koh Lanta is Koh Jum. If you are seeking an authentic Thai island life, this place is where you should be! In fact, many tourists skip this place as they think they won't find anything here but they're wrong. The beaches here are incredibly beautiful and you have to see them with your own eyes!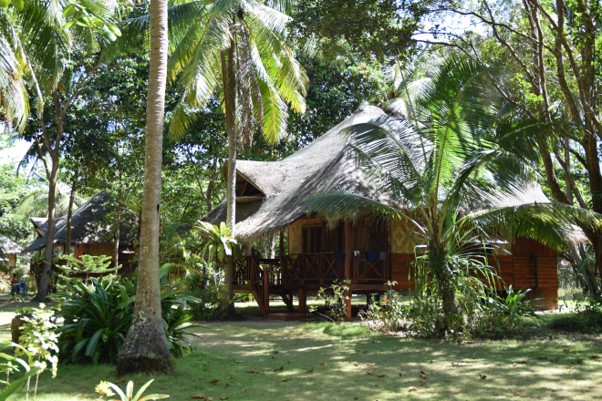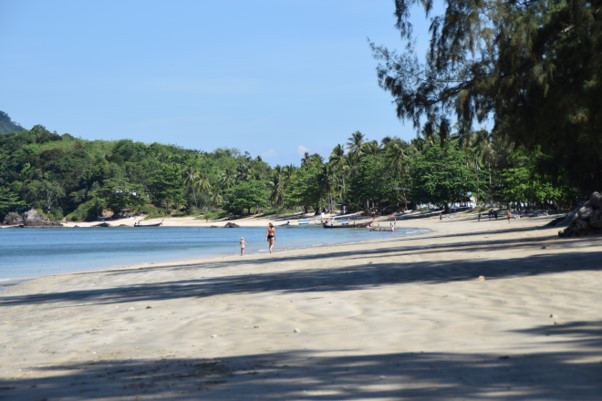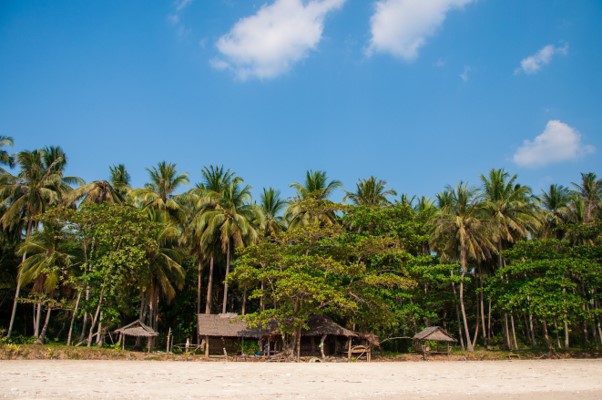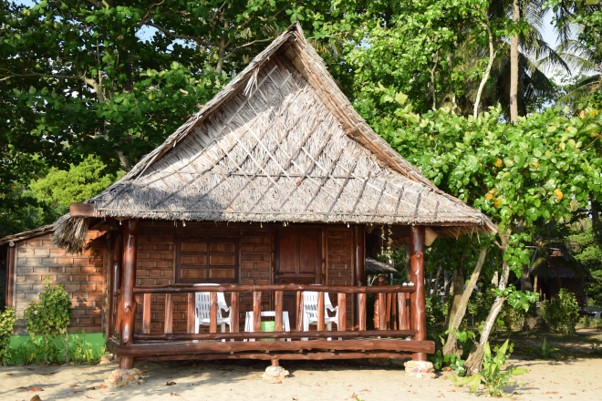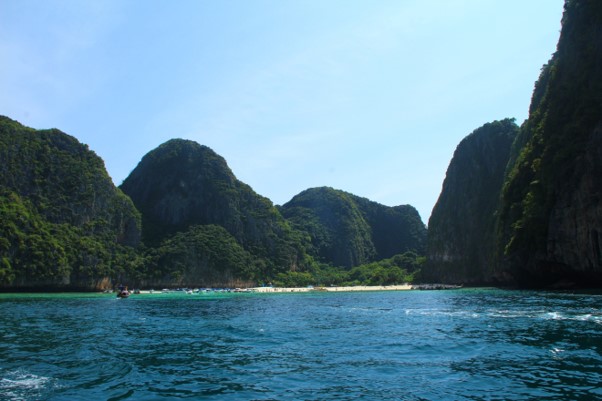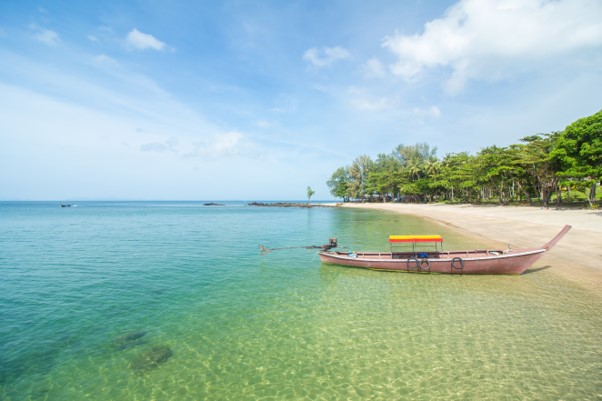 ---
WAT KAEW KORAWARAM
---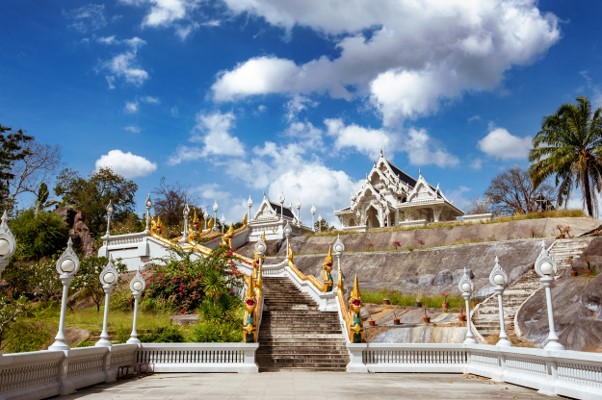 When visiting Krabi, temple hopping couldn't be avoided. One of the most important Krabi attractions is Wat Kaew Korawaram. This temple is the largest of its kind in town and considered one of the most respected ones. It is located on a hill overlooking the downtown of Krabi. A grand staircase lined with golden sculptures will welcome you but you will be more in awe when you explore more what is inside and around.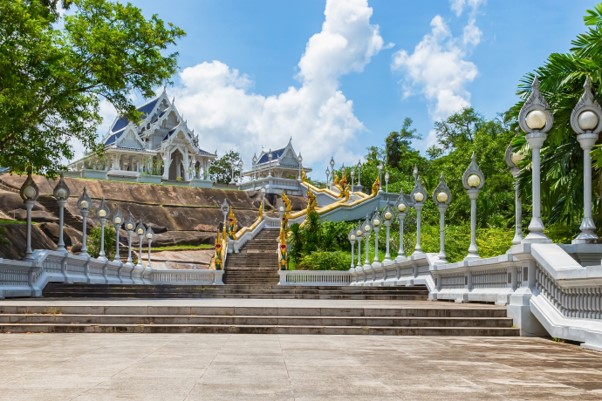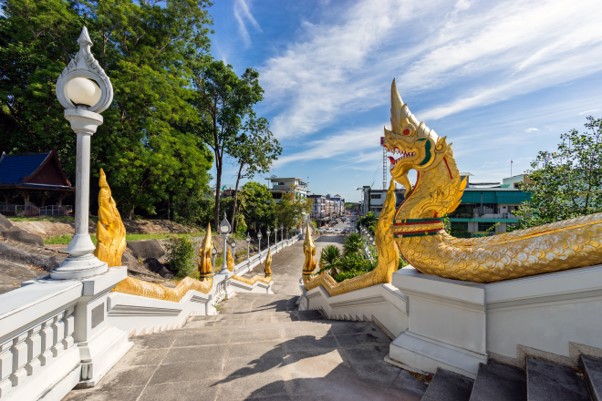 ---
TIGER CAVE
---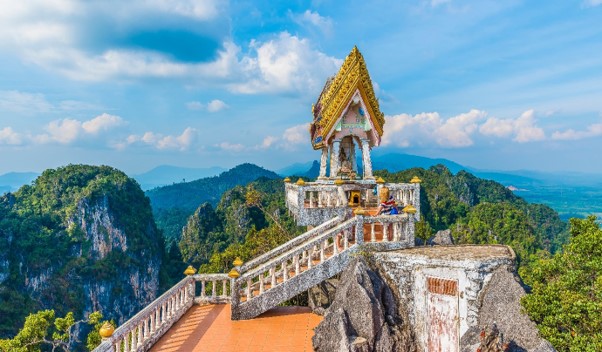 Every itinerary in Krabi wouldn't miss Tiger Cave since it is one of the most popular tourist places in town. In addition, it is one of the most important spiritual sites not just in Krabi but in the whole country of Thailand.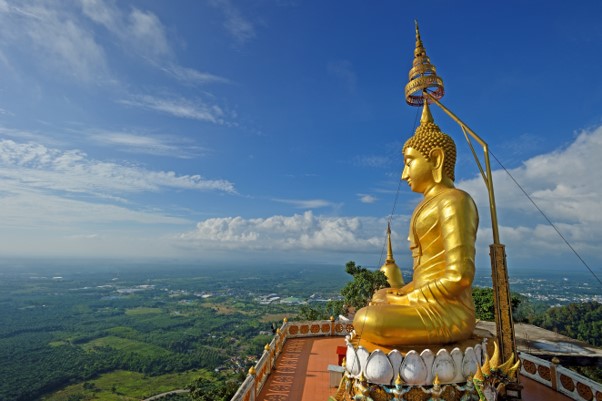 Aside from the jaw-dropping architecture and the eye-catching giant golden Buddha, the spectacular view from the top is what also makes it worth visiting.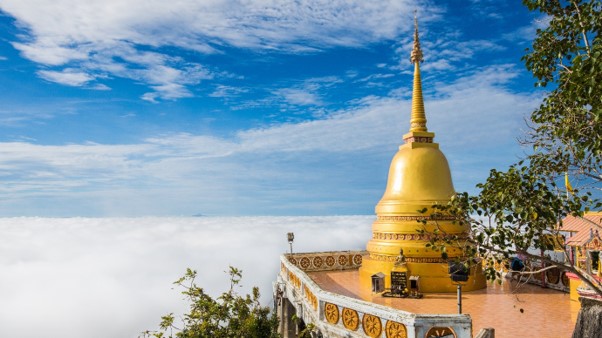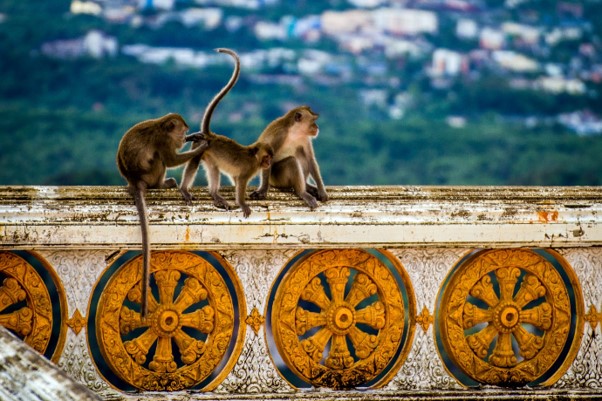 ---
KRABI NIGHT MARKET
---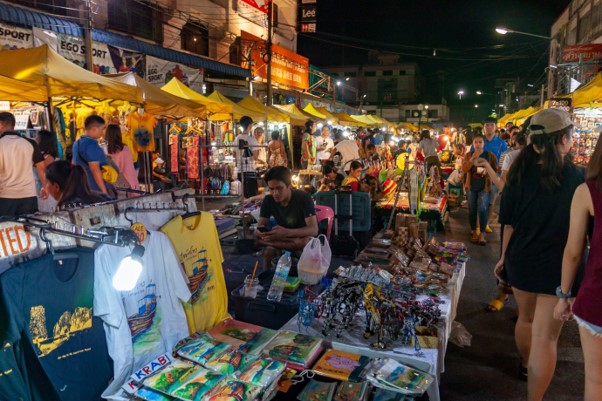 Lastly, when it comes to searching for souvenirs or anything you will need to buy, Krabi Night Market is the place you should be. Nevertheless, this night market has everything you need. Moreover, as its names say, you don't need to shop under the scorching heat of the sun. Indeed, this place is the best for shopping in Krabi!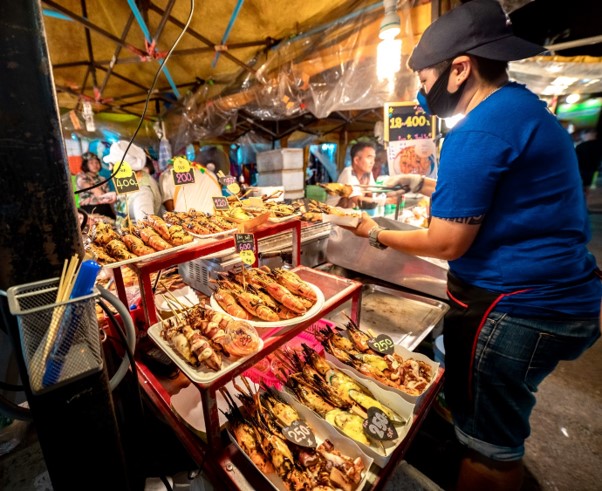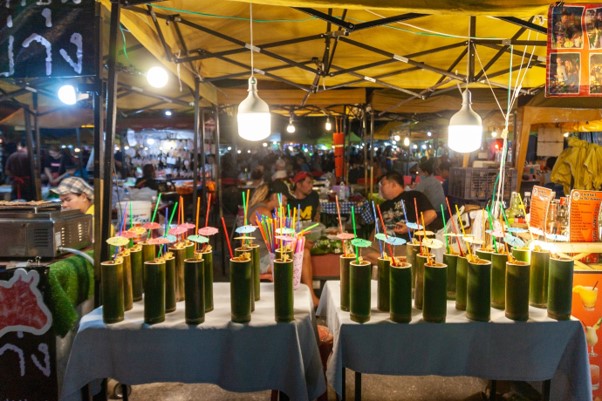 FLIGHTS TO KRABI
What are you waiting for? Explore these secret places in Krabi before they get famous and crowded. Check out flights to Krabi now only at Bangkok Airways!