Thailand, with its perfect blend of rich traditions, culture, vibrant cities, scenic beaches, and natural spaces, promises lots of fun; but this holiday destination is not just ideal for individual and couples – it's also great for families.
So if you've been thinking whether it'd be okay to visit Thailand with kids, the answer is yes, of course! It's the perfect place to take all your loved ones for diverse experiences that will create unforgettable memories. Read on to discover what an awesome family destination Thailand is.
Why Thailand is a Family-Friendly Destination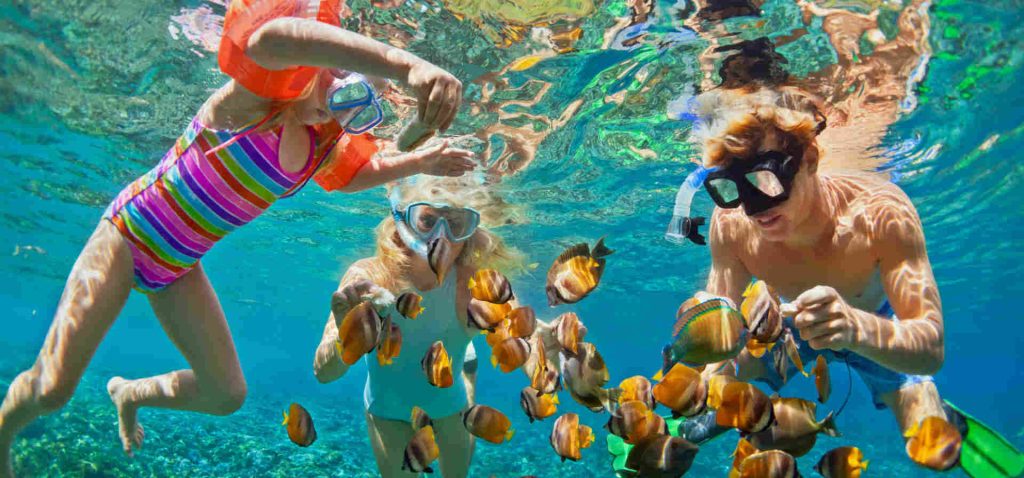 There are reasons why many choose to travel Thailand with kids. One is that the Thais are always safety conscious, especially when dealing with tourists; another is that they're naturally warm and friendly people who take pride in being hospitable. Thailand isn't called the "Land of Smiles" for nothing, after all.
There's also the fact that the country offers many indoor and outdoor attractions suitable for all age groups. There's no shortage of activities to keep your little ones thrilled and engaged. Little wonder this destination is a top pick for family vacations.
Starting with Bangkok, the capital, let's now talk about some popular cities in Thailand with regards to what they have in store for families.
Bangkok with Kids
The Grand Palace and Wat Phra Kaew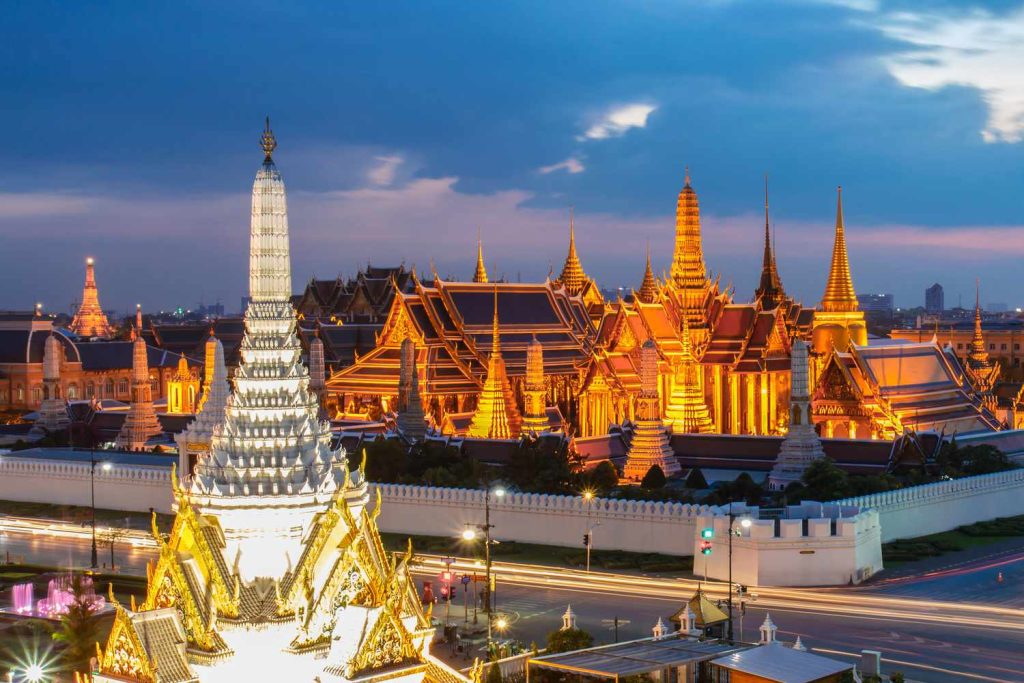 A visit to the Grand Palace will leave your kids fascinated and familiar with Thailand's rich history. This complex of buildings at the heart of Bangkok boasts the greatest collection of architecture and cultural treasures in the country, and several notable temples can also be found here, including the shimmering Wat Phra Kaew.
SEA LIFE Bangkok Ocean World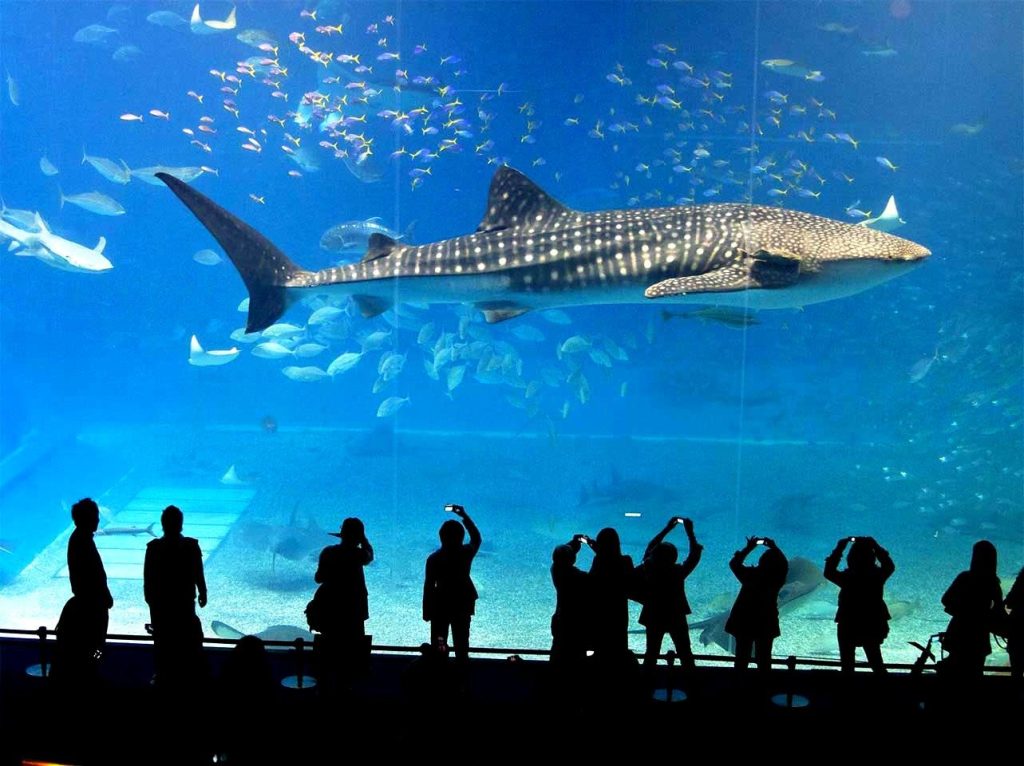 Ever experienced the underwater world, in a cool, lovely atmosphere – but without getting wet? A massive aquarium and one of the top family tourist attractions in the city, SEA LIFE is a great place to spend a few exciting hours interacting with an impressive variety of marine life, including sharks and corals.
Chiang Mai for Families
The next destination to check out when you visit Thailand with kids is Chiang Mai, in mountainous northern Thailand. Let's see a little bit of what it offers.
Elephant Nature Park
This ethical sanctuary offers you and your family the chance to spend an amazing day feeding, bathing, and learning about the gentle giants called elephants. But elephants aren't the only animals present in this unique conservation project; the natural space is also a sanctuary for rescued dogs, cats, birds, etc.
Doi Inthanon National Park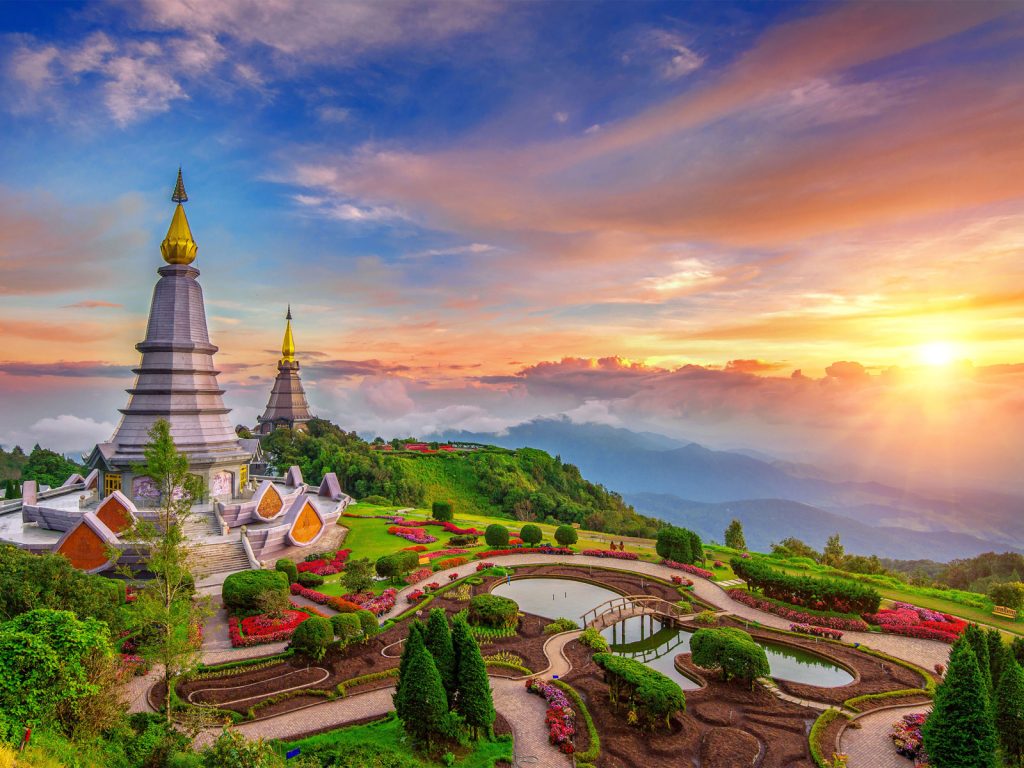 At this unique park on the highest peak in Thailand, you and your young explorers will be treated to waterfalls, rice terraces, a variety of vegetation, wildlife, and kid-friendly, nature hiking trails. Popular activities here apart from hiking or trekking include bird watching and camping.
Chiang Mai Night Safari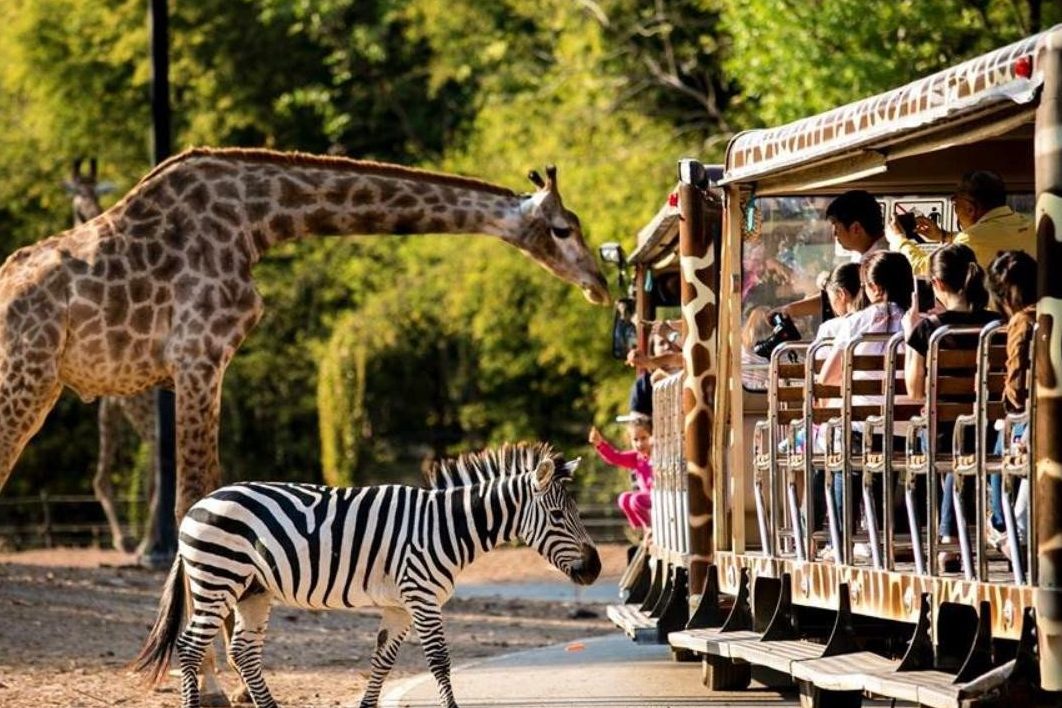 A nature theme park with an emphasis on natural science, this place is believed to be the first nocturnal zoo in Thailand, and the largest in the world. The thrilling and unforgettable adventure here involves riding in an enclosed tram at night, while witnessing rare nocturnal animals up close and personal in their natural habitat.
Phuket's Family Attractions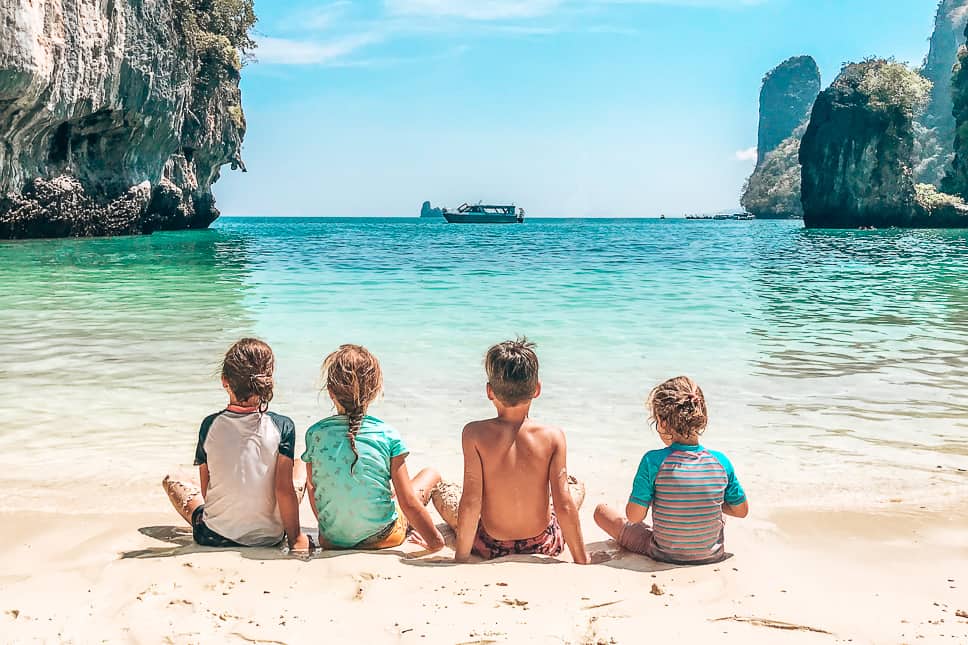 Another family destination Thailand offers is Phuket, the country's biggest island, located in the south. Here are some of the city's kid-friendly attractions.
Splash Jungle Water Park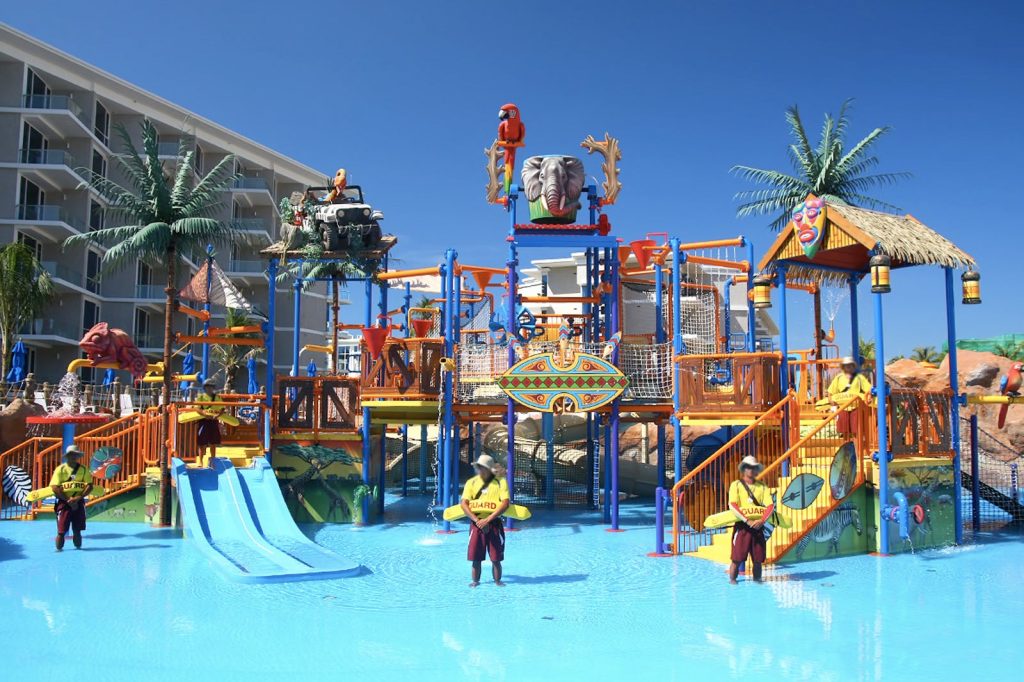 Perfect for families, this medium-sized water park offers a good variety of nice slides for all body sizes. Beat the tropical heat with exhilarating water rides and lazy river floats here. Your kids can also have hours of fun watching jets from the top of the waterslides tower, as this location is close to the airport.
Phuket Elephant Sanctuary
The first of its kind in Phuket, this sanctuary is a good place to learn about elephant conservation. Tours here are focused on education, interaction and observation, and your kids can have up-close encounters with the magnificent creatures, which may include feeding and walking with them.
Phuket Aquarium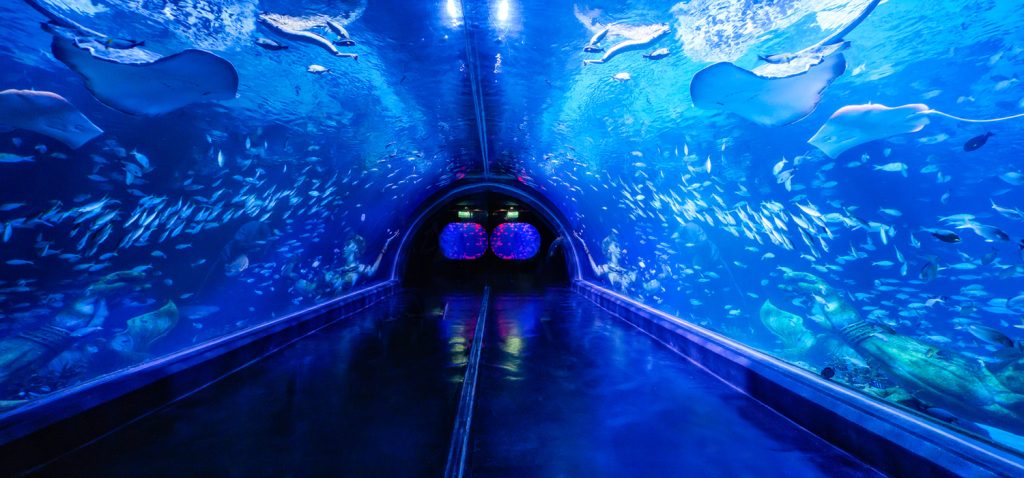 This well-organized marine wonderland offers a peek into the vibrant world beneath the waves, and provides different information about sea animals. The emphasis during the interactive exhibits is always on education – particularly on environmental issues.
Krabi's Natural Wonders with Kids
Krabi is one destination you shouldn't miss as you travel Thailand with kids. Read on to learn why.
Railay Beach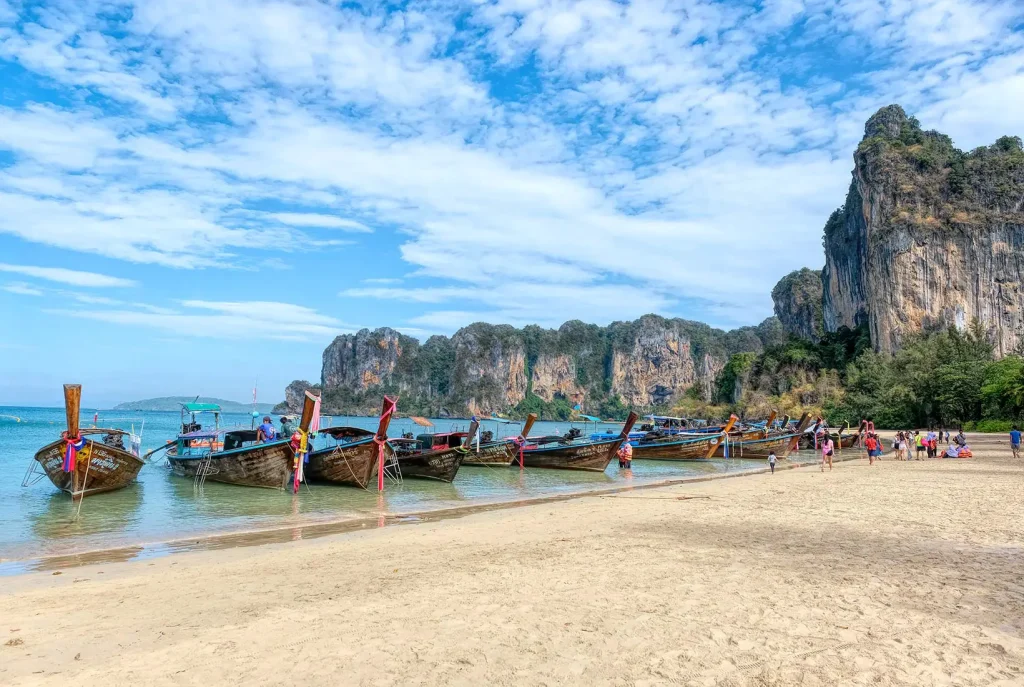 A short, fun ride in a boat or water taxi will get you to this clean, stunning beach with soft sand, elegant trees, and majestic views of Krabi's iconic limestone rocks. You can spend the day with your family at this cute spot swimming, snorkeling, or just strolling.
Krabi's Awesome Islands
Krabi is the ideal place for island hopping with kids. Simply rent a local boat from Krabi Town, Ao Nang or Railay; engage the services of a guide; and have all-day fun sailing to, and exploring, some of the town's most accessible coastal islands, including Chicken Island, Bamboo Island, and Koh Pu/Koh Jum.
Thung Teao Forest National Park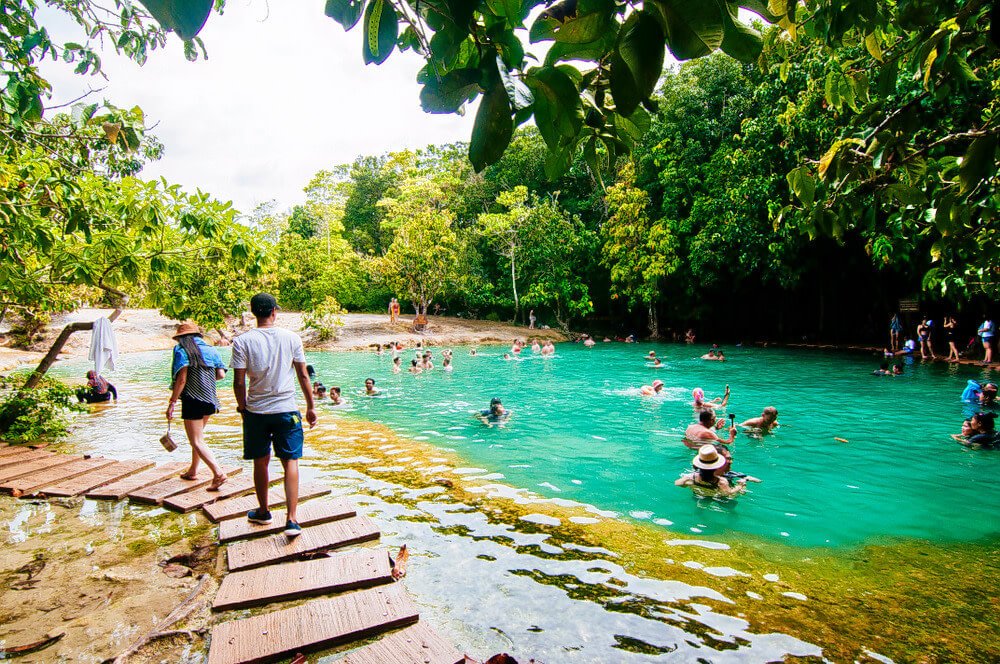 This destination offers several attractions, one of the most spectacular being the magical-looking, crystalline emerald pool accessed through a 2.7-kilometer-long trail along which you can spot lizards, native birds, and other small mammals. Overall, a nice spot for cool photos.
Pattaya's Family-Friendly Spots
As you tour Thailand with kids, don't forget to stop by Pattaya, a city on the country's eastern gulf coast. Recommended attractions at this fun-filled destination follow.
Cartoon Network Amazone Waterpark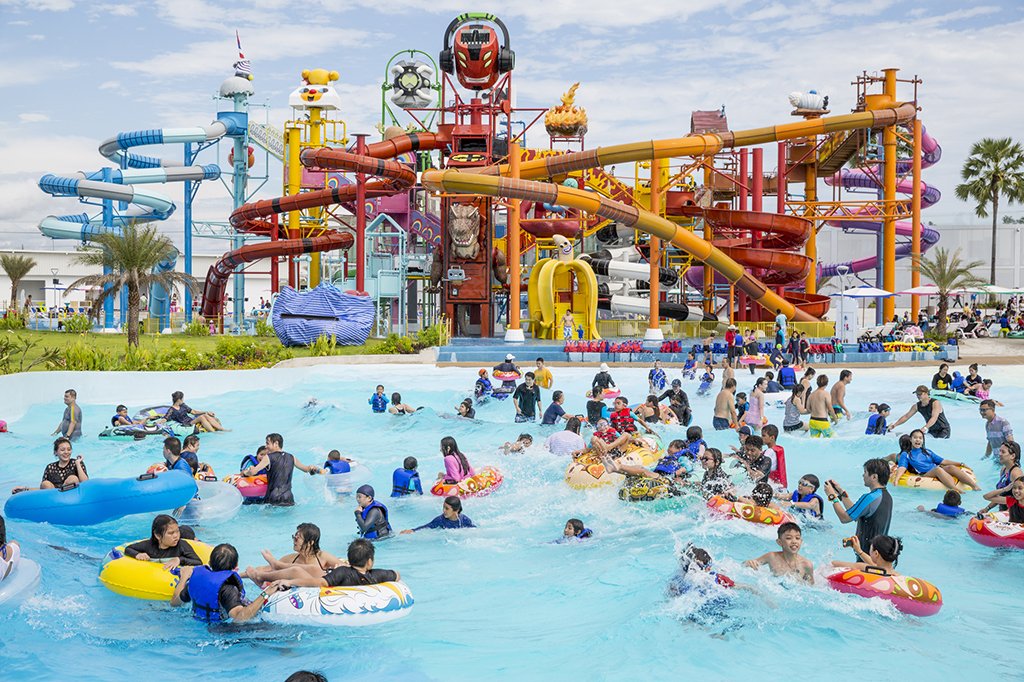 This super-fun waterpark boasts over 20 waterslides guaranteed to please kids, teenagers and adults. In the kids' area, foam bubbles which children love to play in are released; at the wave pool, one can watch interesting Cartoon Network films; and great food is available to savor while enjoying live shows performed by amazing entertainers.
Nong Nooch Tropical Garden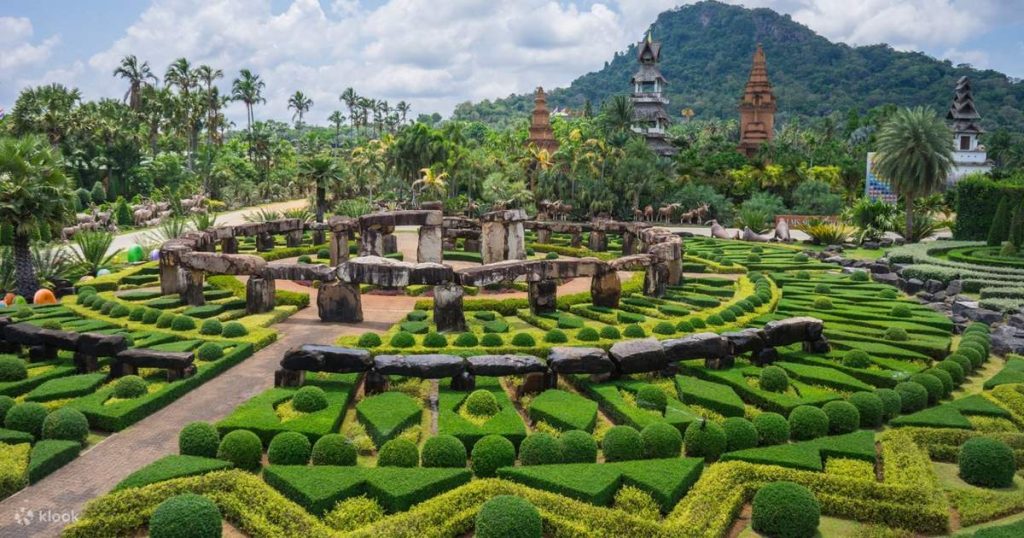 This big garden isn't much fun for adults, but children will definitely enjoy what it offers, including dinosaur, panda, bear and shark statues; elephant shows; and other entertainments. Surprisingly, plants are hardly on display at this location despite its name.
The Sanctuary of Truth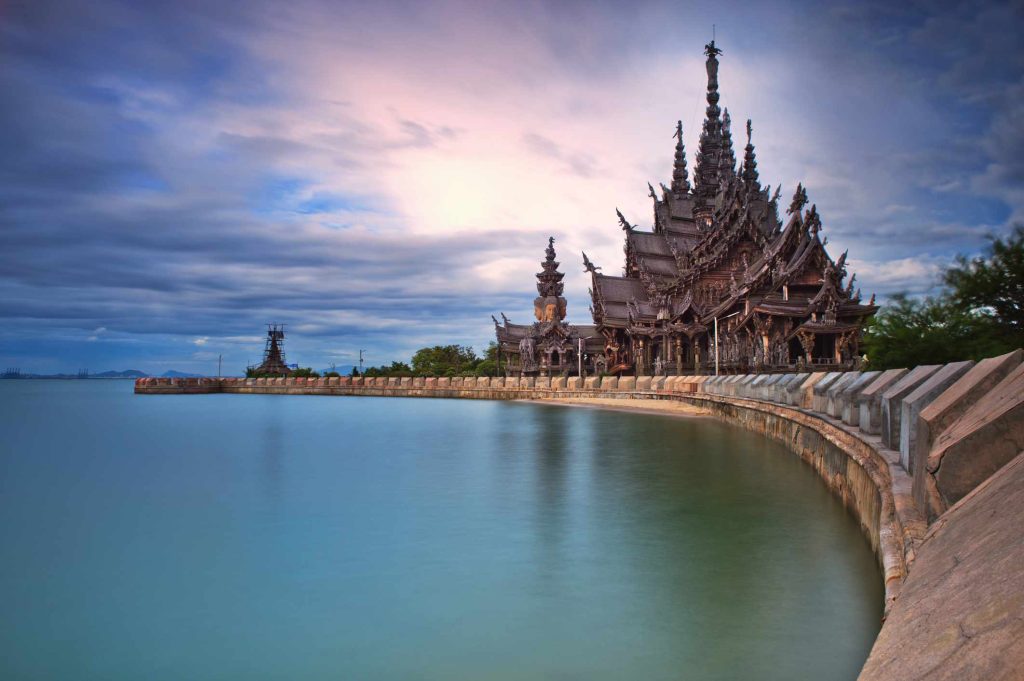 A gigantic all-wooden construction, the Sanctuary of Truth is the kind of place you don't get to see a lot in your travels. Take a guided or free tour with the family within and around this magnificent architectural masterpiece near the sea, enjoy the amazing views, and take nice photos.
At this point there can be no doubts about how great a family destination Thailand is. Now it's time to pack your bags, hold your little ones close, and go make memories in the Land of Smiles!