Located Southwest of India and Sri Lanka, Maldives is a tropical nation in the Indian Ocean that is often regarded as every honeymooner's tropical paradise. Offering endless options for romantic honeymoon getaways are different luxury resorts spread out in the country's 1,000 coral islands. Know the best places to visit in Maldives for honeymoon as we list them down in our Maldives travel blog today!
Male Island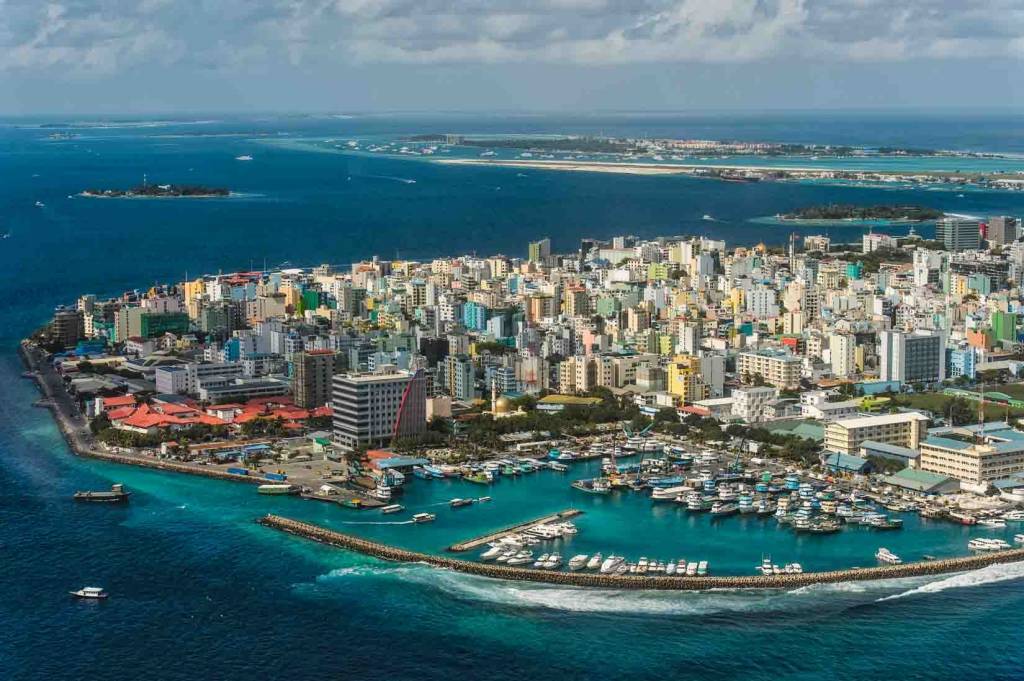 Male is Maldives' capital city and one of the places you need to include on your Maldives honeymoon itinerary to truly experience the Maldivian culture. The Maldives' international airport is also located here which makes it easier to get around the city as soon as you land. Some of Male's famous attractions are the Male Fish Market, Male's National Museum, Sultan Mosque, Grand Friday Mosque and the Tsunami Monument. Another must-visit location in Maldives' capital city is the Artificial Beach – a protected ocean pool where you and your significant other can enjoy a romantic seaside dining experience, island hopping, snorkeling and other water sports activities.
Fihalhohi Island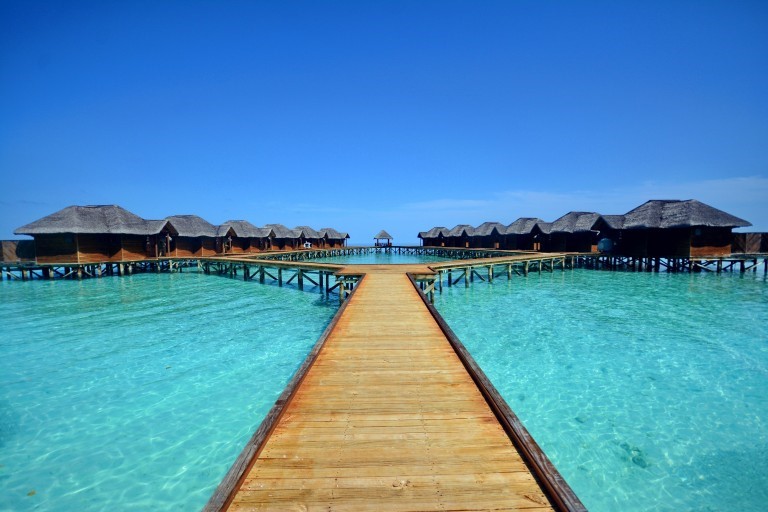 The Fihalhohi Island is situated at South Male. It is here where the luxurious Filhalhohi Island Resort is – one of the best Maldives honeymoon locations thanks to the picturesque overwater bungalows you can call your home for the next couple of days. Furthermore there are pristine beaches where you and your loved one can lounge while enjoying the tropical surroundings. For activities, you can also go diving at the Aeolus Diving Center or have a relaxing massage at the Anggerik Spa to end the night.
Biyadhoo Island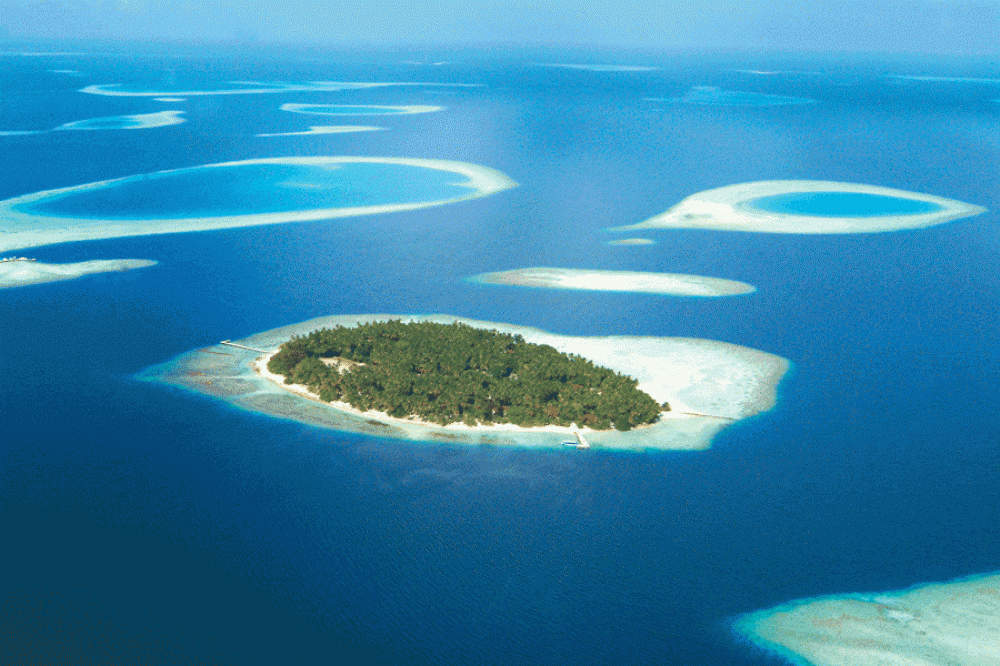 Biyadhoo Island is more popularly known for its watersports activities such as canoe-paddling, snorkeling and scuba diving. But aside from that, it is often featured in numerous Maldives travel blogs because of the serene atmosphere guests can experience when they set foot on this island. It also has an abundant vegetation growth which includes mangoes, cucumbers, bananas, coconuts, tomatoes and cabbage.
Veligandu Island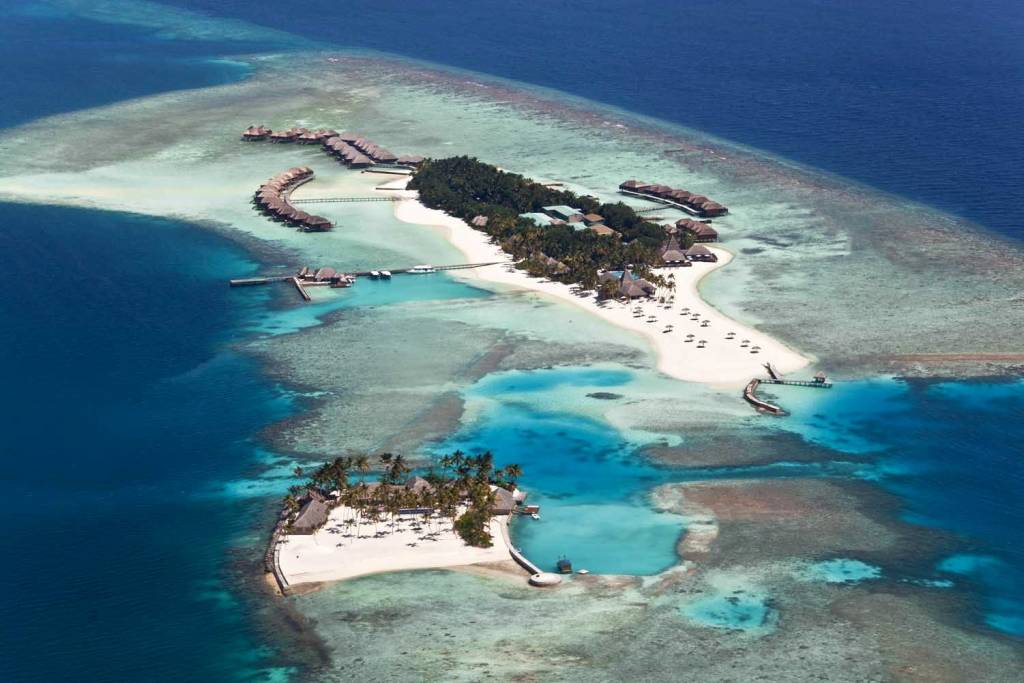 One of the things to do in Maldives for honeymoon is to enjoy some quiet time with your significant other. Situated in North Ari Atoll, Veligandu Island boasts not just greenery and clear blue shimmering waters, but also the privacy you need for an intimate and romantic getaway. You can stay at the luxe water villas that offer a one-of-a-kind experience beneath the clear blue water of Maldives.
Vaadhoo Island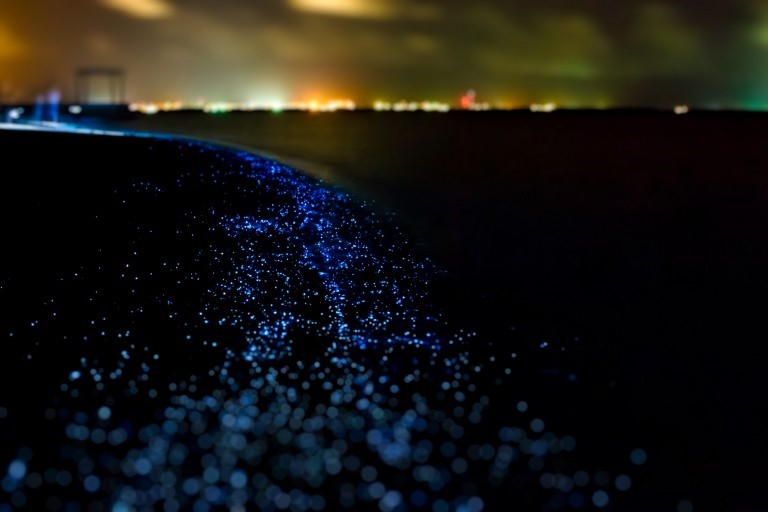 The last destination featured on our Maldives travel blog today is the Vaadhoo Island famous for the Sea of Stars. When you think Maldives has offered you the ultimate romantic experience with its beautiful water villas and incredible tropical beauty, Vaadhoo Island takes it up a notch with an experience of a lifetime. Bathe in the famous Sea of Stars – a one-of-a-kind and truly romantic experience only in Maldives. This phenomenon explained by a natural chemical reaction has made Vaadhoo Island a must when you're in Maldives.
Find the perfect honeymoon destination for some quality time with your loved one! Complete your Maldives travel itinerary and book your flights to this amazing tropical destination through Bangkok Airways. You can also stretch out your travel adventure by flying to other destinations Bangkok Airways can bring you. See the Bangkok Airways Blog for more.