Some of the most striking features of Nay Pyi Taw – Myanmar's capital city, include the eight-lane highways and the different zones for shopping malls, hotels, government buildings and ministries. Although it is not often featured in various travel guides as one of the top holiday destinations, today we will let you know why a Myanmar travel experience should be a part of your travel bucket list!
Where to go  
Situated about 302 kilometers from Mandalay and 391 kilometers from Yangon – Myanmar's largest city, the capital city of Nay Pyi Taw is centrally located and is easily accessible from all parts of the Union.
To get you started with your Myanmar travel itinerary, we've listed down interesting places to visit in Myanmar you shouldn't miss!
National Museum
You can start your Myanmar travel adventure with a historical trip to the city's National Museum.
Nay Pyi Taw's National Museum, home to a huge collection of artifacts that reflects the country's past is one of the top tourist places in Myanmar. Here you can find fossils with 20th-century political history and a great understanding of the nation's history and culture.
Uppatasanti Pagoda

Constructed in 2006 but was completed in 2009, Nay Pyi Taw's Uppatasanti Pagoda which stands 99 meters tall is a replica of Yangon's Shwedagon Pagoda. It is also called the Peace Pagoda that boasts some interesting features such as the four Jade Buddha images in the cave of pagoda, the garden of 108 Sacred Bodhi Trees, the Maha Hsutaungpyae Buddha Image in Maha Pasadabhumi Gandhakuti Chamber and many more.
Water Fountain Garden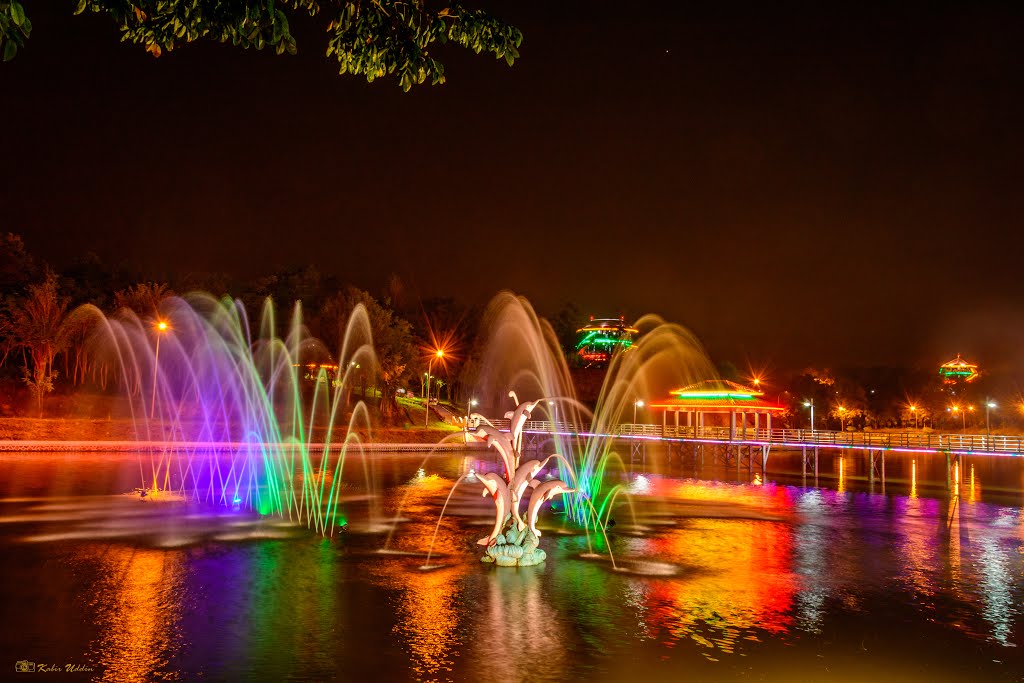 A Myanmar travel adventure should always include a picturesque sunset view from Nay Pyi Taw's Water Fountain Garden. While the main attraction is the fountain show, the huge play area and tower where you can enjoy wonderful views of the city, also attract tourists.
Zoological Garden
For the kids and kids at heart who love animals, a trip to the Zoological Garden – Myanmar's largest zoo should be included on your Myanmar travel itinerary!
Located in a 1062-acre land and was opened on March 26, 2008, this Myanmar attraction is home to 39 species of mammals, 12 species of reptiles and 30 species of birds. The highly popular attractions among tourists are the air-conditioned penguin house and the icy lands' white tigers.
Kick-start your Myanmar travel adventure and check out flight booking offers from Bangkok Airways now! You can also find other Asia attractions that are great holiday destinations when you visit Bangkok Airways Blog.