Many who are planning for Thailand holidays have their mind set on visiting the stunning beaches. Visitors might be overwhelmed with the abundance of choices because beaches are one of the things that Thailand do best. Alas, a major dilemma for many.
People are usually torn between Phuket and Koh Samui, Thailand. Some decide that they can only visit one of the two because these magnificent destinations are situated at opposite coasts of the country. People have been picking between Phuket and Koh Samui for the longest time but you can drop the pros and cons lists now because it's about time we realise that a two-part trip from Phuket to Koh Samui is also an option.
What most people don't know, there's no need to choose between Phuket and Koh Samui because you can catch direct domestic flights to Koh Samui from popular tourist destinations. You can fly directly from Phuket to Koh Samui courtesy of Bangkok Airways. Now you can enjoy the most of the two top beach destinations in Thailand. A coast to coast holiday, from Phuket to Koh Samui is just one ride away!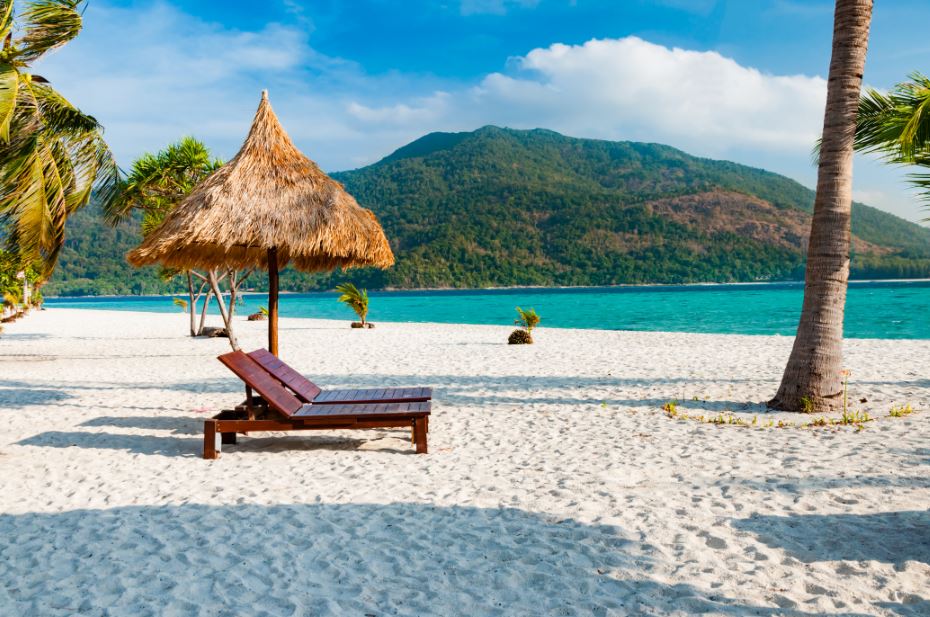 Phuket is a no brainer. It's a renowned island paradise and one of the most common Thailand holidays destination. Many flock to Thailand just to experience what this paradise can offer. Depending on your schedule, you can decide how many days your Phuket to Koh Samui holiday will be. Must-visits for both beach destinations are on us.
For Phuket, travel is pretty easy because there are plenty of Thailand domestic flights going here. Once you're on the island, make sure to visit the most popular beaches because there's a little bit for everyone all in one place. Popular beaches include Patong Beach, Surin Beach, and Pata Beach. Snorkeling and scuba diving are offered all over Phuket. Because Phuket is huge (the biggest island in Thailand) there are so much to do and see. Hence, it is often called as the ultimate tourist island. Get a glimpse of Thailand's vibrant culture and experience the carefree island life. In Phuket, you will believe that (holiday) life is truly a beach.
Enter Koh Samui. With direct flights to Koh Samui courtesy of Bangkok Airways, this tropical paradise is the perfect sequel to your Phuket adventure. Straight out of Koh Samui airport, you will feel the warmth of this tropical getaway. It is not the usual tourist route but it's a great idea to hop from Phuket to Koh Samui. While Phuket is huge and always busy, Koh Samui is quieter and less crowded. It is smaller in size but the possibilities in Koh Samui are endless. From the shorelines of Koh Samui, you can also visit nearby small islands such as Koh Phangan and Angthong Marine National Park.
While there are limited flights to Koh Samui, in fact, Bangkok Airways is the only one airline that offers it, Koh Samui, Thailand is still a popular tourist destination. Phuket will always be an obvious choice so it's a great opportunity to have direct flights from Phuket to Koh Samui! Because the two islands are distinct in their own way and have unique attractions worthy of a trip, there's no reason to go to one and skip the other. From now on, Phuket to Koh Samui is the way to go.
If you're convinced to go on a two-part holiday from Phuket to Koh Samui, check out bookings and more details at Bangkok Airways, the only airline that offers direct flights to Koh Samui!