A Phuket travel is about wandering around the historic old Phuket town or enjoying the beaches – what the island is really known for. With its numerous beaches, know the top beaches that could accommodate every type of beach bum like you – from laidback vibe to loud and wild –  there is a Phuket beach for you! Aside from visiting the island, take a side trip to a city nearby that is known to be the 'new Bangkok'. Interested to know which city it is? Continue reading our blog below!
KATA BEACH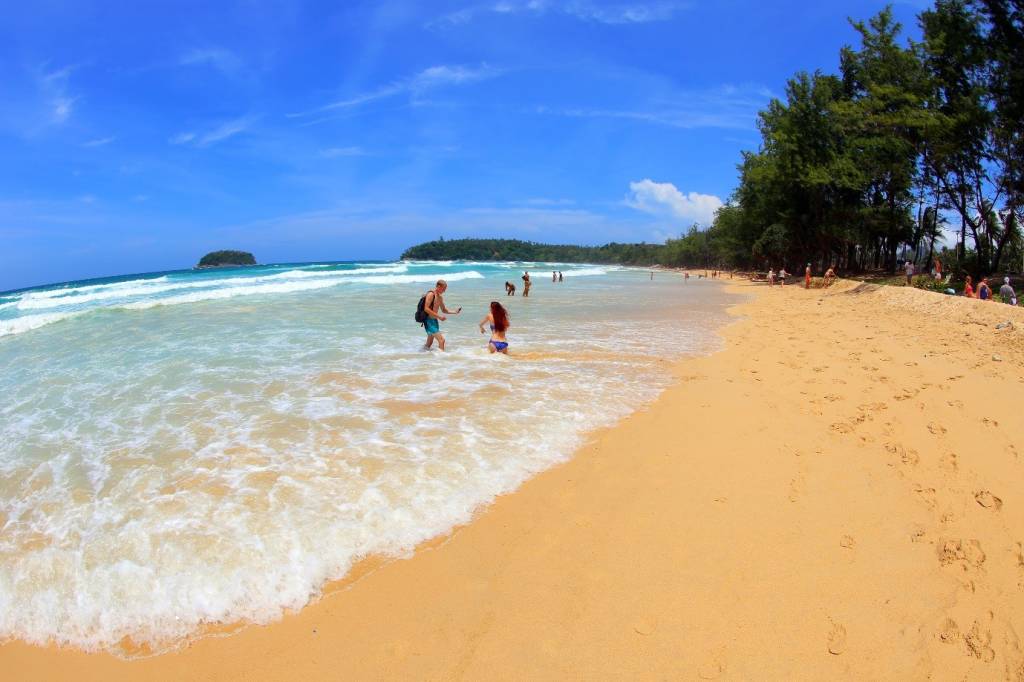 This 1.5-kilometer stretch of palm trees with soft and white sand is what made it as one of the favorite Phuket beaches. Aside from its beauty, tourists go to Kata Beach because of its wide selection of restaurants that offer different cuisine for every foodie out there! Even though many people flock here because of many things you can actually do here, it doesn't get that crowded because of its size. This beach is perfect for a visit all throughout the year where you can catch waves from May to October while it is perfect for those who seek the sun during November to April.
FREEDOM BEACH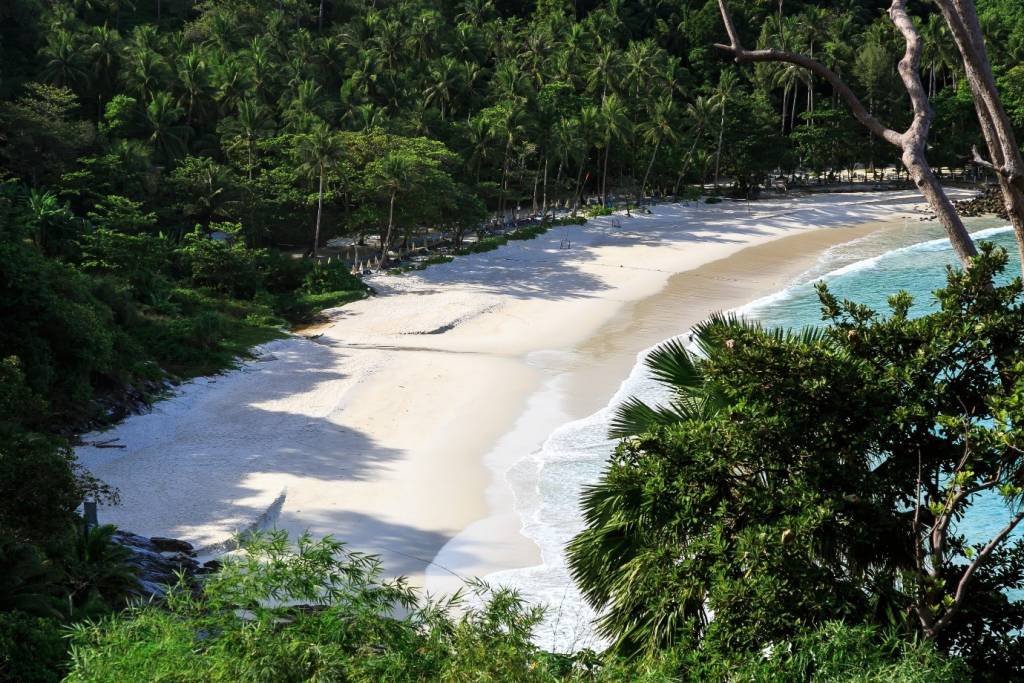 Just from the name itself, freedom is what you will experience in this beach. Given its popularity among tourists and especially beach lovers, you may think that beaches in Phuket are full of people most of the time. But if you want a chill and laidback vibe from one of the island's beaches, Freedom beach is perfect for you. However, it is one of the least accessible beaches in the island, leaving you two options to get here. The first is through boats available at the southern end of Patong that will take around 15 minutes. While another option is for those adventure seekers, ride a tuk tuk to drop you off near a steep track that you need to trek. But, it is definitely worth the trek.
NAI HARN BEACH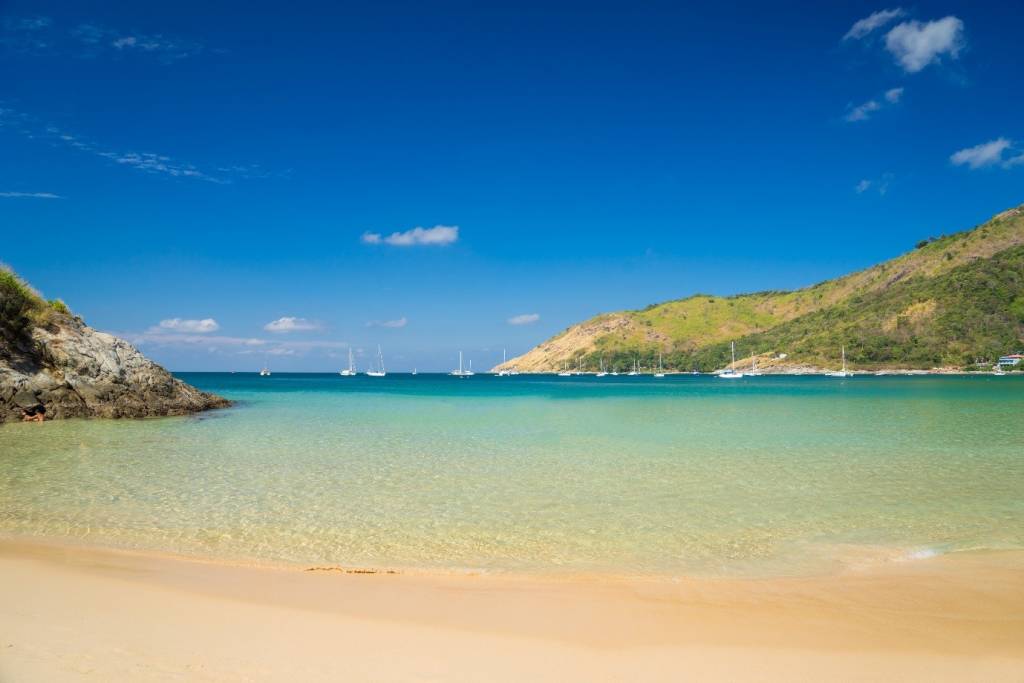 For those who aren't into adventure and don't want to trek just to feel the laidback vibe of Freedom beach, Nai Harn is the one you are looking for. This beach located at the south of Phuket is once known only by the in-the-know locals only but it has been discovered lately. It is a home to a few number of hotels, restaurants, and shops that's why it has never been crowded as some of the popular Phuket beaches – retaining its tranquility.
SURIN BEACH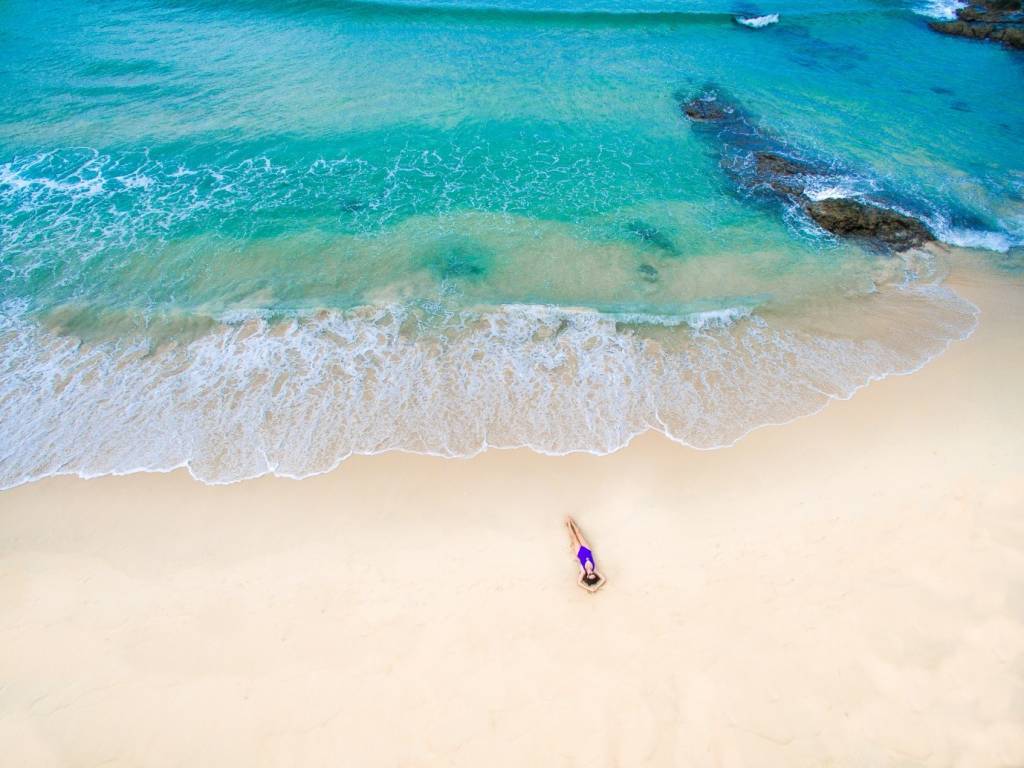 This 1-kilometer long strip of golden sand is also known as the 'Millionaire's Row'. Feel that crazy rich Asian vibe as you stroll around Surin beach. It is one of the places to visit in Phuket if you seek for a luxurious vacation. The beach has a number of high-class resorts and hotels, high-end restaurants, wine bars, and a golf course. Apart from being known as the playground of rich people, the beach is also known for its undeniable beauty with its crystal clear water.
PATONG BEACH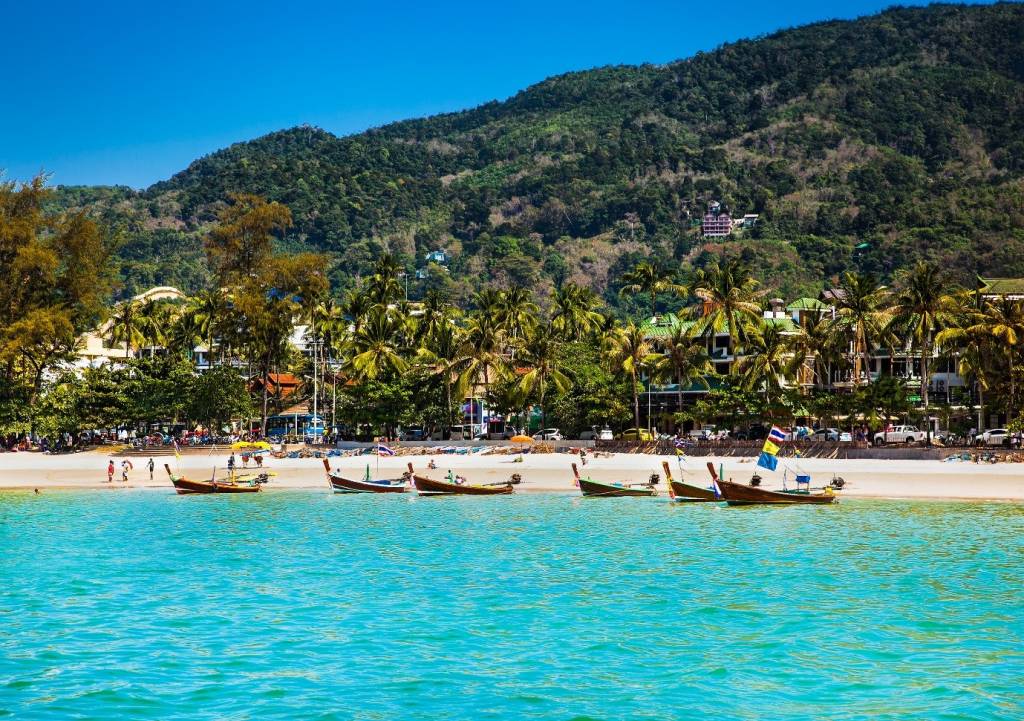 One of the things to do in Phuket is not only enjoying its beaches during the day but also experiencing its nightlife. Patong Beach, the most famous beach in Phuket is where you could enjoy from the day up to the night. During the day, you can try marine activities like riding jet skis and banana boats. When the sun sets, the beach turns into a one big party place. This beach is very popular among young tourists who want to party and play, something you wouldn't want to miss in your Phuket travel.
HAT YAI
No, Hat Yai is not part of Phuket but while you're thinking of your Phuket travel, you might want to include this city as well. Hat Yai is a city located in the southern part of Thailand near Malaysian border. There are many places to visit in Hat Yai such as temples, hip cafés, and breathtaking sceneries you won't see in any other place. One of the things to do in Hat Yai is to skim through the racks of its night markets where they literally sell and all of them are cheaper in price than Bangkok. Yes, this is not a drill! Sure, Hat Yai is not as famous as Phuket, Chiang Mai, Bangkok or any other famous cities in Thailand but this city is starting to make its own name so it's time for you to see it for yourself why.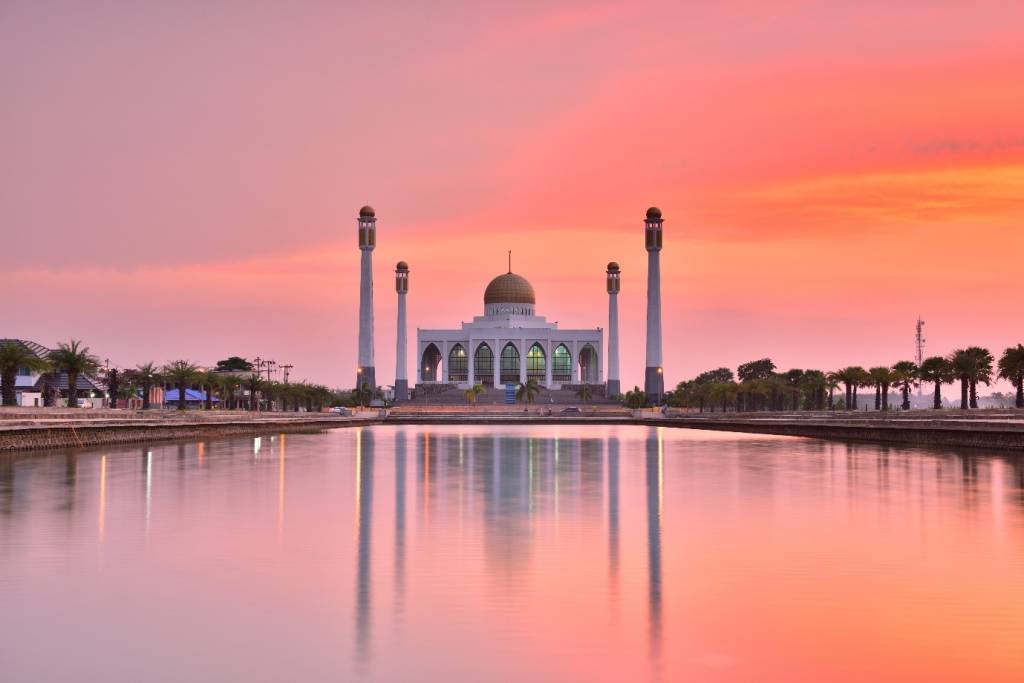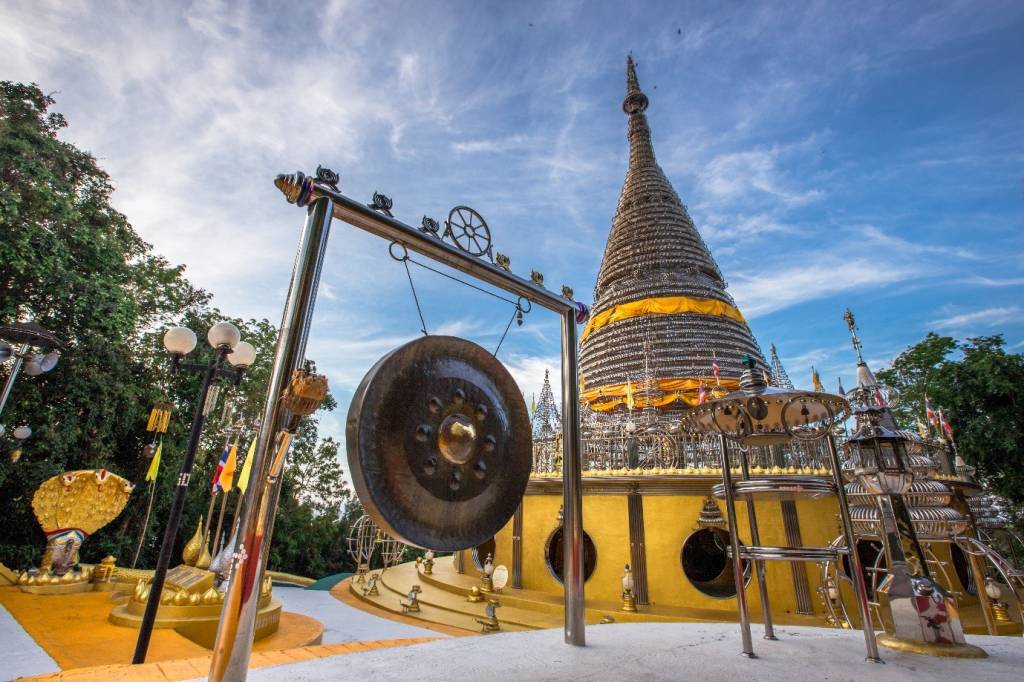 If you are wondering on how you can travel from Phuket to Hat Yai, there are flights to Hat Yai that are being offered by Bangkok Airways. Be sure to check it out!