Things to do in Koh Samui
This compact travel guide reveals top things to do in Koh Samui covering a wide range of activities and lesser-known beaches perfect for peaceful vacation and an ideal getaway not to be disturbed by crowds.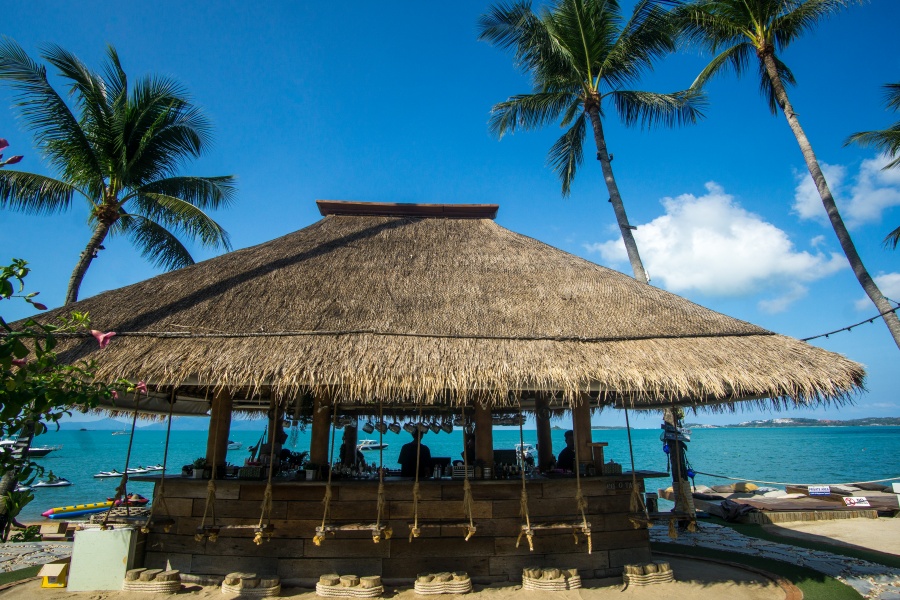 Set out on a journey from the North of Samui, here you have Bophut – one of the oldest areas on the island. Known for its historical shopping scene, Bophut has one of the best-known walking streets in Koh Samui called Fisherman's Village. One of the things to do in Koh Samui here in Bophut is to walk down memory lane and witness old wooden houses, boutique stores, quaint cafes, souvenir shops, and their traditional lifestyle.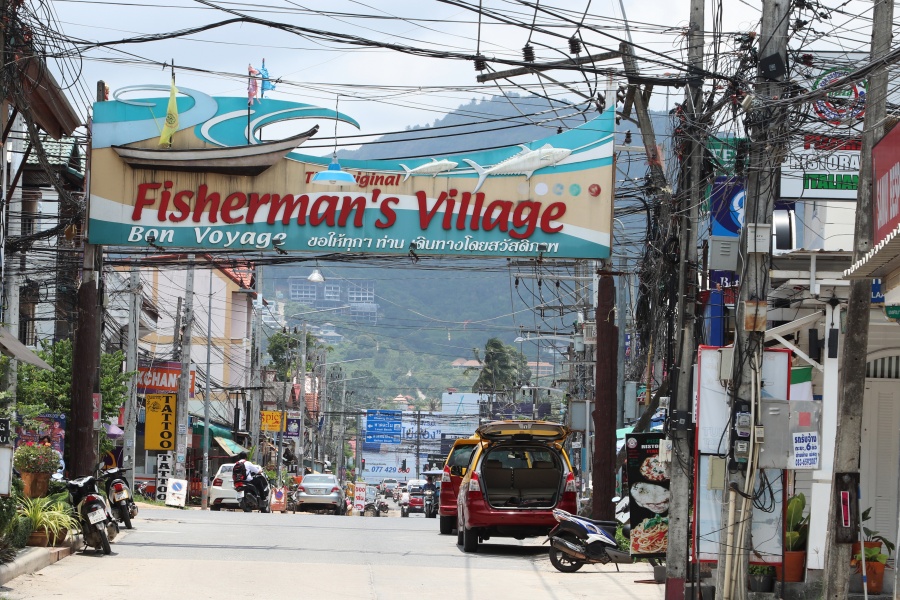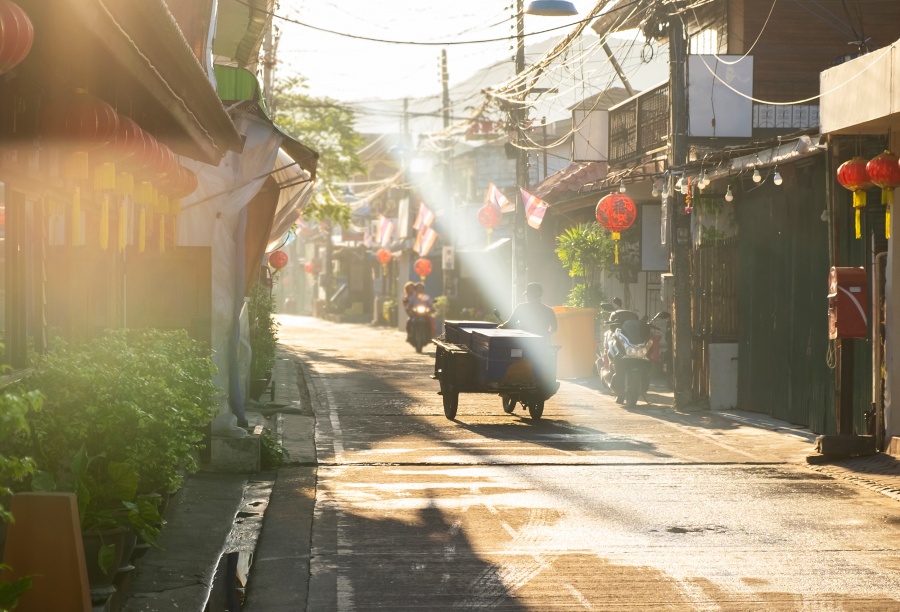 On top of that, Bophut is where to find freshest seafood on the island. If you're after a romantic dinner with a view, here is the place to be.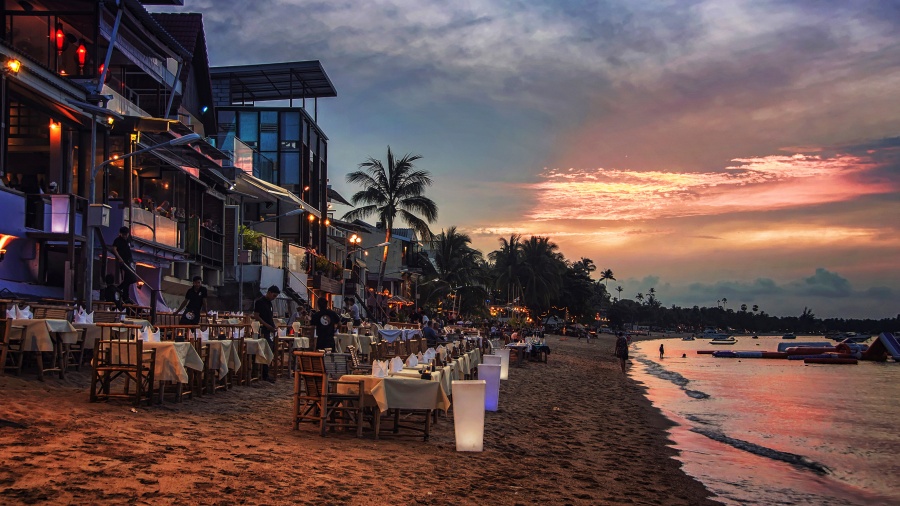 For water activities, Bophut can be your best bet given that it has a long, curved beach with calm waves to enjoy a wide range of activities such as SUP, diving, yachting, sailing, extreme water sports, kayaking, and so on.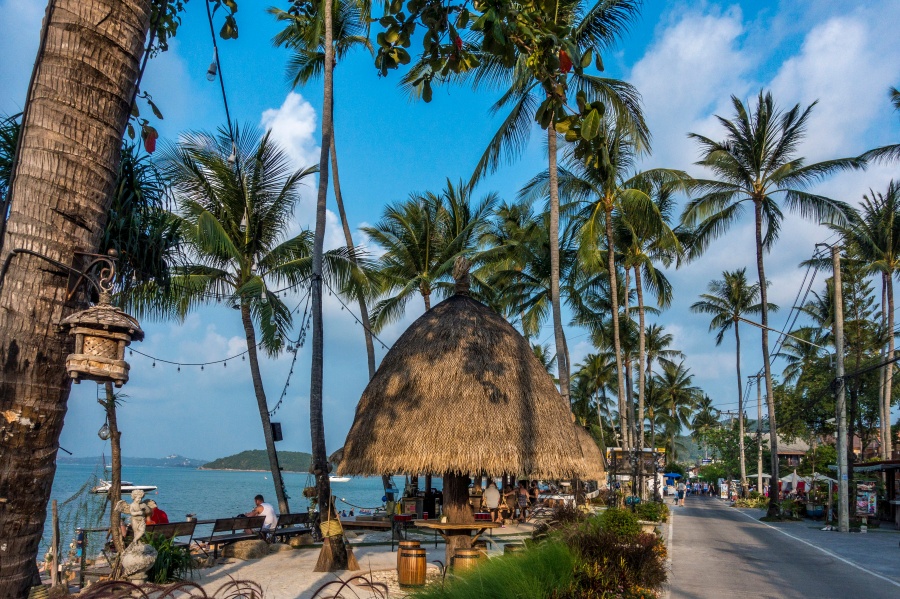 From Bophut, tourists can take a speedboat from Bophut pier to Koh Tao, the turtle island known for world-renowned scuba diving destination!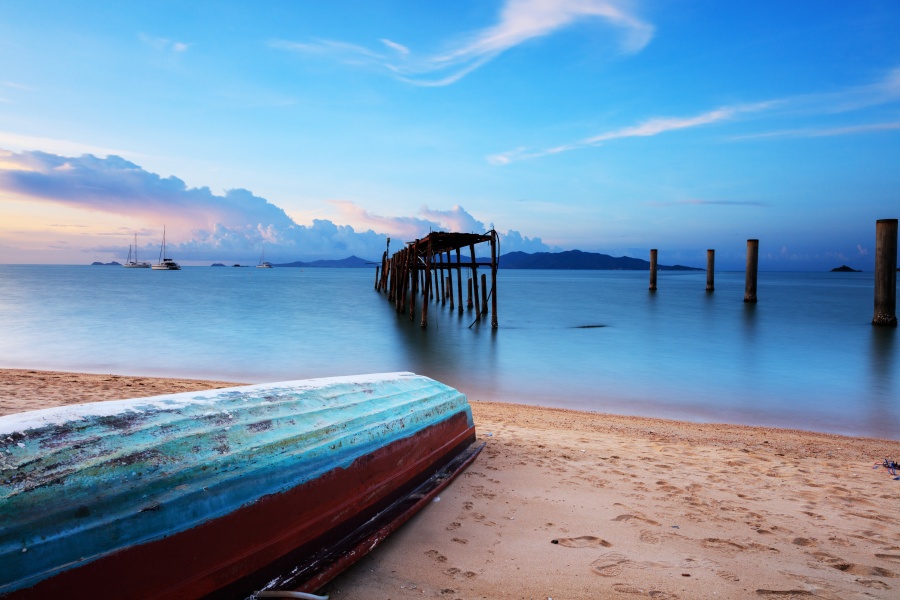 Going further north of Bophut is where the Big Buddha is located. The Big Buddha of Koh Samui is the largest statue in Southern Thailand. In Thai locals call it 'Wat Phra Yai', the temple is separately situated on a small island named Koh Faan. Easily accessible through a ride, the small island is connected to the main island by a bridge. Apart from the golden, 12-metre-tall seated Buddha statue to worship, this is the place to take in fabulous view during sunset.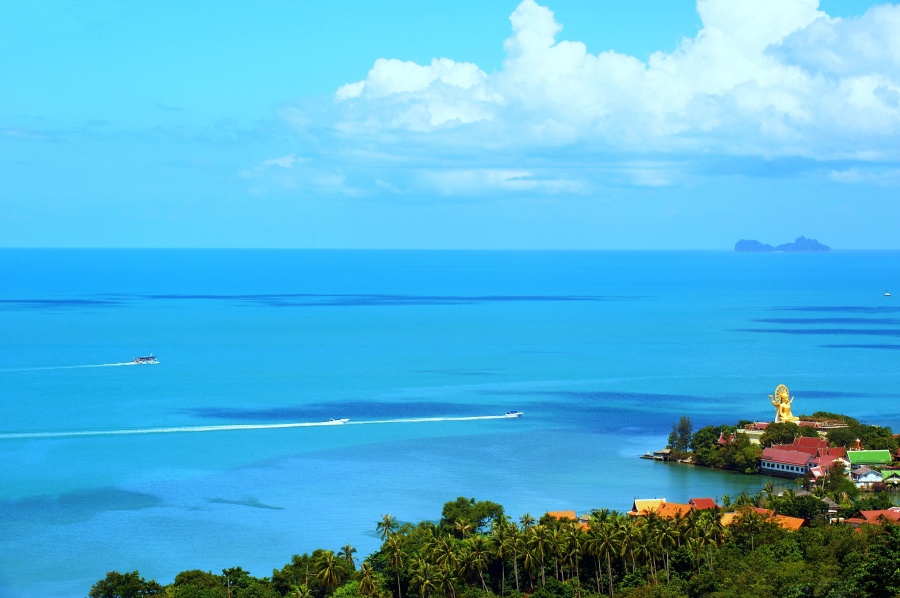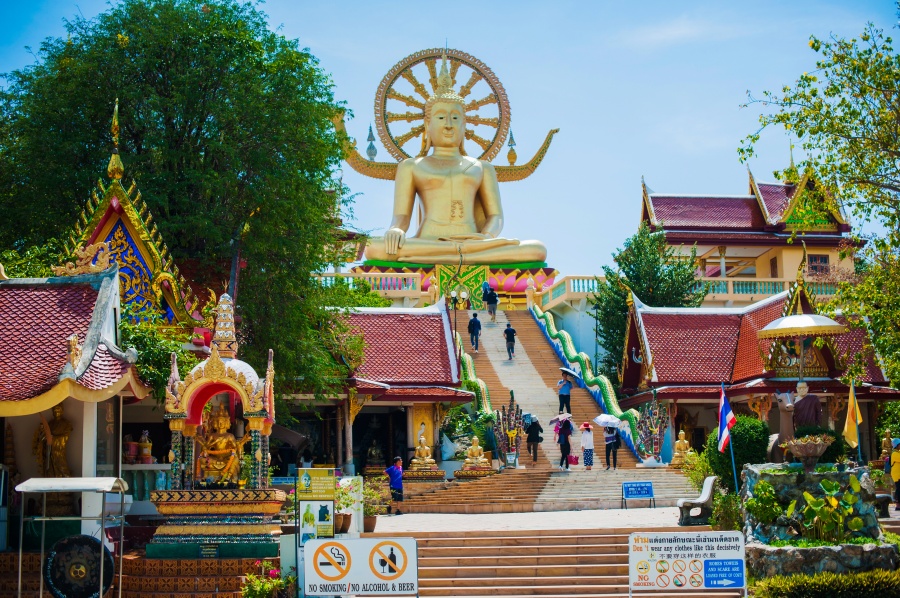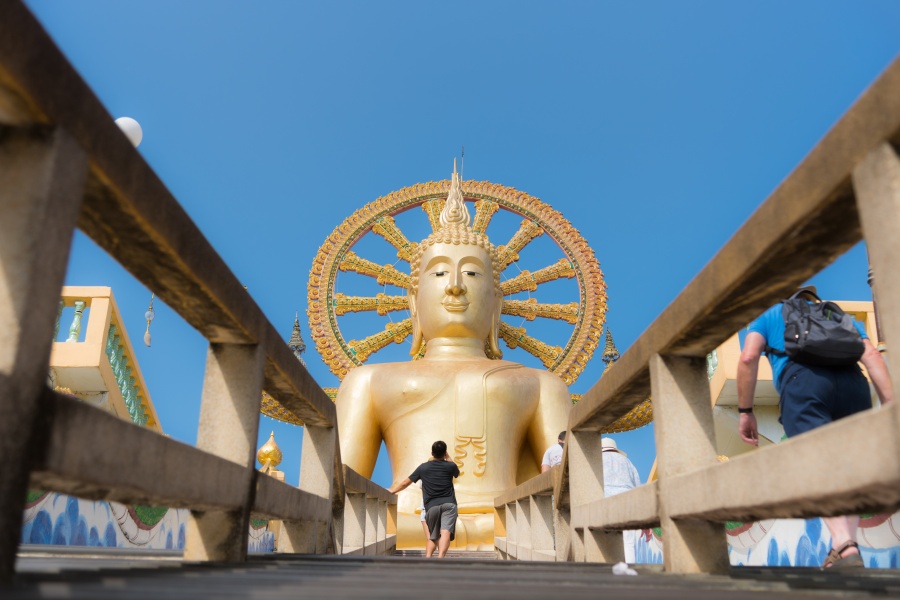 Excited to see what are secluded beach gems to visit, below are our top picks:
Thong Takhian Beach (Silver Beach) – A small beach that is rich in nature and has crystal-clear water, suitable for those seeking privacy.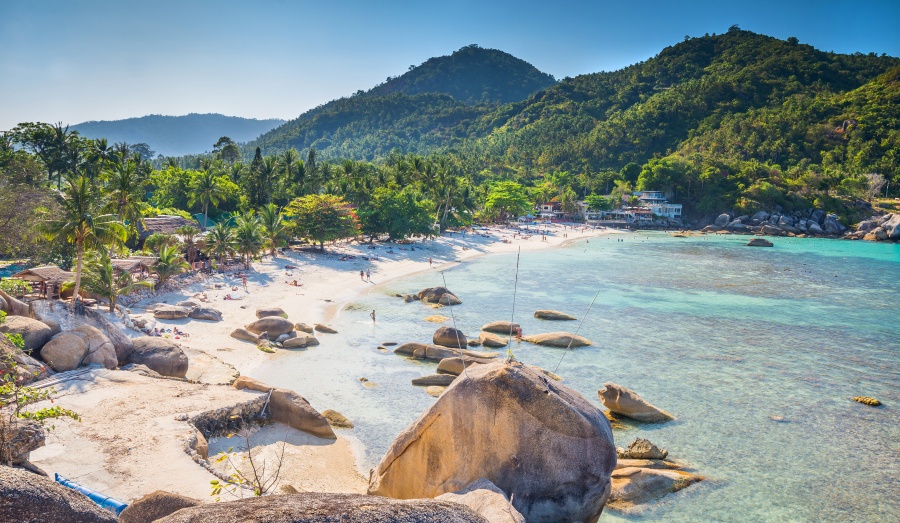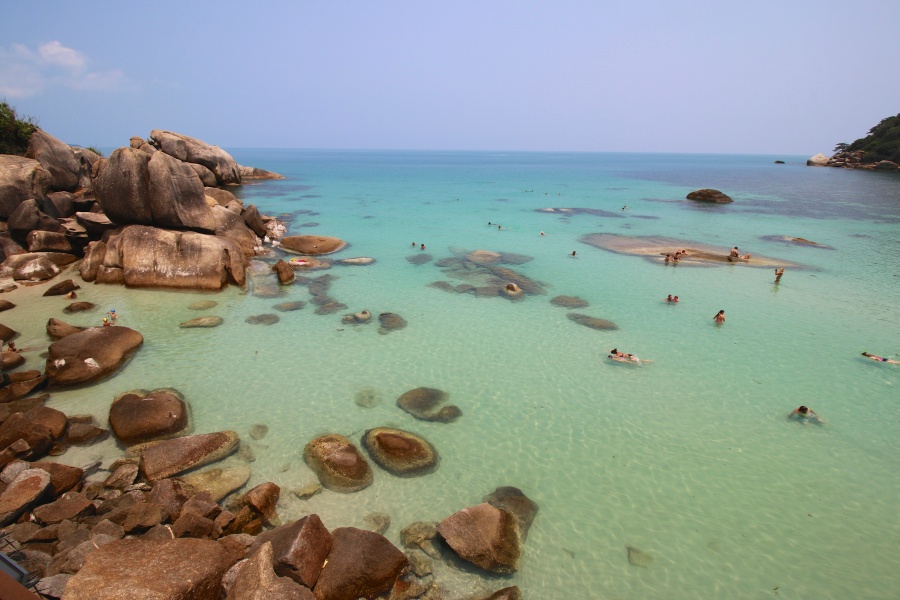 Bang Kao Beach – A long, wide, white sand beach with a dense grove of coconut trees to sit back and relax in peace.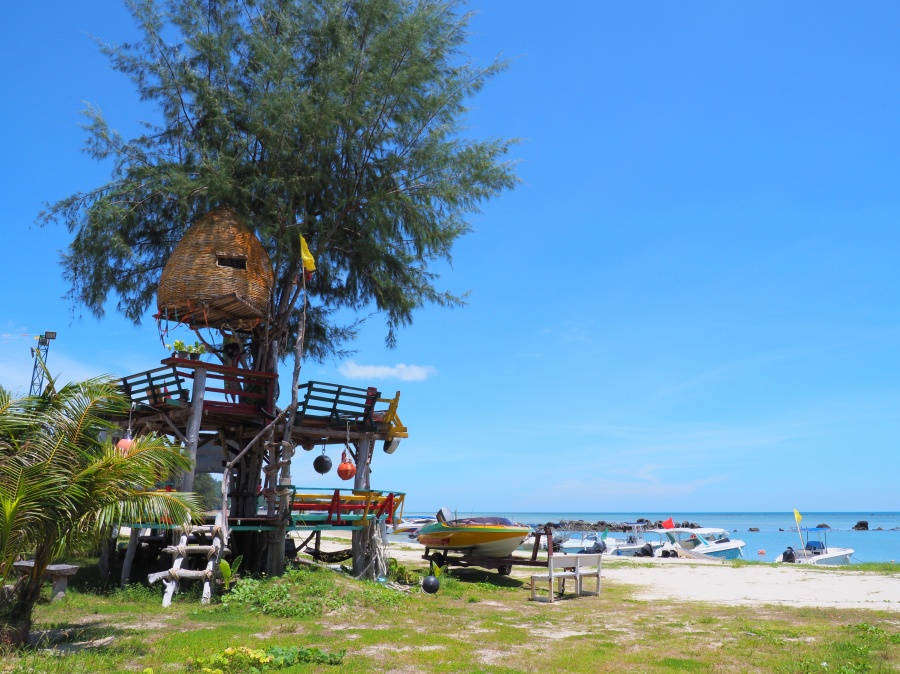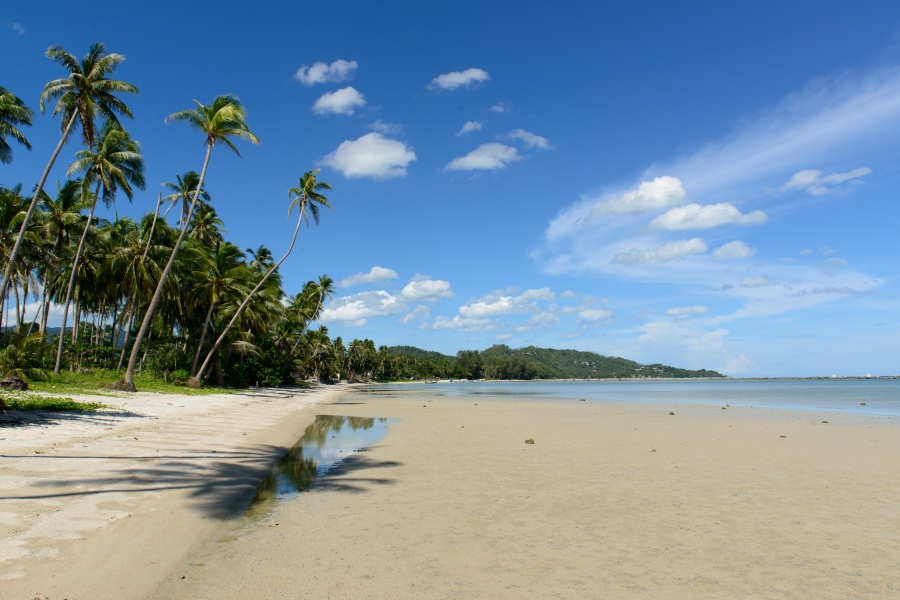 Taling Ngam Beach – Looking for an ideal scenic view especially at sunset, here is where to behold sunset of the day where the sun slowly dips into the ocean right between Koh See and Koh Ha.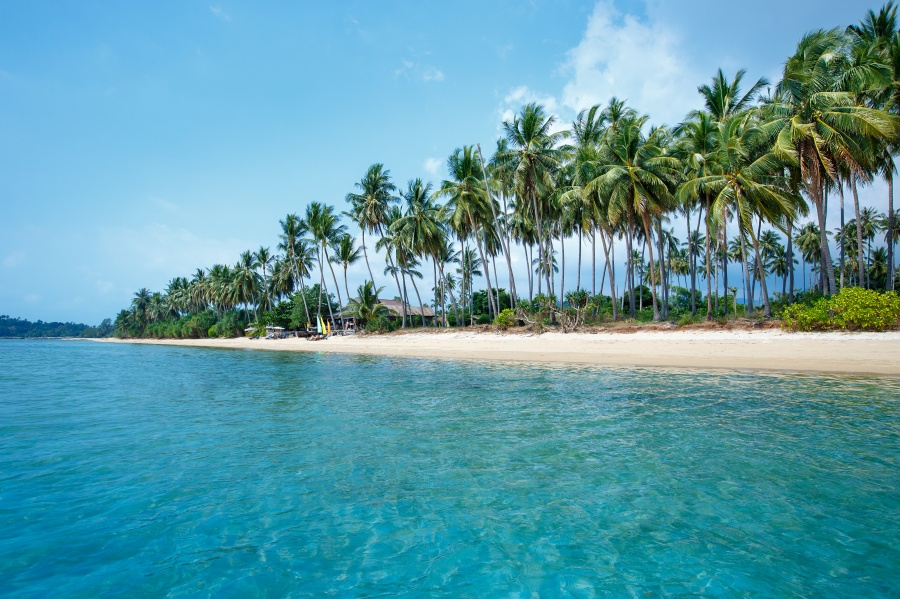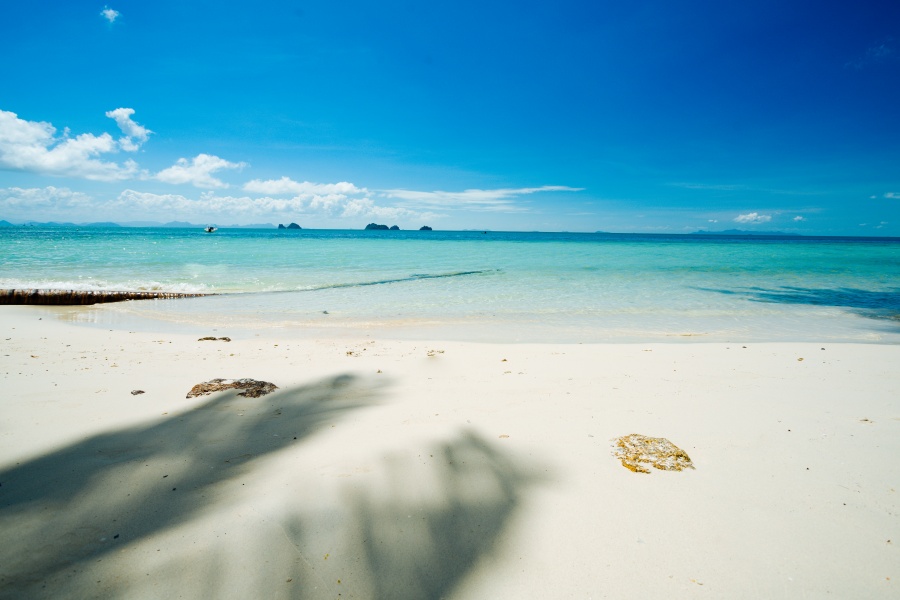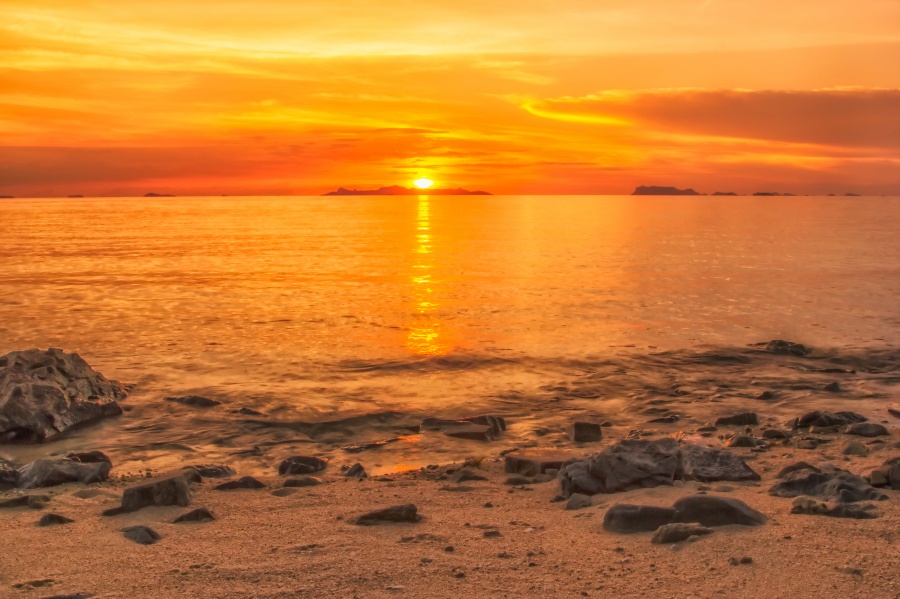 Nathon Beach – Feel the energetic vibe and liveliness of the place, Nathon Beach serves as the door of Koh Samui with its main pier connecting to many nearby islands such as Koh Pha Ngan, Ang Thong National Marine Park, Koh Tao, and Koh Nang Yuan. Apart from Nathon Night Market, there are plenty of restaurants and a wide stretch of beach perfect for a sunset stroll.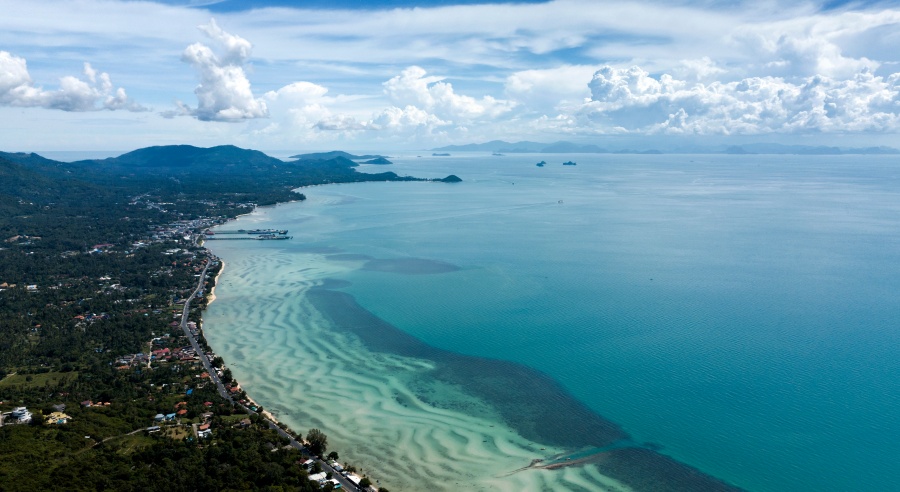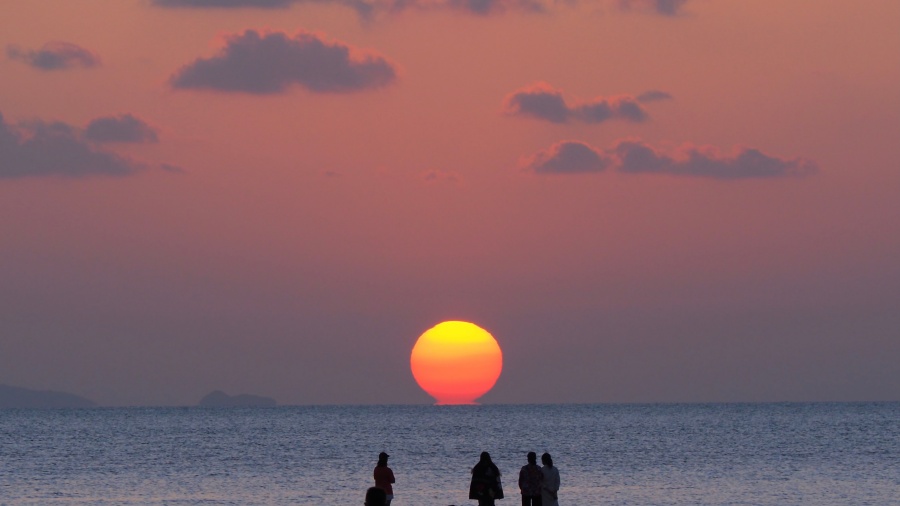 And the last stop before leaving Koh Samui is Samui Airport, a tropical-inspired airport privately owned by Bangkok Airways. Unlike other airports with modern design, most of the buildings feature bamboo-and-thatch motives with open-air pavilions. Have a look around Samui Airport and take photos at one of the world's most unique airports are things to do in Koh Samui too.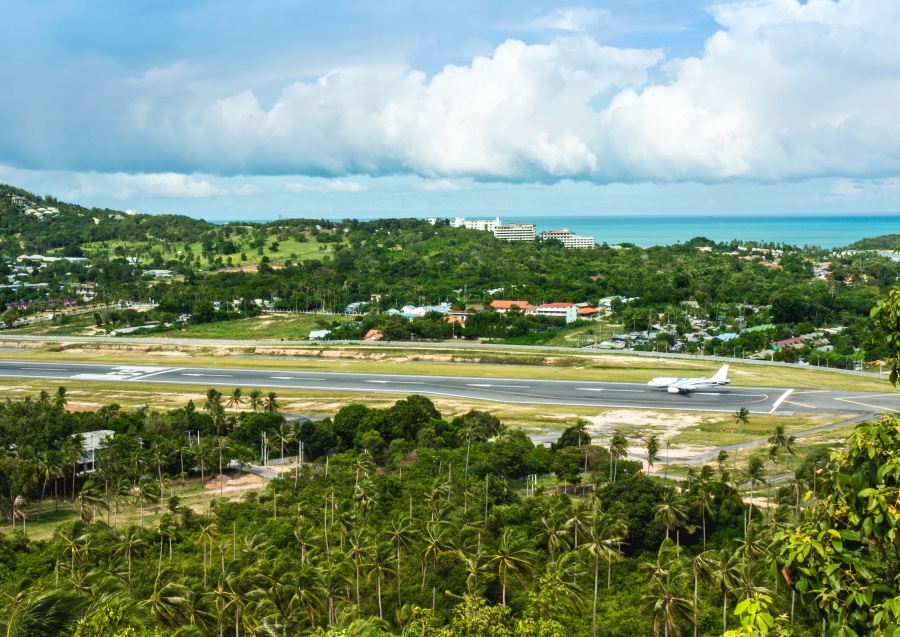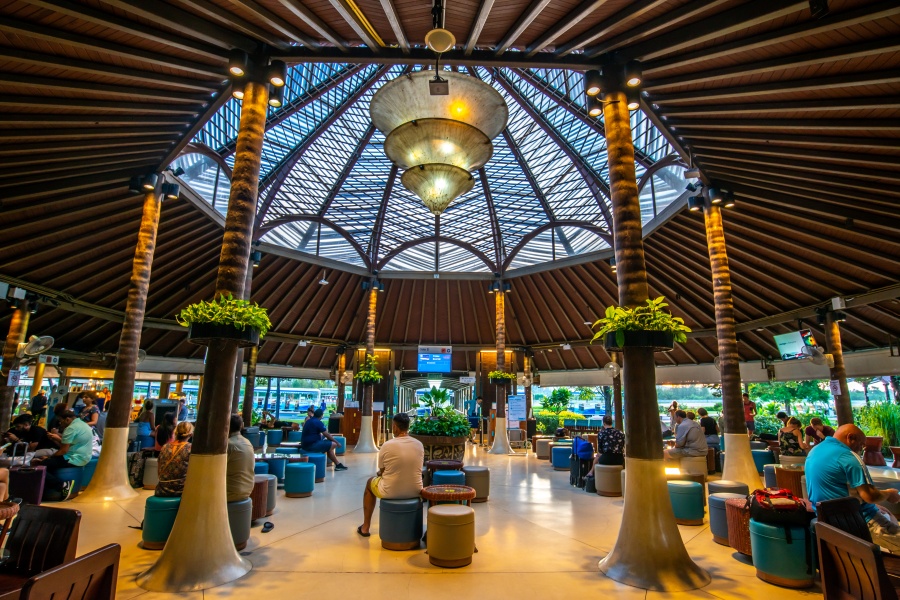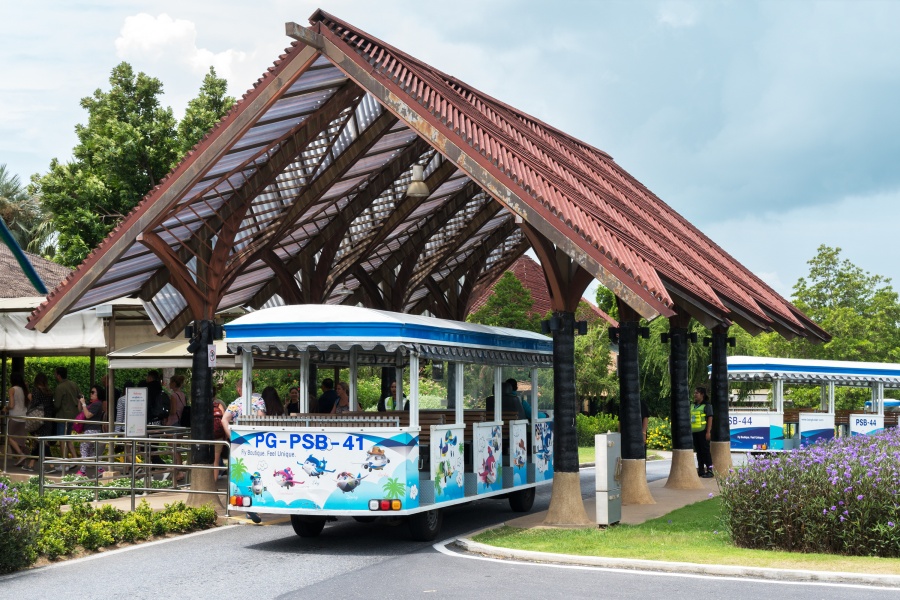 Samui has more to offer and these are just one side of it.
The fastest way to get to Koh Samui is to fly direct with Bangkok Airways from Bangkok (Suvarnabhumi) to Koh Samui, services include 20 kg baggage allowance + free seat selection.
Book flight on bangkokair.com